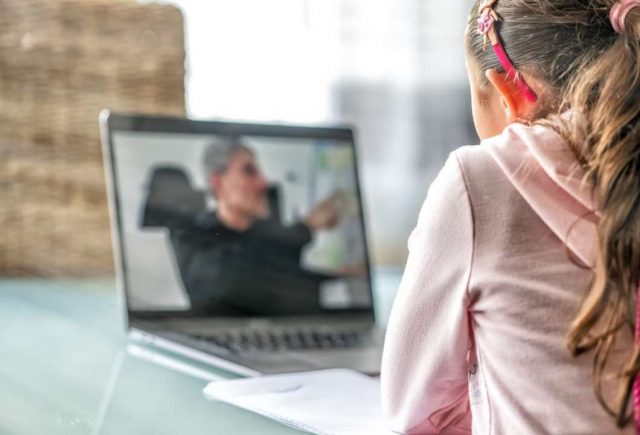 Traditional teaching in schools has severely been held back by school shutdowns in the wake of the pandemic. Learning Management System (LMS) has reconstructed the way education can be provided to students without restricting them from getting knowledge and learning.
Online education has made significant changes to the functionality and efficiency of secondary and higher educational institutions. LMS has brought new development that schools have embraced enthusiastically.
Homeschooling will become more fun by using an LMS such as TalentLMS. The software has been designed to make teaching simpler and more enjoyable. Even the traditional Teachers can use the software easily as setting up is simple and you might not even need technical help.
Here are some of the ways Homeschooling has been revolutionized by the use of LMS:
1) LMS is more streamlined and economical
Time and administrative costs are being saved by the management and students by the use of an LMS. The cost of printing and buying books has gone down significantly. Teaching schedules and materials are easily being managed by using LMS. Lesser travel cost is incurred. Instead of learning from traditional books teaching is done through online video conferencing. A real classroom-like environment gets created by the use of this interactive platform. Teachers and Students can share documents, host discussions with other students, share important learning material on this platform.
2) Security and Reliability
The LMS software is very much secure to use and upload learning and teaching material without any threat of attracting any virus and malware. As you have access to the system you can integrate antivirus, antimalware, IP blockers. The algorithm is such that none other than the users can access the information stored on the platform and hence the information is more secure.
3) Everything handy and in one place
Students have unlimited access to the learning materials, training modules, study guides. All the information is stored in one consolidated system from where the students can access information anytime they have internet services. An LMS interface is user-friendly, the students can learn on their laptops, tablets, mobile phones. Learning Management System has minimized the risk of losing the information and learning material.
4) Progress of Students tracked easily
Complete guidance is provided to the students as the progress of every student is tracked by cloud LMS. It is ensured that the students follow the right direction. Action-based data is recorded in an LMS where teachers can check how long a student took the lesson. The teachers track down the students and necessary improvements are made to the learning content where tailored learning paths are made for students based on their performance. Students can also track their performance evaluate their supposed grades and get an idea of the final grades too.
5) Simple and easy to use software
The teachers and students need not be technically savvy for using LMS, as the interface is very simple and easy to use. LMSs are designed by keeping the students and teachers in mind. Teachers and students can navigate, upload, create, manage, learn and read the courses easily just by taking a small demo session.
Today's world is driven by technology. Teachers want to educate their students by using the latest technology and by creating content for their classes and systematizing their learning materials, training modules, and data. The teachers also want to provide the best learning experience to students and prepare them for the future. The online teaching methodology guarantees a better understanding and makes more confident students. This platform has endless potential for customization and has fulfilled all educational necessities.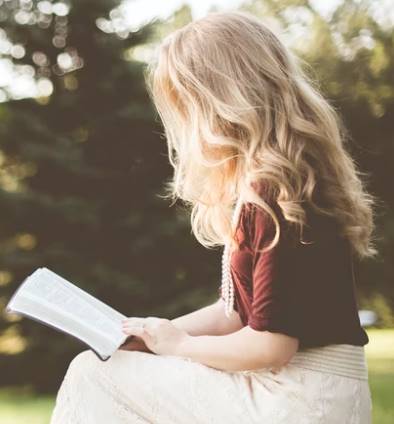 Speaks from heart, always too passionate and driven by emotions. Spins the words with kindness & sharpness, intriguing your ever-inscrutable minds.