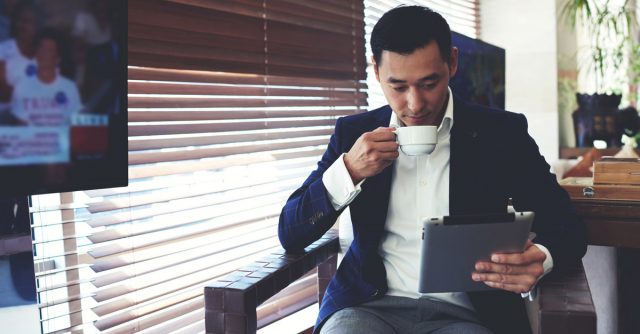 With pandemics still surging upon the world, we are left with no option but to cope with it by bringing on alternatives to the traditional way of everything that we used to do in the pre-pandemic era. Education is one sector that has been most affected by the pandemic as all schools, colleges, and educational institutes have been closed since March 2020. It was the need of the hours for introduction to online methods as an alternative to traditional ways of teaching. However, everyone wasn't ready with such ideas of mobile teacher app in the beginning. Still, as the pandemic continues, the online education sector or the E-learning sector has seen an exponential growth of students to get education facilities at their home being safe and smart. With preferences storming towards the online sector of education, there has been much pressure developed over the teaching pattern to cope with the situation and make teaching compatible with the assistance of advanced technology and artificial intelligence. Here we are summing up a few innovations that can be made into the teachings so that compatibility sustains and remains the best.
Innovation Through& In Teaching
Due to the unprecedented changes that covid took us into, many educational institutes, National or international, had to adapt to remote teaching. It posed many difficulties for teachers who were not trained enough to keep pace with the technology and the sectors for technology development as they had to develop new tools and methodologies to impart education. However, many online teaching apps exist without any further delays and with absolutely zero compromises over the quality. Teaching is not the fundamental objective of education. Still, it is one of those stairs through which a student can access learning, so it was important for the teachers and counselors to get more alert and become more reliant on the innovations brought up in the education industry through modern technologies and Artificial intelligence. Here are few great ways how teaching alongside E-learning could become more professional and persistent.
Setting up of well-planned learning curriculum with an assisted virtual session.
It is always essential to go through the blueprint before you set yourself to something. Teachers are expected to create or set up a very functional and efficient curriculum and schedule for students to operate without any hurdles and difficulties. The planning and setting up of the blueprint should be the first thing that a teacher should do to easily pace themselves to the schedule for completion of the syllabus within a strict time.
Self Regulated learning must be something encouraged by teachers.
It has been possible with the use of the best teaching apps provided for the teachers to engage students with the online classroom session going on or the healthy and informative debates or discussions. For making the session interactive and enables students of critical thinking and developing social networking right through the beginning, which will help them further in job assistance and other stuff.
Online methods should be implemented seamlessly. A teacher needs to be trained enough themselves to cope with the technology ecosystem to handle stuff related seamlessly. Therefore, teachers need to be conversant with different quiz-making tools and attendance marking tools, and others essential to conduct an online lecture.

Teachers are expected to understand the diagnostic assessment, its significance, and its importance in a student's overall development.

Collaborative learning should be promoted among students by teachers.
Teachers can do so by allotting teamwork to reduce homework or project burden on one individual. It could also be one efficient skill development technique called "Team Management," which corporate demands the most in their candidates for various profiles they appoint persons into.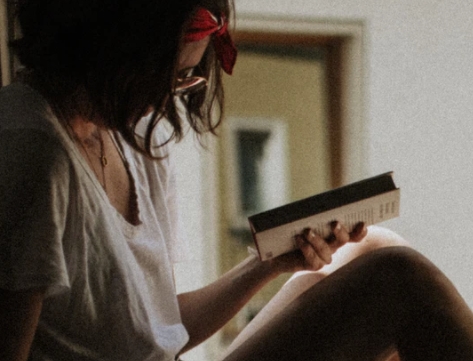 A professional writer with over a decade of incessant writing skills. Her topics of interest and expertise range from health, nutrition and psychology.