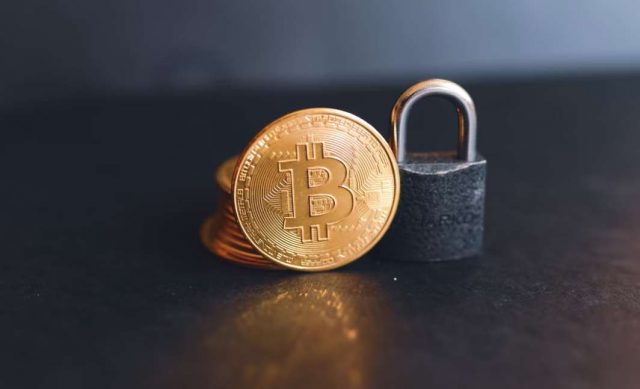 Today, the security of cryptocurrency is an urgent issue for many investors. Why? Due to the active interest in a new type of electronic money of hundreds of thousands of Internet users, including hackers. You are not going to become the hero of a crime story? Then, we will be happy to help you. If you want to invest your money in Bitcoin or Ether but soberly assess the threats of cryptocurrencies — this article is for you. You will also find more info on https://alligat0r.com/custom/exchange-pairs/0.03/eth/eur/info.
How to Buy Cryptocurrency Securely?
If you have not yet become the owner of bitcoins and want to know how to buy cryptocurrency safely, our advice to you: use only secure cryptocurrency exchanges.
The best exchanges are those that have been online for many years, and even better, work for European markets. Any exchange platform should have at least a few dozen positive and some negative reviews on the network. Read negative reviews especially carefully! Many reputable and safe cryptocurrency exchanges are adapted for non-English-speaking users. This will be a plus for those who have minimal knowledge of foreign languages.
What Dangers Should Crypto Owners Be Aware Of?
The main danger of cryptocurrency is that once you lose it, you will no longer be able to recover or return it. The security of the cryptocurrency is not provided by the state. This guarantees the impunity of the attackers for almost 100%. Even if you have all the necessary hack evidence in your hands, you can hardly do anything about it. That is why we recommend that you pay so much attention to the security of your cryptocurrency account.
In addition, it is human to err. You can lose the access key, forget the password from one of the authentication stages, or lose the physical wallet-storage of the cryptocurrency, left with nothing. Crypto keys can be easily stolen or lost with the proper skill level of fraudsters or a low level of security of the owner!
In addition, cybercriminals have invented many types of fraud, among which the leading ones are:
Ransomware. Over the past year, there have been several outbreaks of a virus that encrypts all data on a computer, with the requirement to pay a ransom for files in cryptocurrency. Cryptocurrencies were stolen along with personal data;

Fake wallets. There is now an abundance of fake wallets, almost completely copying the real ones. This situation brings great inconvenience to both companies that manage wallets and the holders of cryptocurrencies themselves;

Fake cryptocurrency. One of the clearest examples of such fraud is the Onecoin currency. More than one thousand people have invested in it before the coin disappeared. The lack of blockchain and mining resources did not bother investors;

Fraudulent exchanges. Too favorable exchange rates, lack of reviews, a short registration period are a sure sign that during the exchange the user may not receive a cent. You should use only reliable services like

Alligat0r exchange aggregator

.

Fraudulent ICOs. This is a type of fundraising, which involves the purchase of a new cryptocurrency for an existing one. There are frequent cases of creating fraudulent platforms. For example, police managed to reveal the ICO of scammers who have collected more than 10 million dollars in such a way.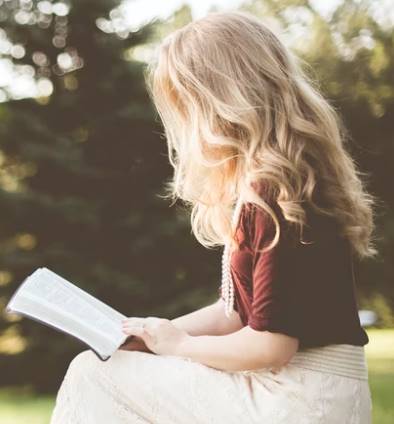 Speaks from heart, always too passionate and driven by emotions. Spins the words with kindness & sharpness, intriguing your ever-inscrutable minds.