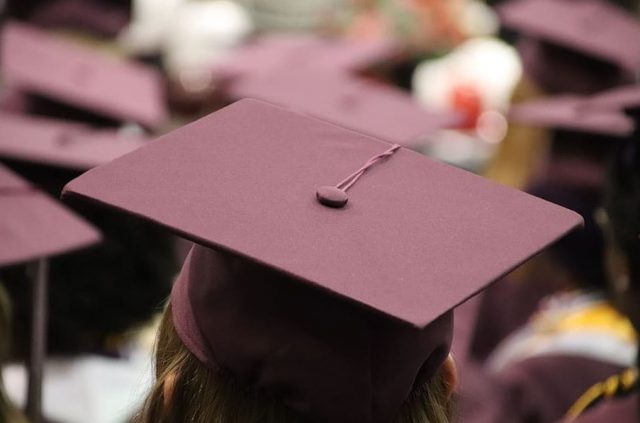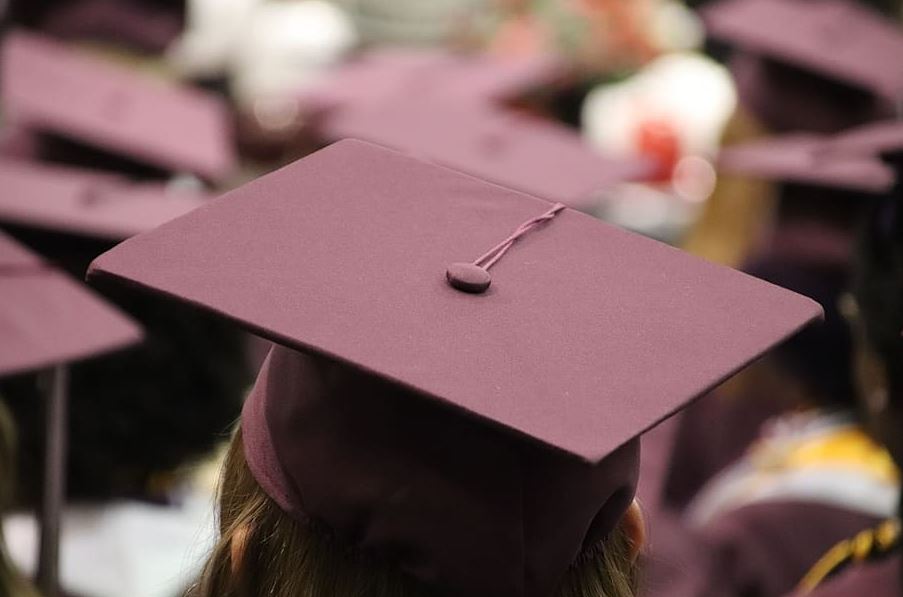 The advancement in technology has revolutionized all the aspects of life and education is no exception. Everyone can attest that there has been a tremendous transformation in the education sector ranging from the mode of teaching to classroom designs. Nowadays, the modes of teaching are more student-centered, and there is more flexibility in classroom designs to foster collaborative learning.
With the constant evolvement of the educational technology industry, teaching methodologies are depending heavily on technologies such as Artificial Intelligence (AI) and the use of robots. In this digital era of innovative technologies, there are lots of transformations being instigated in schools.
As per studies from Now loan, these are some of the school education changes we can expect to see in 2020 and in the years to come.
Artificial Intelligence Learning
The implementation of AI learning in schools is slowly changing the role of the tutors. Previously teachers used to feed learners with information as well as lecturing them from the front of the classroom; fortunately, this practice is being eradicated by the implementation of AI learning in educational institutions. Nowadays, the role of the teacher is to facilitate learning by helping the students to think for themselves and partake in projects as well as assignments in groups.
Artificial intelligence is playing a significant role in aiding teachers to accomplish that role. Technocrats are predicting that in five years, there will be a 50% increment in the number of classrooms using AI globally.
The technology is designed to ensure teachers have adequate time to concentrate on advanced human-specific teaching skills such as creativity alongside emotional intelligence. AI will save time on tedious and dull tasks such as examining papers for plagiarism tests.
Student-Centered Learning
The ideology behind student-centered learning is based on passion. It's important to note that passion and motivation go hand in hand. When learners are taught more about their areas of interest, it becomes easier to build skills as well as knowledge.
Before the outbreak of the COVID-19 pandemic disrupted the learning, some schools were already in the process of building lessons based on learners' interest and their learning motives. Working with the students will create not only active learners but also more devoted ones.
Adaptive Learning
Adaptive learning systems rely on data to transform learning for learners on a personal scale. It's indisputable that adaptive learning is one of the reasons behind individualized learning. The objective is usually to offer customized education to convey the correct information at the best possible time.
The adaptive learning has granted teachers the opportunity to come up with interesting and individualised learning experiences. This gives birth to a more comprehensive methodology to education, meaning the average and advanced learners get the attention they require.
VR is alluring as it allows the students to be taken to different environments with the use of VR goggles.
It is becoming popular in learning institutions, as the industry continues to evolve with investors from all parts of the globe investing in this technology.
VR allows the learners to experience more than what they read in books and any other learning materials. With VR tools such as Google Expeditions, the students can tour various cultural sites across the globe without ever-stepping out of their classroom. This makes learning interesting.
As technology revolutionises all the walks of life, school education has not lagged as many technologies have already been implemented and others are underway.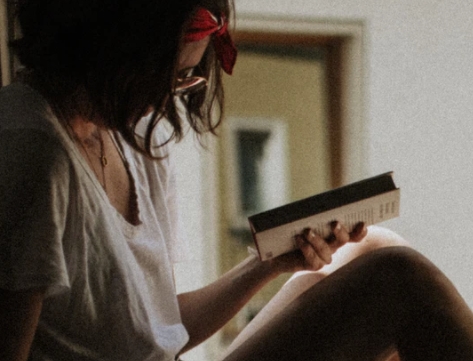 A professional writer with over a decade of incessant writing skills. Her topics of interest and expertise range from health, nutrition and psychology.