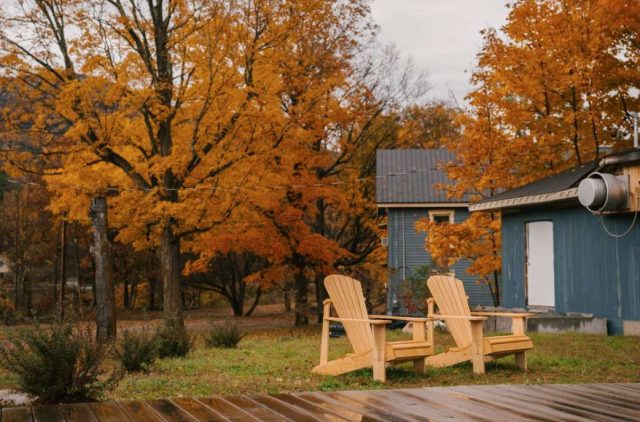 Whether you refer to it as the fall or autumn, there's no denying that this particular season brings with it a touch of magic. Maybe it's the small but noticeable change in temperature from warm to crisp mornings. Perhaps it's the brisk winds that blow the last remnants of summer away. Or is it the dramatic color changes of the leaves from luscious green to striking red, orange, and gold?
For gardeners, autumn is the traditional time for putting away the tools and closing the shed doors until spring. But you can bring the beauty of the season to your garden and enjoy the fall from the comfort of your own home with a red maple tree. These easy-to-maintain trees come in different varieties, with one, in particular, recognized as the best red sunset maple tree available today.
What makes the red sunset maple so special?
For the warmer part of the year, the red sunset maple is covered in deep green leaves, but look out for red flowers that bloom in the spring. These clusters flower and eventually turn into the two-winged samara fruit, otherwise known as wingnut or helicopters.
However, it's in the autumn that the red sunset maple lives up to its name. While the leaves of other trees can be softer shades of yellow and orange, the sunset maple offers a fiery explosion of red and orange, which makes it stand out from the other fall colors. And in an effort to emphasize its status, the red sunset maple is usually the first to change color, almost two weeks before any other trees. However, it manages to hold onto its leaves for many more weeks before they finally fall.
How high do they grow?
Red sunset maple trees can grow to a height of 45 feet, with a spread of between 30-40 feet, so the impact of color will be worth the space they take up. However, it is not advisable to plant the tree within 20 feet of your home. They grow at a rate of 3 feet per year and are tough enough to withstand the strong winds that autumn likes to bring. They can be trimmed and pruned every year to control the height and can be effectively used as a hedge or privacy screen.
Are there other types of red maple?
There are several other types of red maple, so if the striking red and orange aren't for you, you can always consider the following:
October Glory – a fast-growing red maple but with a smaller spread than the Sunset Red. This variety has a reputation for attracting birds and wildlife.

Autumn Blaze

– grows up to 50-60 feet tall with a spread of almost 40 feet. This red maple is not as striking as the Sunset Red but produces long-lasting bright orange leaves

Burgundy Bell – this red maple grows slower than its siblings but produces deep colors of burgundy, magenta, purple and darker red that stands out and contrasts well against other maples.
Maple red trees truly define the autumn season, depicting the changing season with their dazzling and colorful displays. A hardy tree that can grow in almost any type of soil, these stunning trees will add color and vibrancy to your autumn garden.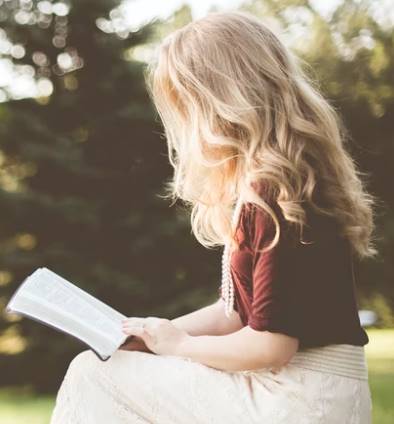 Speaks from heart, always too passionate and driven by emotions. Spins the words with kindness & sharpness, intriguing your ever-inscrutable minds.