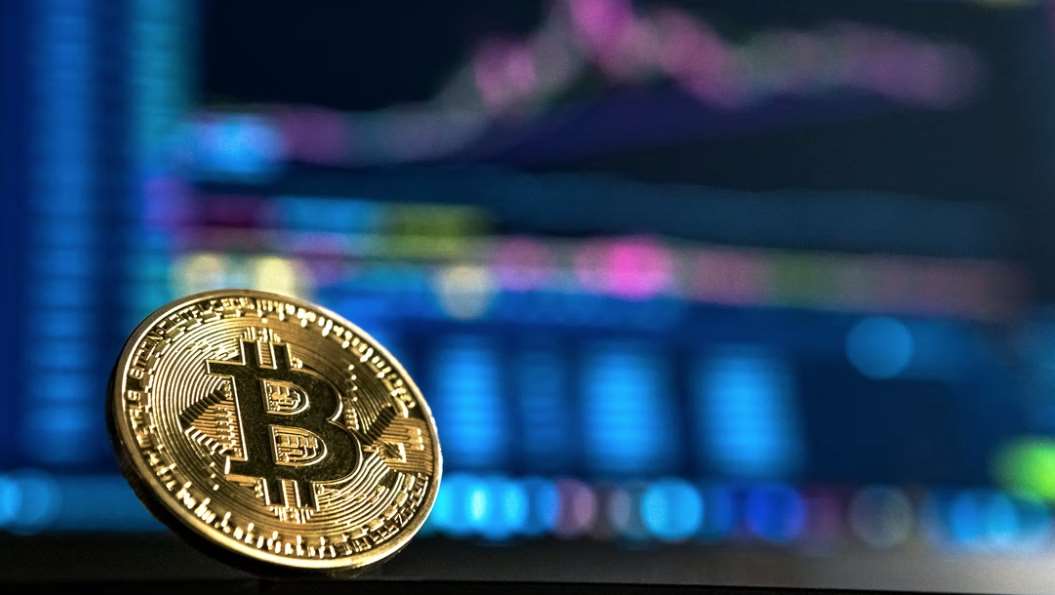 BitcoinHD or BHD is a relatively new cryptocurrency. It was launched in 2018 and is based on Proof of Capacity. The primary goal of introducing this cryptocurrency was to make the crypto mining process available and affordable for everyone. Furthermore, utilizing the hard disks as the participants of consensus makes it possible to reduce power consumption significantly.
The price of BitcoinHD is 0,2688 USD. The max supply of the crypto is 21,00 M. The market cap is $1,64 M. HD features lower mining cost, lower heat dissipation, and lower noise. While it becomes more and more difficult to mine BTC coins now, more and more newbies pay attention to BHD.
There is one significant point about BHD cryptocurrency. Although it's good for mining, it's not the best choice for investments and trading. What is more, this digital asset has a somewhat limited scope of application. No wonder, after you mine the needed number of coins, it's necessary to swap them for other tokens.
And here the question comes. There are so many versatile platforms offering easy and instant crypto exchange options on the Internet. It's not easy to make the right choice. For instance, LetsExchange.io – instant crypto exchange, allows you to convert BHD to BTC, ETH, and others in a couple of minutes. To cope with this task, you have to take the following steps:
Visit the website of an online converter to launch a mobile application;

Fill in an online form by selecting BHD and a digital asset you desire to get. It should be highlighted that not all exchanges support BHD. It's necessary to clarify this aspect before proceeding to exchange;

Provide the digital wallet address;

Send the needed amount;

Wait until the exchange process is finished.
To catch the most profitable rates, it's necessary to monitor the market. Cryptocurrencies tend to fluctuate. It happens because of supply and demand. Moreover, the price volatility is also formed by investor and user sentiments, government regulations, and media hype. The thing is, there are several types of online converters. Some of them imply that users have to choose the most profitable rate independently. It's not very convenient and takes lots of time. Another type of exchange, for instance, Letsexchange.io, finds the most beneficial offers on its own. You have just to provide the details of the swap.
When dealing with crypto conversion, users have to pay various fees. They depend on copious factors withdrawal fees, network fees, or exchange processing fees. The number of charged fees and their sizes depend on the service you utilize.
What is more, it's necessary to check whether you have to pay taxes for exchange or not. In most cases, no fees are charged. Yet, it depends on the location. Thus, it's better to clarify this aspect to calculate the profit in the right way.
The easiest way to calculate the profits from swapping BHD for cryptocurrencies is to use an online calculator of the crypto converter. The programs calculate everything for you. Different platforms charge different fees. Your task is to select the most profitable one.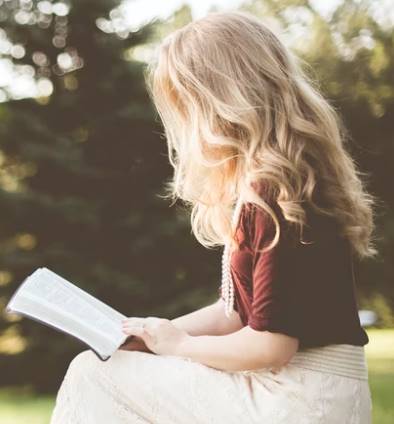 Speaks from heart, always too passionate and driven by emotions. Spins the words with kindness & sharpness, intriguing your ever-inscrutable minds.