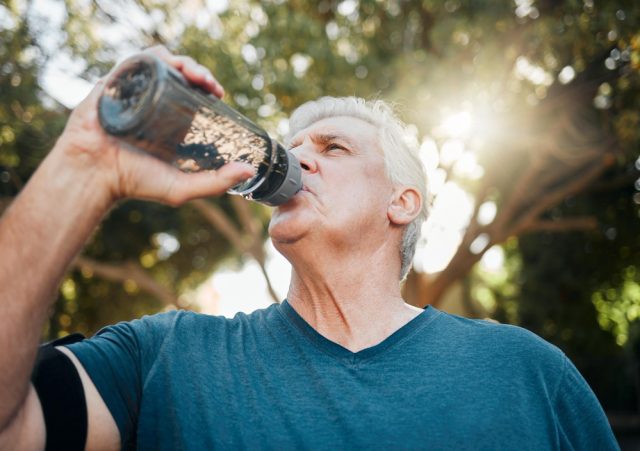 Dysphagia is a common condition in older adults, especially if they've lived through a serious condition like cancer or a stroke. Sometimes dysphagia can just occur due to old age. Dysphagia can lead to dangerous consequences if not cared for properly, but well managed isn't a problem at all.
Since most of the people living with this condition are elderly, it may fall on you to care for not just them but their condition as well. Even if you aren't in a full-time carer position, knowing how to at least cook for your parent or grandparent when they come over can make the entire experience that much more pleasant.Small changes can go a long way for someone with dysphagia, so look no further than this guide to help you get started:
What is dysphagia?
Dysphagia is a condition that makes it difficult to swallow. This may be because of damage to the throat or because the esophagus has narrowed, making it harder to get food through. The end result is that your loved one may cough more, regurgitate, not be able to swallow their food, and so on. The reason why it can be dangerous if not managed is that the person in question tends to eat and drink less. This leads to dehydration and malnutrition.
Add in the other risks of old age, from heat stroke to health complications, and you start to see the dangers. When someone is dehydrated and is suffering from malnutrition, their immune system is shot. They're less able to fend off illnesses, heat, and more. Dehydration on its own is a killer.
Thankfully there are many ways to make sure that eating and swallowing are as unobtrusive as possible. Learning how you can prepare meals so that those with dysphagia can eat them easier is one of the most effective ways to help and care for your loved one, and this is how you can get started on that journey.
Encouraging Hydration: Top Tips
The single best way to care for someone with dysphagia is to make sure they drink enough. Thin liquids, however, can be very hard to swallow. If you think about it, it requires a tight clamp of your throat to get the liquid down and not cause issues with choking or coughing.
The answer, however, is simple – thicken the drinks. Don't add starch or other chalky-tasting thickeners to drinks. Instead, get taste-free Simply Thick honey consistency for food and drinks supplements. It can be added to food, but most importantly, it can be used to thicken any drink, from coffee to juice. The thickness can vary as well, from a slightly thicker liquid to an almost pudding-like texture. Since it doesn't have a taste, your loved one will get the full flavor experience of drinking their favorite drinks, but with the added benefit that they can also now easily swallow them.
This thickener even comes in small packets, so your loved one can keep those packets on their person. The amount in each packet is enough for one drink, and you can add more packets to get the consistency right as necessary. This gives them their freedom and independence, both at your home and out in the world.
Creating Food for Their Needs
When creating food that they can easily swallow, you need to first understand what consistency they need, and then how you will make it as moist as possible. Some work well with a minced consistency, similar to ground beef before it's cooked. Others need their food entirely liquified.
In both instances, a food processor is going to be your best friend. It will help you quickly prepare your loved ones' meal as necessary. One thing you will need to keep in mind is that blending their food won't be enough. You'll also need to add moisture. You can do this with sauces or with that thickening agent. Both options are good at adding the necessary moisture to the meat that may be lost in the blending.
If you're caring for your loved one living with dysphasia on your own, then create a lineup of meals that they enjoy that you can (or they) can make. If you're hosting for a short while, create dishes that are naturally easy to eat, like soups or even a mild chili. This will help your loved one feel normal and cared for; plus, it takes less prep for you!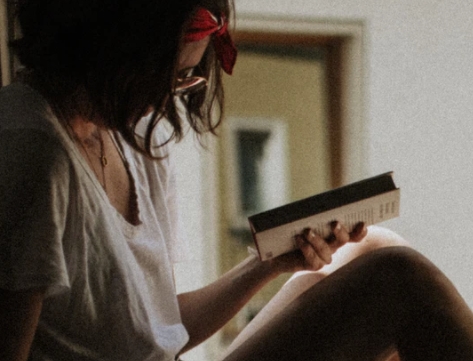 A professional writer with over a decade of incessant writing skills. Her topics of interest and expertise range from health, nutrition and psychology.