Weddings are all about romance! Your wedding day is your most memorable day; it's all about celebrating your love. We often love it when your wedding is a big party, but we also love it when it has a touch of elegance and an intimate environment.
No matter what, your wedding should have an essence of romance for you and your partner. Moments with your photographer or at the dining table, just the two of you, and of course the whole "I Do" part. But you should take your guests for the ride to; let them feel wrapped up in your wedding as you are.
Suppose you want your wedding to be the perfect day. For many couples, this means renting an Orlando limo service to transport you and the rest of your party to all your destinations over the day.
Here are some of the tips you can apply to ensure you achieve a memorable romantic wedding and create an ambiance your guests will never forget.
Create Elegant Wedding Invites.
For you to achieve that romantic ambiance, your wedding invitations with photos cards should be recent, modern, and have a touch of vintage patterns. The cards should have gorgeous lace wraps and floral sashes. Pretty wedding invitation cards will make a romantic statement to your guests.
Personalized Wedding Vows.
Your wedding ceremony sets the tone of your wedding day. It's the part of the day where you can fully control the mood. Romantic personal vows, having unique ideas like a family blessing your rings and lighting a candle to add to the romantic feeling. In this way, you get your guests involved in the ceremony.
A Wow Venue
When you have a romantic venue, the hard part is over! A pretty garden, or a glasshouse, a gorgeous castle, or an old church, you can add some candles, and you've got yourself a romantic venue.
Choose a Personalized Program
While planning a ceremony, don't forget to have a program. Personalize it with interesting details about you and your partner. Break down the wedding proceedings and any relevant information your guests should know; by doing this, you will capture their attention and put across the essential details. It may come in handy because it will keep them busy in case the event runs late.
Have a Well Planned Sitting Chat
Whether your reception dinner is a buffet or a family-style serving, a lovely sitting chat is vital to ensure your guests have a great time. You should try to group people who have similar backgrounds and interests. It will help them have something to talk about even if they have never met before.
Make a Memorable Exit
Neither you nor your guests want your wedding night to end, but since it has to, end it in style! Make it fun and festive by launching sky lanterns, firework shows, or confetti send-off. You may take some fantastic photos, and your guests will love it!
To achieve the best wedding day for you and your partner, you may involve your family, friends, or even a renowned wedding planner in the planning of your dream romantic wedding. It is easy to reach many prominent audiences all over the words through wedding invitations with photos cards. Allow the experts to help you make your dream come true.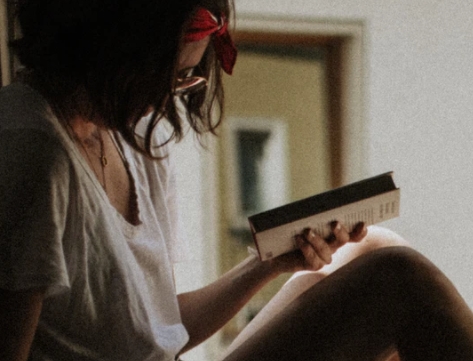 A professional writer with over a decade of incessant writing skills. Her topics of interest and expertise range from health, nutrition and psychology.