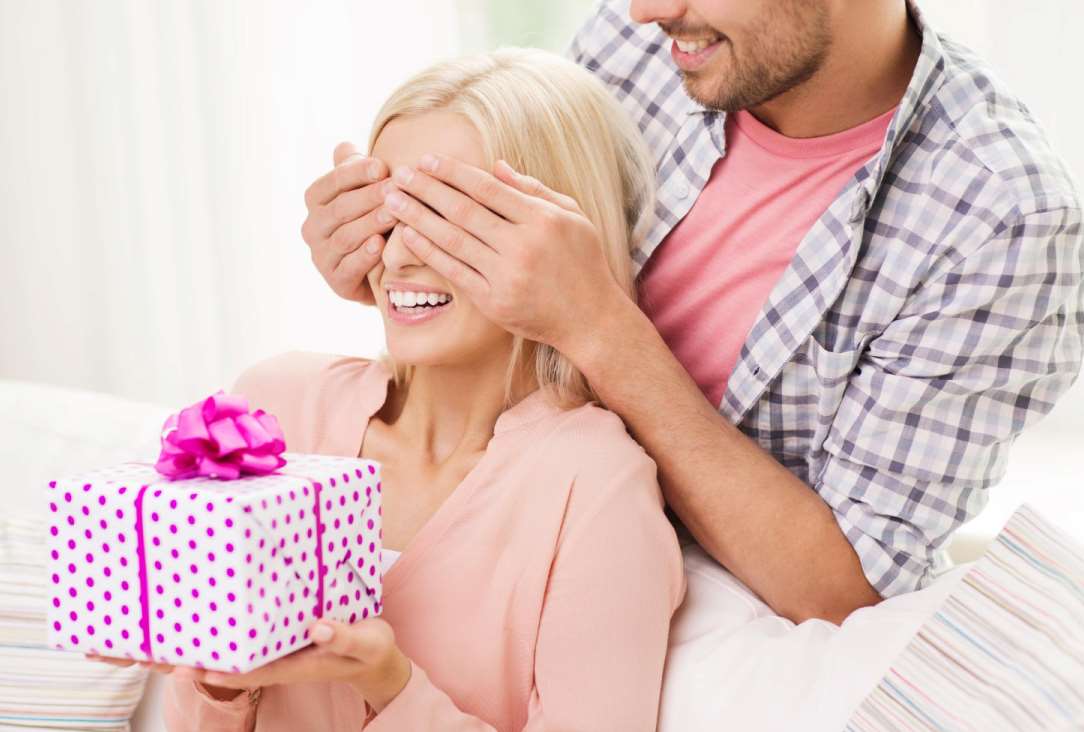 A heartfelt first anniversary present is appropriate for the first year of marriage because it is a remarkable milestone.
Many thoughtful and useful first anniversary presents are available, from romantic artwork to memento jewelry.
While commemorating this milestone, it's polite to remember things like the "year of paper," which represents the blank sheet your new marriage offers you.
After the first 365 days, experts provide their opinions on the ideal presents for your spouse.
Paper is customary for the first anniversary, whereas clocks are the preferred modern gift.
The Options For The Perfect Gift
This is the most important wedding anniversary, and after a year of marriage, spouses need to be more aware of one another's interests.
Couples could mix a romantic getaway in a far-off location with an expedition and activity that caters to their shared interests and preferences as a way to celebrate.
Here are some of the perfect ideas for you to make your 1st wedding anniversary special—
1. A Hand Drawn Image Of Your Wedding Venue
Each couple may create a hand-drawn artwork of their wedding place as a unique remembrance for their first wedding anniversary.
It can be framed or made into a canvas print and depicts the particular nuances of the location.
It is a wonderful and heartfelt present that the couple will treasure for years to come and serves as a remembrance of their special day. It is a special and individual way to mark their wedding anniversary.
Gifts may be a potent way to show your partner how much you love and appreciate them.
They may also remind you of the love and dedication you share, demonstrating that you took the time and care to select something special and valuable for them.
Also, they can assist you and your spouse's emotional connection growth, enriching and enhancing your relationship.
2. A Bright Bouquet By The Bed Side
This bouquet is the ideal present for a woman who appreciates flowers. It has a variety of beautiful flowers that are guaranteed to cheer her up and brighten any space.
Consider putting a heartfelt letter or a modest piece of jewelry with it to make the present even more memorable.
Keep the lovely bouquet on your wife's side of the bed to establish the mood for your first anniversary.
You may also provide a personal touch by writing an inspirational message to your wife in which you show your love and gratitude.
This exquisite arrangement of pink tulips, purple carnations, and Spring daisies is the ideal way to impress a friend or relative.
Whether it's for a birthday, anniversary, or just because, the bouquet's blend of hues and textures is guaranteed to make someone's day, that is a lovely and thoughtful present.
You can order these flowers from an online flower shop in Abu Dhabi, get them home delivered, and make the bouquet yourself.
3. Get Some Lovely Gold
Gold jewelry is the ideal first anniversary present for people who wish to uphold tradition and respect their spouse's sense of fashion.
Whereas 18k, 14k, and 10k gold include lower amounts of gold and are combined with other, frequently stronger metals, 24k gold is pure gold.
Although gold is the standard color for the first wedding anniversaries, there are other colors you may use instead.
The most common type of gold is yellow gold, which is pure gold plus various concentrations of silver, copper, and zinc. Pure gold is combined with nickel, palladium, and silver to create white gold.
The metal is then given a rhodium coating to make it even stronger and glossy, making it a great option whether you're searching for a platinum substitute or a long-lasting first-anniversary present. (1)
4. A Personalized Journal
This heartfelt present fits well with the paper custom and is a lovely souvenir. Consider including a handwritten letter and a bouquet of the recipient's preferred flowers.
Add your partner's name, the two of you in a snapshot, or something special to a diary. On the first page, include a beautiful message.
This customized diary may be a lovely gift for your partner's birthday, anniversary, or any other important event.
It will serve as a helpful tool for them to record their ideas and thoughts and a reminder of your devotion and love for them.
Your companion will appreciate your thoughtfulness and have a particular place to save their memories and thoughts by receiving this present.
Consider adding your partner's name or a particular note to make the present even more memorable.
This will demonstrate that you gave the present special consideration and extra attention, making it a treasured and unique item. (2)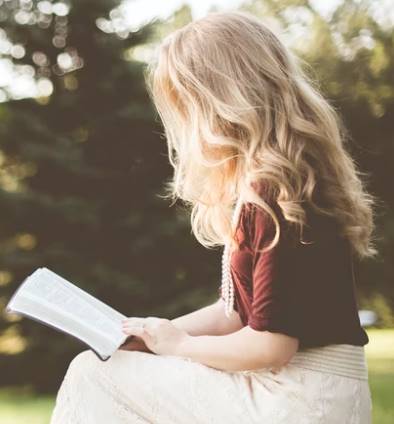 Speaks from heart, always too passionate and driven by emotions. Spins the words with kindness & sharpness, intriguing your ever-inscrutable minds.