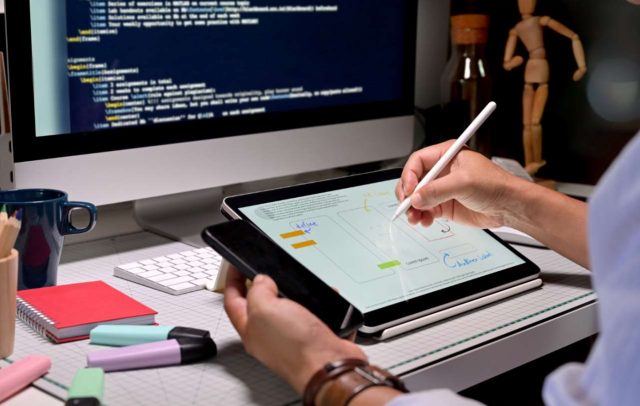 Designing an online store can be overwhelming. You have to think about so many different things, from the colors and fonts you'll use to the way your site will look on different devices. Plus, you need to make sure that your ecommerce platform can handle all the features you want and that your checkout process is as smooth as possible.In this article, we'll walk you through the process of designing a successful ecommerce website design in Bakersfield.
Precision Branding
Precision branding is the key to ecommerce website success. It is the process of creating a unique and consistent identity for your company, products, and services. When potential customers see or hear your name, they should instantly know what you're all about. There are many different aspects of precision branding, but the most important are your company logo, website design, and marketing materials. All of these elements should be consistent and reflect your unique brand identity.
Clean and Responsive Design
When it comes to ecommerce, having a clean and responsive website design is extremely important. 56% of online shoppers will abandon a purchase if the website is poorly designed or difficult to navigate. Additionally, nearly half of online shoppers will leave a website that takes more than three seconds to load. A clean and responsive design means that your website will look good on any device, and will be easy to navigate. It's important to make sure that all of your product images are high quality and that your text is easy to read. Additionally, you should use clear call-to-action buttons to encourage customers to take action.
Intuitive and High Quality Navigation
Navigation is another important aspect of an Ecommerce site. Your visitors need to be able to find what they're looking for quickly and easily, or they will leave your site without buying anything. That's why it's important to use an intuitive, high-quality navigation design on your ecommerce website. There are several things to keep in mind when designing your ecommerce website's navigation. First, make sure it's easy to understand. Your visitors should be able to figure out where they are and what they need to do without any trouble. Second, make sure that it is mobile friendly and makes sense across all platforms. Lastly, that it delivers it's purpose.
Trust and Security
Online shoppers are more likely to complete a purchase on a website that they trust. A website's security affects how much trust a shopper has in the site. Online shoppers are also more likely to return to a website that they trust. There are several ways to improve trust and security on an ecommerce website. One way is to use a secure payment gateway. A secure payment gateway encrypts credit card information so that it cannot be stolen by hackers. Another way to improve trust and security is to use a secure website certificate. A secure website certificate verifies that the website is legitimate and not a scam.
Conclusion
Creating an online store can be a daunting task, but it doesn't have to be. This article provides a step-by-step guide on how to design an ecommerce website. It outlines the important factors to consider, such as choosing the right platform and creating a user-friendly layout. Additionally, it provides tips on how to make your website stand out from the competition. To get started on designing your ecommerce website, choose Plenty of Pixels. Visit plentyofpixels.com to learn more.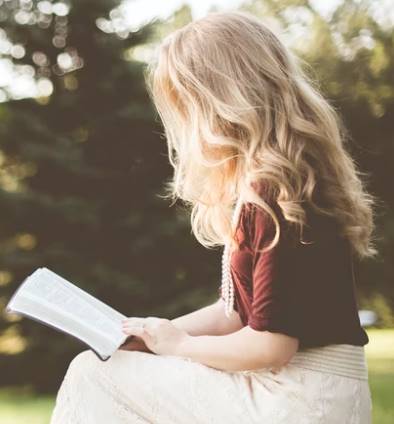 Speaks from heart, always too passionate and driven by emotions. Spins the words with kindness & sharpness, intriguing your ever-inscrutable minds.