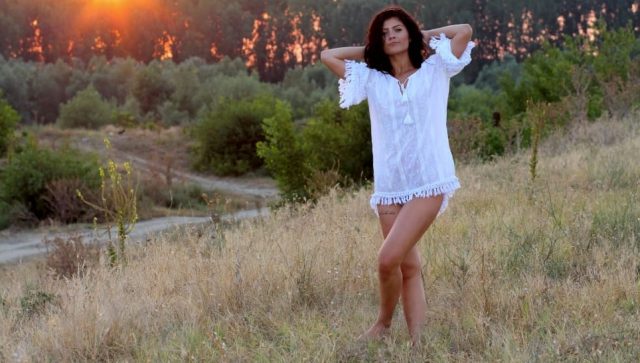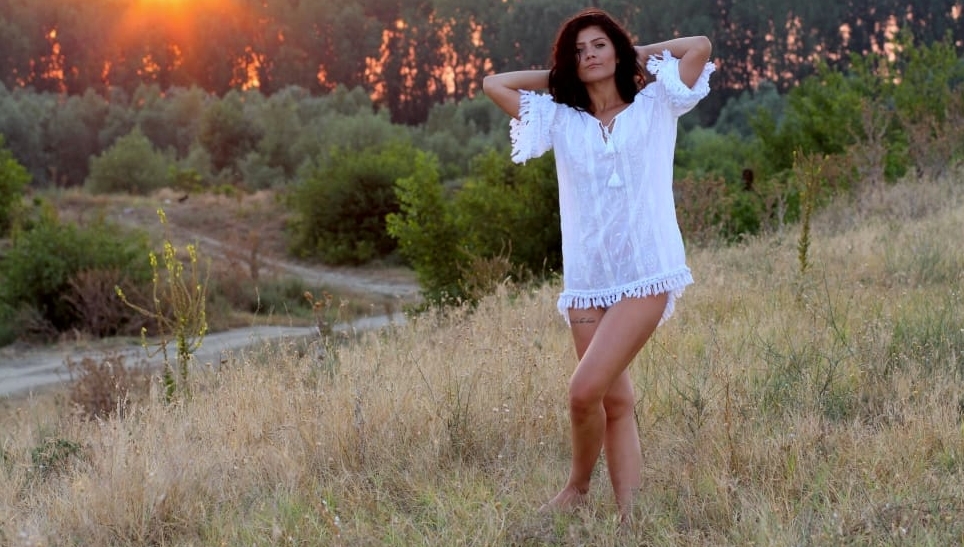 Are you trying to figure out how to dress modestly and still look good? Read this article to learn the best tips for dressing modestly.
Do you need to dress up for work or school? Is there a formal event happening soon?
The definition of fashion changed throughout the ages, but dressing modestly never went out of style. If you gravitate towards outgoing outfits, you might find modest dresses difficult to coordinate. It doesn't help that most fashion items are fickle when paired with each other.
Don't panic, it's not as difficult as it looks.
With this guide, you'll learn how to dress modestly while maintaining your fashion sense. Read on and learn some great tips and tricks regardless of your fashion preferences:
Be Aware of Your Shirt's Neckline
Regardless of the occasion, you'll do better by keeping your shirt's neckline four finger-widths or less when measured against your collarbone. To make this accurate measurement, put your hand on your chest, keeping your index finger aligned with your collarbone. If your shirt's neckline goes lower than your pinky, it's too low.
Pick Shirts that Hide Your Shoulders and Back
When prioritizing modesty, it's an established rule not to show too much skin to the onlookers. If you're going on a casual occasion, it's better to wear plain t-shirts. It should be high-backed to stay modest while maintaining comfort and fashion.
If you have a spaghetti strap camisole, use cardigans or a light jacket to drape over it. Ensure that these clothing items have long sleeves. If you use a long-sleeve shirt, pair it with a long denim skirt for a more rugged yet covered look.
Choose Maxi Dresses or Tunics for Summer Wear
Summer can be hot, but you need not get outfits that emphasize your figure. Instead, opt for loose dresses made from breathable and lightweight fabric. This enables you to stay classy while keeping you cool and covered.
If you want a more concealed summer look, get a lightweight wrap. Drape it over your shoulders while pairing it with a fashionable maxi dress. You can also search for Christian Apparel for modest clothing options.
Layer Clothes for an All-Season Modest Look
With almost 43% of the United States suffering through the cold during October, you want an outfit that helps you stay warm. A good way to keep yourself snug while adding a stylish flair to your modest outfit is to use layers. Stick to wool when the weather is colder.
It doesn't mean that you can't layer your clothes during warm months. When it's summer, look for clothes with light fabrics like nylon, cotton, and polyester. Layer these to ensure you're comfortable.
Avoid See-Through Fabrics
To get dressed modestly, your choice of pants matters a lot. That's why wearing pants or leggings with sturdier fabrics are a must. This is a necessity when you're going to the gym or other public fitness centers.
It's always better to be cautious instead of picking randomly. If you aren't sure about your pants' thickness, wear a longer shirt to hide your derriere. But for best clothing materials, pants made from cotton blends, polyester blends, and wool are reliable.
Hide Undergarments and Unwanted Lines
This is a necessity when you're dressing with modesty in mind. When bending over, it's immodest when your panty lines show or your bra's color and style get exposed. This is something you should keep in mind whenever you pick outfits.
Also, a good method is to look at yourself in the mirror and test your outfit before going out. Do various daily tasks to be certain. If you can move around without exposing your panty lines, your look is modest.
But if you need to wear tighter pants, choose complementary undergarments. It means getting a seamless panty to avoid untoward exposure.
Pick Shorts and Skirts Longer than Arm's Length
This is a great rule to live by if you aspire to be modest with your fashion wardrobe. Keep your shorts and skirt length around the knee. They should be longer than your arm's reach when putting your arm straight down.
An awesome alternative is to get Maxi skirts. These emphasize your style while maintaining modesty. Use a short-sleeve skirt under a tank top for maximum comfort during the summer.
Accessorize Modestly
Totes and handbags are great accessories that maintain your modesty. Having a different bag each day can change the way you look. It enhances your fashion level by adding some flair to your modest outfit.
A leather tote goes well with a stylish working outfit. It means using blazer and slacks to exude a more professional yet fashionable look. For summer outfits, use a sky-blue handbag and pair it with a short-sleeve dress.
Scarves Are Useful
No matter what season, scarves are great if you want an extra layer to your modest clothing. It's fantastic since it gives a new dimension to your outfit. But the most useful function of scarves is their ability to cover your neck, chest, and shoulders to avoid unnecessary skin exposure.
Do you have a maxi dress for the summer? If so, adding a floral wrap scarf with light fabric can complete its look. Your footwear should be sandals to exude the summer elegance.
As for cooler seasons, scarves are both for warmth and fashion. Fringe scarves specifically make cable-knit sweaters and denim jeans look gorgeous.
Use Bright Footwear
From flats to ankle boots, using footwear can express your fashion statement effectively. That's why your modest outfit will only improve by using bold colors. Experiment with your favorite colors and use your preferred styles.
This is a simple, almost infallible method of adding more flair to your modest outfit. For denim jeans and long-sleeve scoop neck, use emerald or bold burgundy heels. These will complement your outfit and give it a brighter personality.
Learn How to Dress Modestly Today!
These are tips on how to dress modestly without losing fashion sense. If you want a conservative outfit, use this guide to ensure you're modest and fashionable regardless of season or occasion.
Did our list here help you pick a new outfit? Why stop when you can discover even more fashion tips and tricks? Never hesitate to go over our other posts for great guides today!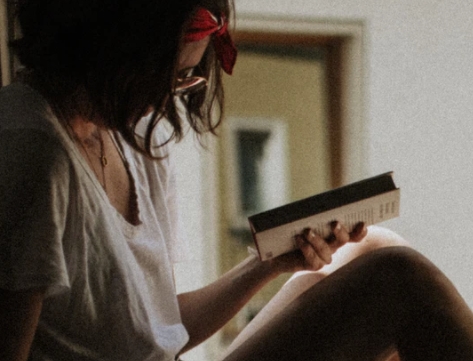 A professional writer with over a decade of incessant writing skills. Her topics of interest and expertise range from health, nutrition and psychology.