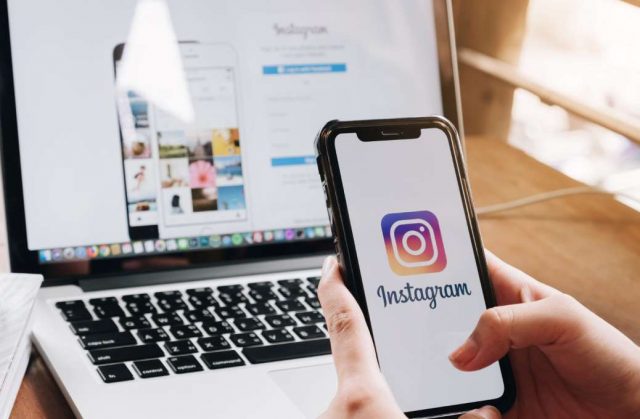 Work can be easy and entertaining, not requiring long periods of sitting in the office or heavy physical labor. This is how you can characterize earnings on affiliate programs on Instagram. Mobility, free time, and enthusiastic communication with subscribers come as a consequence of this activity. All you need to get started is an interest in Instagram affiliate marketing and a personal account on this social network.
Benefits of Affiliate Marketing on Instagram
You don't need to create your own website or blog to start earning. It is enough to share interesting posts with subscribers on Instagram, which include a link to the advertiser's website.

A commission will be paid for each referral. There are affiliate programs that pay not a one-time commission but a percentage throughout the entire activity of the referral you attracted.

Affiliate marketing proved to be so effective that many companies resort to its services. Therefore, affiliates have a wide choice as to which program to participate in. They don't have to advertise products or services they don't like. Partners can always choose what they will promote with absolute sincerity.

Instagram has a huge audience. If you manage to get a large number of subscribers, the probability of getting referrals is very high, especially if you captivate them with interesting posts that accompany links. (1)
How to Approach Making Money on Instagram
Before joining a specific program, it will be useful to do a little analytics:
Make a rough portrait of subscribers and understand what they may be interested in. Experienced affiliates will not advise them to buy construction materials or pipes for drainage on non-specialized sites. If these products are of interest to anyone, there will be just several subscribers. It is better to focus on more versatile products or services.

Find out how many people are interested in the products you are going to advertise. This can be done with the help of the statistics of requests in search engines. If the indicators are low, you can participate in such a program but only as in an additional one. As the main one, it is better to choose a program that promotes widely demanded products.

You can conduct a small survey of subscribers to identify their main requests. If the questionnaire is formulated with humor, it will draw the attention of the audience and can be a great start for more in-depth communication on the topics of the products that will be advertised on the Instagram page.
How to Get Subscribers Interested in Clicking a Link
The more inventive the author of the posts is, the more likely one is to push subscribers to follow the link. Video reviews work very well. Try to make a short video review of the product or service being offered. You will see that many more people will respond to them.

Create sweepstakes. The Instagram audience is very active in them and usually makes reposts, mentioning their friends. In this way, a more broad audience will get acknowledged with the advertised product and follow your link.

Use original and popular hashtags so that posts are seen not only by subscribers but also by a wider audience.

If an advertiser offers products at a discount using a promo code, don't forget to mention it.

Do not be afraid to subscribe to those people who may be interested in the advertised product. Perhaps, they will become your enthusiastic followers. (2)
Engaging in affiliate marketing on Instagram develops the creative abilities of a person. You need the inspiration to come up with original content. It always infects other people with optimism. Even if someone does not become your referral, they will always be happy to read new posts.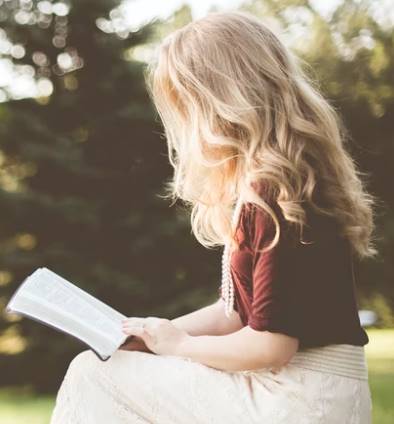 Speaks from heart, always too passionate and driven by emotions. Spins the words with kindness & sharpness, intriguing your ever-inscrutable minds.