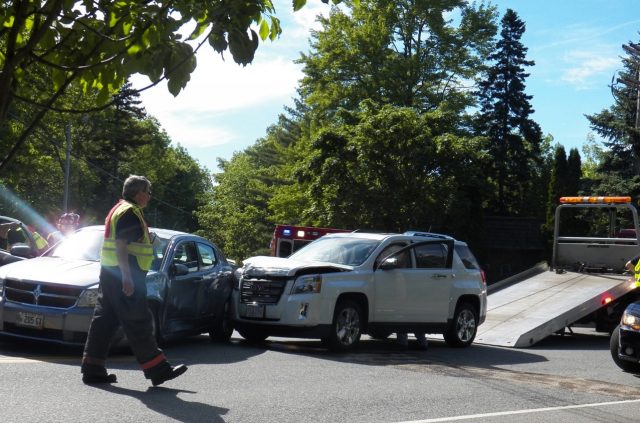 Whether it's a fender-bender or a major collision, car accidents are a terrible experience. Unfortunately, there are over 6 million accidents in the US each year. Besides the trauma of an accident, you may have to spend months litigating in court, especially when there are disputes over the accident's cause.
In such situations, a car accident lawyer is crucial. While there are many such lawyers around, you'll need one who is experienced and boasts a solid reputation in the field. Here's a roundup of a few factors to consider when settling on The Dominguez Firm's accident lawyers.
Free Consultation
Such consultations allow you to go over your case and to find out if it's worth pursuing, most especially if it's a repetitive case like a second DUI charge.
A good car accident lawyer will give you a bird' eye view of your situation and what the process would entail. Such information would help you decide on the best course of action. Take advantage of free consultations to window-shop and find the lawyer that best suits your needs.
Legal Fees
Find out about the costs involved in hiring the lawyer in question. Do you have to make payments upfront or the lawyer would take a percentage of your compensation? Also, compare their legal charges to those of other lawyers to see if it's expensive or reasonable. In hiring a lawyer, make sure you get your money's worth.
Referrals
Because we generally trust the people around us, their advice carries more weight. Talk to friends and family who have been in similar situations and ask them to recommend attorneys for your case. Such referrals could come with discounts and other favors.
Personality
Your lawyer's personality will play a key role in how your case turns out. If they are patient, empathetic, and attentive, you are likely to have a good experience. An attorney who's dismissive, negligent, and brash may rub you the wrong way. Such lawyers may not do a good job fighting your cause.
Interact with your lawyer and find out what personality they have. If you're looking at hiring a firm, find out about the company culture that thrives there.
Background and Track Record
Inquire about the background of the lawyers you're considering. Make sure they are licensed and duly registered to function within your jurisdiction.
Don't hire a lawyer if you're doubtful about their track record. Trends are indicators of the future. If they often lose cases like yours, don't expect your case to be any different. That's why you should conduct due diligence. Read their case studies and testimonials and examine their ratings and reviews.
Level of Interest in Your Case
As much as lawyers want to help people, they are working for a living. Typically, attorneys have dozens of cases on their desks. And if your case doesn't interest them, they might handle it shabbily.
In speaking to a potential attorney, gauge their level of interest in your case. If they seem absent-minded or dismissive of your case, it wouldn't be prudent to hire them. Talk to different attorneys until you find an attorney who thinks your case is worth their time.
Conclusion
Finding a lawyer for your auto accident case is not an easy task. But it shouldn't be overly burdensome either. Talk to different lawyers and gauge their seriousness and experience. Consider legal fees and their track record while you're at it. Talk to people who have had experience in dealing with car accident lawyers. Ultimately, go with your gut feeling.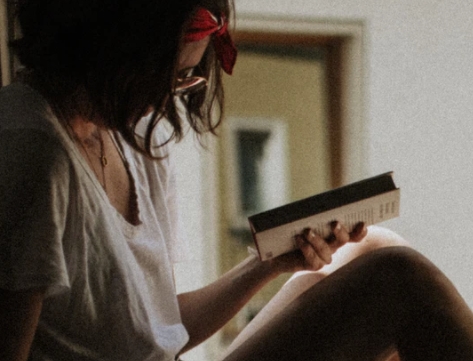 A professional writer with over a decade of incessant writing skills. Her topics of interest and expertise range from health, nutrition and psychology.