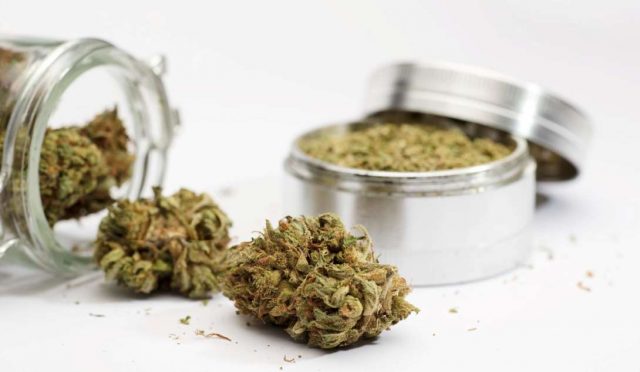 One of the characteristics of modern life is the never-ending list of things to do that has made everyone too busy to live. Who has time to pop into the weed dispensary when you have so much to do in a day? For this reason, online weed delivery has become a hit after changing the way the industry works, and now users no longer have to worry about getting scammed. Today's online dealers are ideally genuine, so you will be getting the same quality of weed you would if you showed up at the shop. You can shop across the state, too, thanks to legality and licenses.
Is it Legal or Possible to Order Weed Online?
This all depends on whether weed is legal in a particular state, to begin with. If it is, a dispensary can deliver it within the borders without any legal tussle. You will get a legal delivery within these twelve states:
Arizona

California

Florida

Maine

Maryland

Massachusetts

Michigan

Nevada

New Mexico

New Jersey

North Dakota

Oregon.
Those using a weed delivery service for the first time will usually be mesmerized that this can actually happen. They will ask whether they will indeed get their stash, whether there are no legal issues, and if they have to be concerned about the quality. When they get their merch for the first time, they become believers who spread the word to their friends.
You want to check that the dealer you intend to use is licensed and that they have good reviews since the online world isn't the safest at times. Read up on them to see how other users rate them, so you do not get scammed. They should be knowledgeable enough to give you the information you may seek on strains and even dosages since, ideally, they are budtenders.
Now, even with weed legality, most delivery companies still view it through the federal government lenses, so you will hardly ever get doorstep delivery. Most times, you have to pick it up yourself. There are hardly ever inter-state deliveries, so you want to be cautious of a company that says it can deliver to a different state.
How to Order Weed
It takes minutes to place orders for cannabis, and delivery will usually be swift depending on the service you pick. Most companies will push your order to the next day if you place it too late in the day.
You have already done your due diligence and have the store that you believe is best for your business. You just need to place an order the same way you would at Amazon or your other favorite venue.
Step 1: On the online portal, you will see the companies that deliver to your area.
Step 2: See their products and pick your preference.
Step 3: Checkout. You will be asked to verify your age by showing your ID and address and verifying your purchases. A few stores take debit cards, but most dealers prefer cash that you can pay on delivery.
Step 4: Track your order.
Step 5: You will receive notifications when your merchandise arrives, and you will pay in cash if that is the arrangement. You will need to show some ID before the product changes hands. Enjoy your Kush!
Pros and Cons
The benefits of online delivery are the same with cannabis as with other products.
Pros
Saves time.

You get your cannabis without traveling too far.

You get to try different strains, even those grown far from your area.
Cons
No doorstep delivery most of the time.

You could get scammed and get lower quantities.

You are not assured of the quality of the weed.
Can you Be Scammed?
Yes, there are all sorts of people doing 'business' online, so you can get lower quality weed or less than you ordered if you transact on this platform. You want to be careful when doing any dealings, so read reviews to see what others think of a dealer before you get all in. Remember, online reviews can be bought, so use your best judgment while scouring the net. If you know people who order online and get great products, hit them up to get their contact persons. You want to remember that you will probably be picking your product up as there are barely any delivery companies that do doorstep weed delivery due to the gray area that is its legality.
FAQ
Q: Will I get in trouble for ordering weed online?
A: Not if it is legal to use for recreational and/or medical use in your state. You also want to get it from a licensed dealer for your safety.
Q: Is there an age limit for cannabis orders?
A: Yes, you have to be 21 and older to order any marijuana products online or in person. You will need to present your documents to place an order.
Q: How much does cannabis delivery cost?
A: It will depend on the quantity. Usually, the purchases are worth $75 to $100, so delivery costs will typically be under $20. Most online dealers have a lower limit to make the business viable.
Q: How long do deliveries take?
A: It depends on your chosen service, but most dealers get it to you within hours or the next day. It may also depend on the time you place your orders.
Conclusion
In some states, you can only get cannabis if you have a medical card to show you need it for medical use. Any legal DC weed delivery request will need to be accompanied by the said card, as recreational use is not yet allowed in that state. Residents have found a loophole where they get at least an ounce of the product as a gift, which is allowed legally and working for dispensaries and users.
If you have the time to go to a dispensary to get your product, you are assured of the quality, service, and quantity, but you may also find getting it online saves you so much time and energy. There is the delivery cost to contend with, but think about it as the cost you pay for convenience.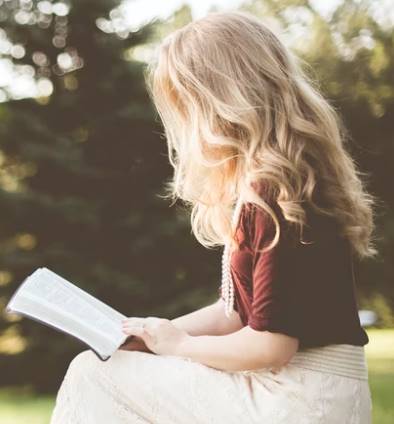 Speaks from heart, always too passionate and driven by emotions. Spins the words with kindness & sharpness, intriguing your ever-inscrutable minds.