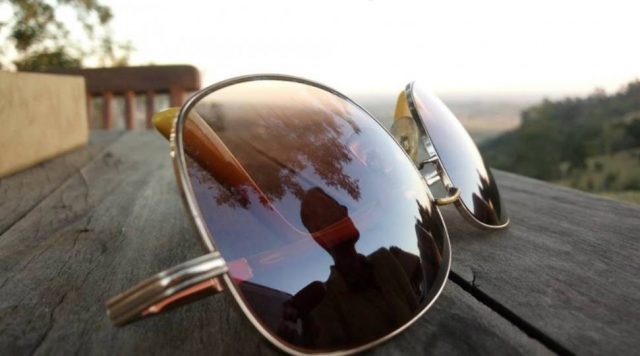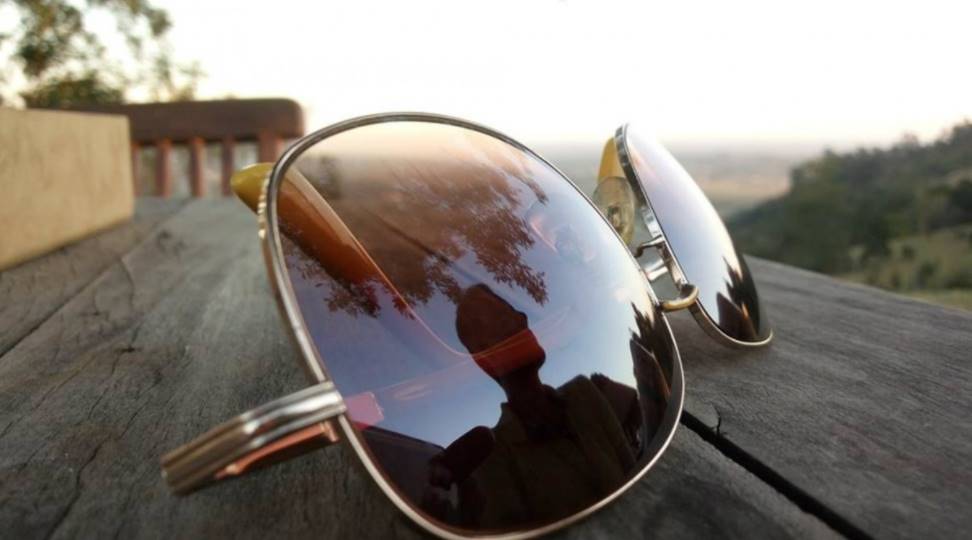 If you ever find yourself trying to spice up an outfit, why not throw on a pair of sunglasses? Sunglasses are the ultimate accessory to transform a boring outfit into a stylish statement piece! The trick to rocking a cool pair of shades is to find the right pair of sunglasses according to your own personal style. Take a look at our tips for how to pick the best sunglasses to match any outfit!
If you want to pick up any of the sunglasses featured on our list without blowing your budget, consider shopping with a coupon code. Many of the best online sunglasses retailers allow you to redeem coupons to save on all your purchases. Zenni Optical offers an amazing selection of premium sunglasses and through a Zenni coupon code you can score any of the styles on our list at a discounted price!
The Perfect Sunglasses for Each Style
Find your preferred style from the list below to learn about which sunglasses will best match your look:
Ultra.feminine style is all about florals, pastel colors and lacey, frilly looks. If you love a feminine style then you're probably drawn to clothing with flattering silhouettes, dresses and skirts and delicate jewelry. But what sunglasses best match this lady-like look?
Cat eye sunglasses are the best pick for the ultra-feminine ladies out there and thankfully they're everywhere this season! Sexy cat eye frames will match any feminine outfit you put together while adding a bit of drama to your look.
Do you love comfortable clothing inspired by sporting gear? Sporty fashion is defined by ultra comfortable clothing like joggers, hoodies and sneakers. Sporty fashion is usually made from stretchy and breathable fabrics that are perfect for every active activity from working out to running errands.
If you love sporty clothing or althesiurwear, then choose a pair of sunglasses with the appropriate UV protection that will also protect your eyes from wind, dust or debris. If you spend a lot of time on the water or on the snow, then opt for a polarized pair to cut glare.
The boho look is for all the free spirits out there that don't want to be tied down by trends in fashion! Inspired by hippie and alternative fashion, boho lovers stick to neutral, earthy color palettes paired with all-natural fabrics like cotton, linen and silk.
If the boho look is your vibe, try a pair of round, Lennon-inspired shades. Channel your inner flower child with these throwback shades first made famous in the 70s by John Lennon!
Is your look clean-cut, simple and elegant? Classic style lovers shun trendy clothing and opt for sophisticated styles that never go out of fashion. From pearl necklaces and dainty cardigans to natural color palettes, classic fashion lovers love anything vintage and timeless.
The best pair of sunglasses to compliment your classic style is a pair of aviators. Popular since the 1930s, these classic frames will never go out of style. If aviators aren't your style, wayfarers are another timeless look for sunglasses.
Heading out on vacation and not sure which sunglasses to pack in your bag? Don't forget that if you're planning to get a lot of sun the best sunglasses are the ones that offer a high UV protection. Ultraviolet light can harm your eyes and increase your risk of getting eye diseases and other problems. So when you're packing your sunglasses for your next trip, reach for a pair of shades that combine style with proper 100% UVA and UVB protection like Ray-bans or Oakley sunglasses.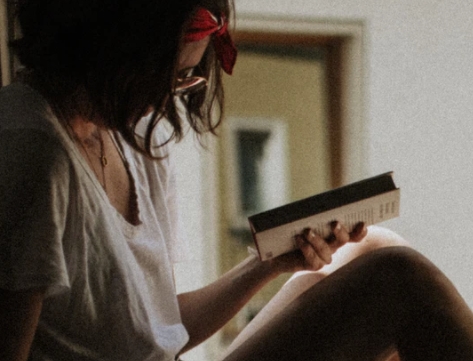 A professional writer with over a decade of incessant writing skills. Her topics of interest and expertise range from health, nutrition and psychology.