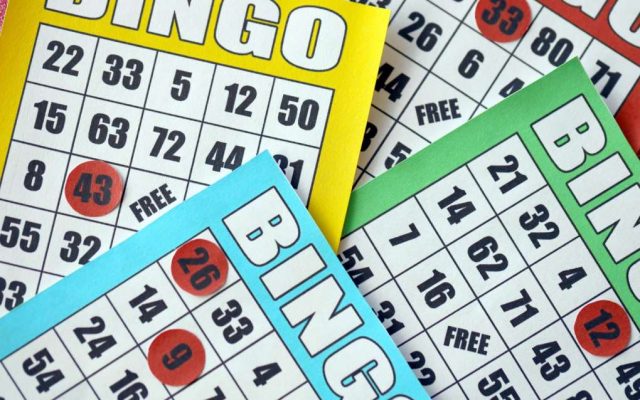 We are all familiar with the game Bingo. Its simplicity makes it easy to be played and enjoyed by everyone.
Bingo is traditionally played in venues called bingo halls, which usually have a person known as the bingo caller that reads out the numbers while players are marking off their score sheets.
Although bingo halls continue to be popular, the number of players playing online bingo games is on the increase. Playing bingo games at Barbados Bingo offers you a similar and yet entirely different experience compared to the traditional bingo game.
Basic Rules To Follow
Before you join any online game, you need to know and understand the rules it involves.
The rules of bingo are universal. The first thing you should do when choosing an online bingo game is to check if it's a game you understand. Understanding how to play a bingo game is important because online bingo sites sometimes offer games that include variations in the standard rules to pose a bigger challenge to players.
The caller is one of the most essential aspects of this game. The caller is the person that reads out the numbers and usually makes the game a fun experience for all players. Although the caller in online bingo isn't a bingo caller in the traditional meaning of the word, players will see that the computer has replaced the caller. Fortunately, the computer can be as clever and amusing as a traditional bingo caller!
Online Differences
The score sheet is most likely the biggest and most evident difference players will face when playing online bingo. In traditional halls, the score sheet is a piece of small card provided to players that they need to cross off on their own.
On the other hand, online bingo has made it possible for score sheets to be actually living in the game. There are bingo sites that will even mark off your matching numbers automatically. This means that what players have to do is just sit back and relax.
The community aspect of the online bingo game is another important difference. While playing in a traditional hall offers certain atmosphere which is really hard to reproduce in online bingo, online bingo sites are aimed to create an entertaining community for players to join in.
Things you should be aware of
Although playing online bingo is incredibly fun, unexperienced online players should be careful about certain things.
Whenever any amount of money is involved, ensure that the site you have chosen is reputable and you read through the terms and conditions the site involves.
Additionally, online bingo entirely differs from bingo played in traditional halls, which is why hoping to enjoy the same atmosphere as in a bingo hall is going to bring you disappointment. Needless to say, this doesn't mean playing online bingo doesn't offer advantages.
Conclusion
Online bingo has presented a new generation to the traditional bingo game, due to which internet players can play and enjoy bingo games no matter where they are from. Moreover, they can even do this from their homes.
And although online bingo can't replicate the atmosphere created in bingo halls, it offers way more options and a lot of interconnectivity.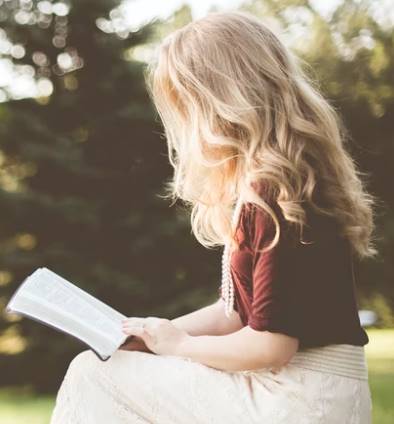 Speaks from heart, always too passionate and driven by emotions. Spins the words with kindness & sharpness, intriguing your ever-inscrutable minds.