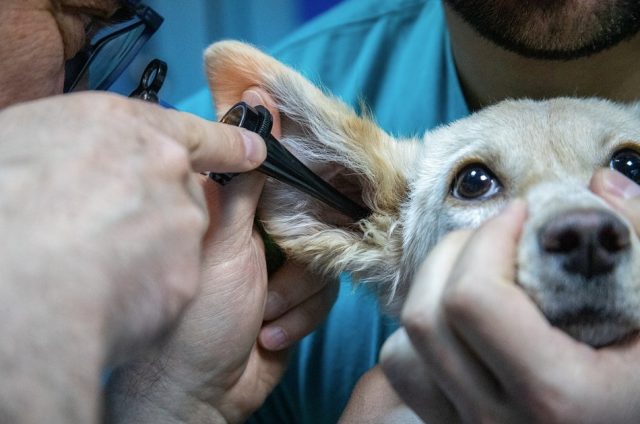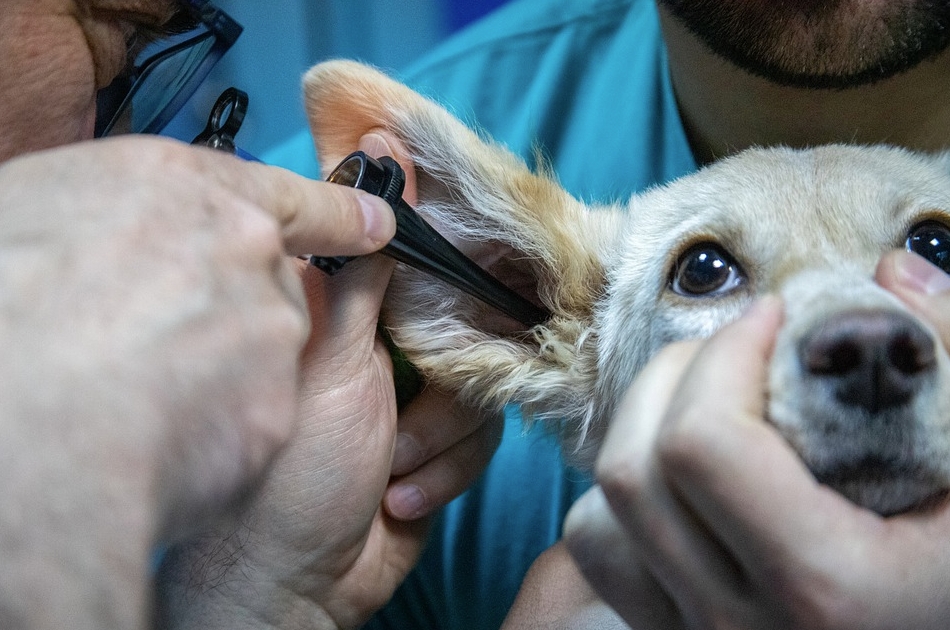 The admission committees always look out for students who show academic curiosity, sincere motivation, a desire to serve selflessly, and are competent in the sciences. You should also consider a variety of veterinary experiences to gain more exposure to animals. Try doing research work to highlight your interest areas and understanding of the profession itself.
Pre-vet course requirements can drastically vary from school to school. Your primary work, therefore, is to do your own research by looking up websites of vet schools before sending out applications.
Read this article to find out how to prepare for a successful career in veterinary medicine.
1.Volunteer experience: Start spending some time volunteering for and working with animals in your school days to have a complete understanding of the profession. Even non-veterinary animal experiences can be beneficial to students who are interested in studying veterinary medicine. Working with your pre-vet school clubs and taking up other student club activities will help you experience communicating with people from all walks of life. Continue working with these clubs to work as an officer and reflect on your leadership and communication skills.
2. Grades and coursework:Pre-veterinary college coursework will also matter in your application. Many students choose biological science or animal science as a major because these bachelor's degrees veterinary school generally includes most of the pre-vet requirements.
Most schools want their students with good grades and to know about veterinary basic science curriculum— like Chemistry, Biology, Animal Behavior, Mathematics, Physics, Genealogy, and biological sciences. Your courses in English, humanitarian studies, and public speaking are equally important.
A GPA of preferably 3.5 or more is required in most schools. Taking SATs, ACTs are not all as many schools also require good grades in GRE. Some colleges even take MCAT scores into consideration. Look up your preferred college websites to know which standardized test scores they acknowledge.
3. Recommendation letter: Good quality recommendation letters can go a long way to make your application stand out. Usually, you will need a standard recommendation letter from an academic advisor, a veterinarian, and an authorized individual who could be any of your course instructors. The number of recommendation letters needed differs from one school to another. While certain schools need two letters from two practicing veterinarians, others do not.
What degree and experience do you need to be a vet?
In most cases, you will need to complete a 4-year undergraduate program to earn the Doctor of Veterinary Medicine degree (DVM). Some schools may also accept applicants who have not completed their DVM degrees. To be eligible for those special programs, you must pursue veterinary-related study programs in the first 2 to 3 years of your under-graduation.
In the DVM program, you'll study animal health and diseases, veterinary psychology and practice, gross anatomy, parasitology, pharmacology, radiology, surgery, etc. Your DVM program will also require intensive training in clinical settings.
Will you need a license to practice veterinary medicine?

Every vet needs a license to practice legally, which you can earn only after completing your DVM, followed by a certification exam.
Even if you have decided to start practicing immediately after graduation, the best ordeal would be to do professional networking for guidance and support. Knowing your colleagues and interacting with professionals at work settings or conferences will be a huge plus before you graduate.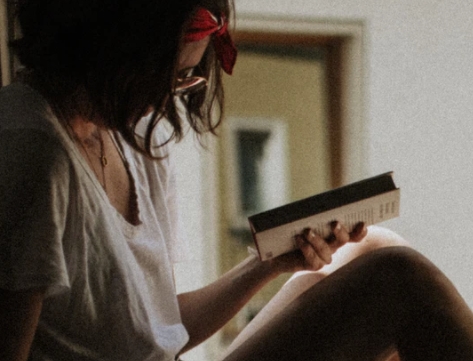 A professional writer with over a decade of incessant writing skills. Her topics of interest and expertise range from health, nutrition and psychology.