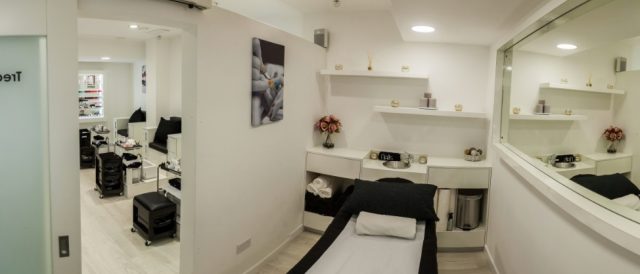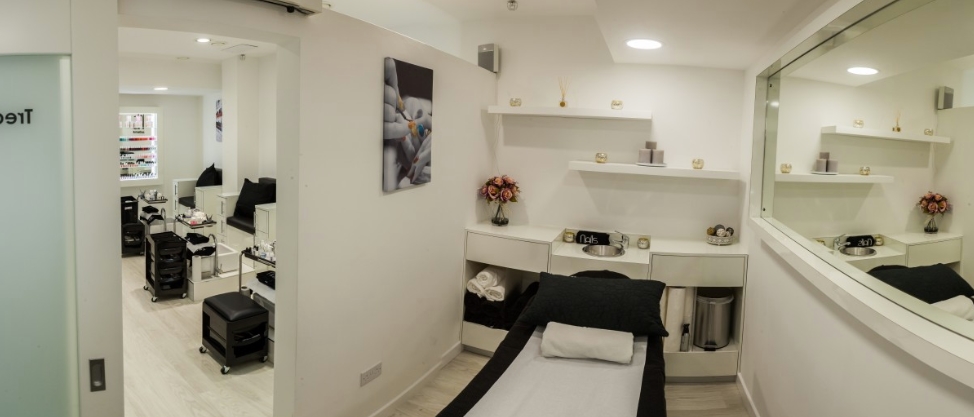 At last, you have decided to venture into business and set up a medical facility. Congratulations. That's a positive step when it comes to taking your practice to another new level. However, like any business, you need a medical business establishment to thrive. And one of the ways of ensuring your business succeeds is choosing the right medical office space. To new medical practitioners, choosing the best space can be overwhelming. Luckily, this guide contains the key things to consider when choosing a medical space for rent.
Know That Are's Average Rates
It's important to do your research and familiarize yourself with the rates in that area. Know how much they charge per square fit. Doing research will help you get your budget right. Plus, you won't be overcharged.
Know Additional Fees
Besides rent, there are several types of costs you might be subjected to. From maintenance costs, insurance fees, to property taxes, renting a medical office space comes with several additional costs. Thus, understand them. Then have a clear budget for it. It will also eliminate surprises. So, ask the broker to highlight these additional costs. If you feel overwhelmed by all the costs involved in starting your healthcare practice, you can obtain a medical practice loan from Kapitus and stop stressing about how to make ends meet.
Request for Improvement Allowance
Improvement allowance is common in office spaces. So, before signing the lease agreement, ask the tenant if he/she provides for improvement allowance. In most cases, the improvement allowance should be included in the rent. Things like paintings, erecting awnings, and installing water sinks are important when it comes to medical office spaces.
Accessibility
Medical probationers serve different types of people. You may have to serve disabled people. Thus, you should ask the agent about the accessibility of the office space.
Handling Biohazard Waste
Dealing with medical biohazard waste can be challenging, especially if the building doesn't have a provision for it. Thus, before choosing a medical office for rent, look for one with a biohazard waste management system. Remember, there are executive suites that don't handle any medical biohazard-related waste.
Access Hours
Medical emergencies are common. You might be forced to serve patients at night. Thus, it's advisable to look for a space that's accessible at night. This will not only be convenient but also beneficial to your patients.
Heating and Cooling
The building should have proper heating and cooling equipment. Remember, patients want fresh air. They also want a favorable temperature. So, choose a building with proper heating and cooling equipment and condition
Adequate Security
Medical facilities handle private, confidential patient information. Thus, the medical space you choose should guarantee total security.
Ample Parking Space
Look for an office space with enough parking space. Remember, your clients will require somewhere to park their cars, motorcycles, and bicycles.
The Bottom-Line
Starting a medical business is one thing. Making it thrive is another new thing. One of the biggest determiners when it comes to the success of any medical facility is getting it right with medical office space for rent. That's why getting it right is of paramount importance. The above guide contains the key things to consider to land the best office space.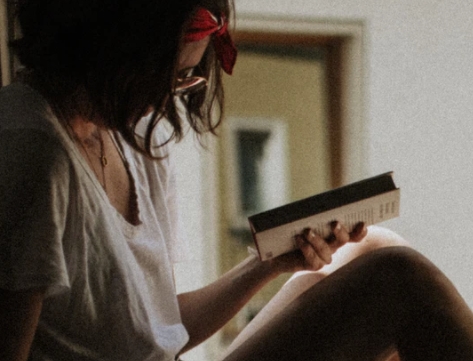 A professional writer with over a decade of incessant writing skills. Her topics of interest and expertise range from health, nutrition and psychology.