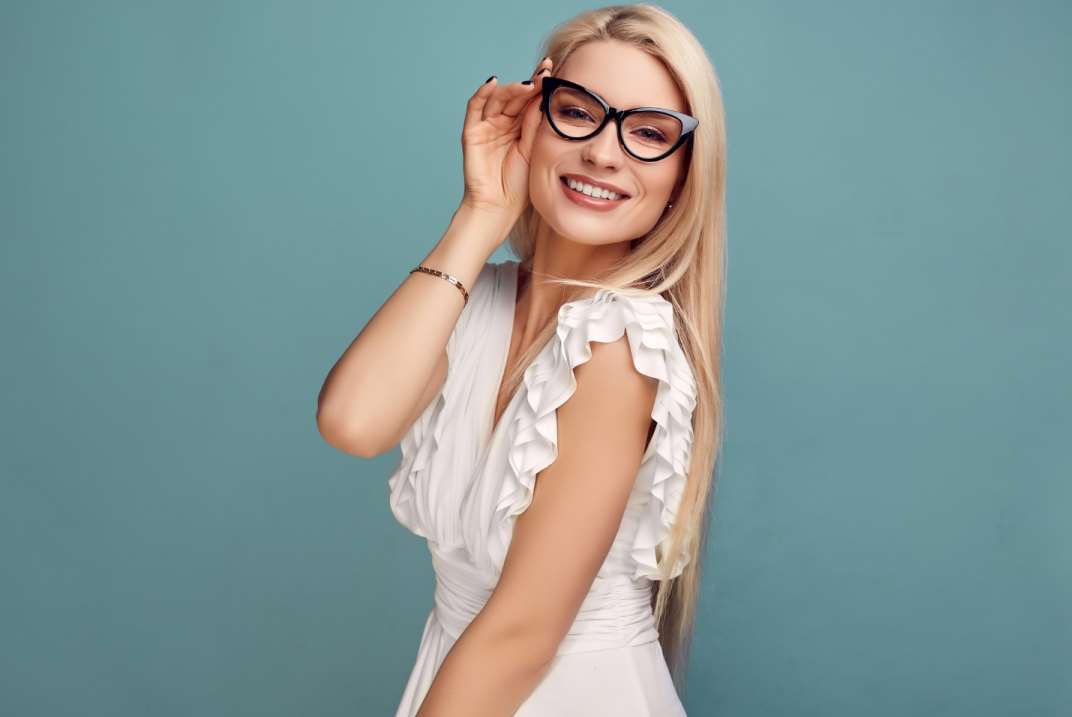 Nowadays, everyone seems to be wearing cat-eye glasses since they flatter almost any face. The general public has the wrong impression; it is open to males and females of all ages. It's a daring move that breaks down barriers between the sexes, but you can find cat eye glasses flattering your face shape. You may use the information in this article to choose the ideal pair of cat-eye glasses for your face. (1)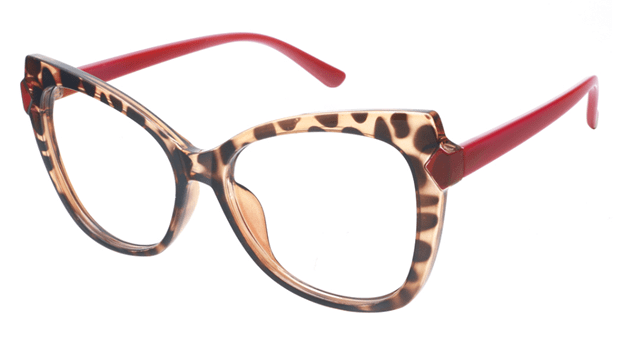 (Image Source: EFE Glasses)
For Round Faces
Cat eye glasses are popular; however, those with round faces should steer clear of spherical frames. Those with rounder features may successfully wear this look. With its vintage blend of angular and round shapes, a cat eye might divert attention from larger cheeks or a jawline. Oversized frames with gentle upward slopes are ideal for round faces. For a rounder face, thicker cat-eye frames are a decent substitute.
For Oval Faces
Round and oval face forms are similar yet distinct in crucial ways. Vintage frames with unrounded corners look great on oval faces. Almost any cat-eye frame style, whether broad, thin, extensive, etc., will look great on your oval face.
Choose softer cat-eye frames that are broader than the broadest portion of your face if you have an oval facial shape. However, if you want to experiment with your look, check out both skinny and wide-eye frames.
For Square Faces
You fit here if your forehead, jaw, and cheekbone all seem around the same length. Generally speaking, thin cat eye glasses are recommended to counteract prominent facial characteristics. You may achieve the desired balance for a square face by selecting a thinner frame and wearing it in an unturned wings style.
Square faces have sharp corners so that oversized frames won't flatter them. Furthermore, experts advise against putting square or rectangular frames on square faces. Instead, a square face might benefit from the beauty and contrast of inverted round lenses.
For Heart Faces
When you have a heart-shaped face, Cat-eye frames that are broader across the nose's bridge than the forehead's width look great.
How about those prominent features: high cheekbones, a large forehead, and a gradual decline to the jaw and chin? With its raised corner tips, cat-eye is a great way to enhance your look—the timeless elegance of traditional tortoiseshell designs with nostalgic touches.
Select lighter hues, such as pale pink, and stay away from darker ones. Also, the frames with matted borders would be a better option.
For Diamond Faces
Diamond-shaped faces are angular; thus, cat eye glasses with primary lens forms like wings would look great on this face type. Together, they'll provide a touch of class and sophistication to your overall appearance.
Diamond-shaped faces tend to choose rimless or semi-rimless frames when shopping for eyeglasses online. You may find the perfect pair of cat eye glasses, ranging from daring to timeless styles. Make this chic set the focal point of your bold ensemble.
Choosing the Right Frame
Cat eye glasses are flattering on all face shapes. Put another way; it's one of the only universally flattering frame styles. However, many frames are available, so it might be challenging to know which ones suit you best.
Top of the frame: Your eyebrows are a vital part of your expression. That's why they have to keep being obvious! The frame of your spectacles must be clear from your cat's eyes. When you put on glasses, you'll notice that they look best when your eyebrows are set at the top of the frame.
Bottom of the frame: Make sure your cat's-eye glasses are the right size by looking at the measurement on the bottom of the frame. Even while laughing, the glasses shouldn't rest on your cheekbones.
Width of the frame: Because of this, the breadth of the frame is crucial. You shouldn't feel any pressure in the temples. But you also don't want them too close to your eyes. cat eye glasses must fit comfortably, with no more than one finger's width of space between the temples.
Many factors, like the frames' form, clarity, size, material, acetate, quality, and cost, should be considered when deciding on the best pair of spectacles for you. This post has focused on prescription and non-prescription cat-eye glasses so that our readers can choose the finest pair for their facial features. (2)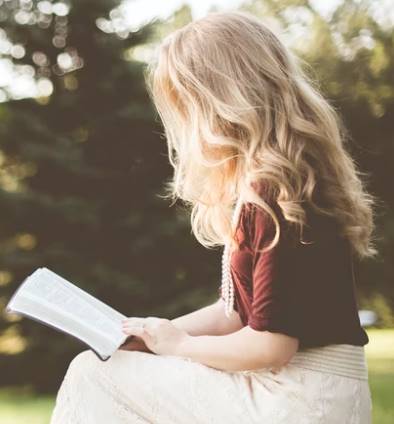 Speaks from heart, always too passionate and driven by emotions. Spins the words with kindness & sharpness, intriguing your ever-inscrutable minds.