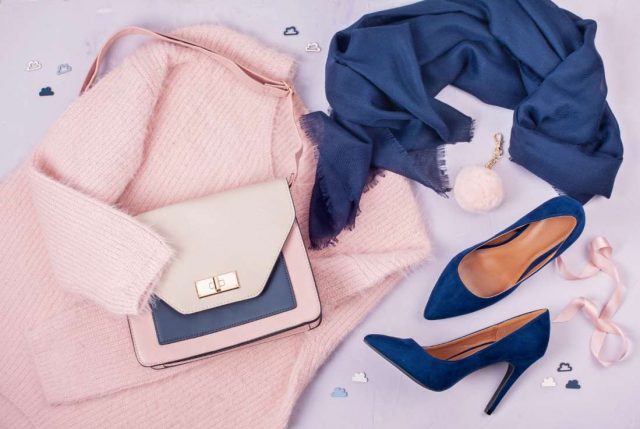 If you're interested in fashion and beauty, starting a fashion blog topic can be a great way to make money online. There are many types of fashion blogs, and different regions have different fashion trends. You'll find tips in this article to help you attract readers and build a loyal following.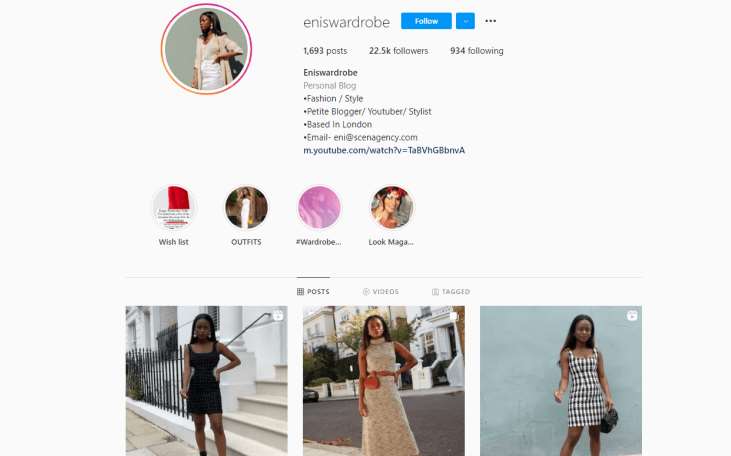 Ways to monetize a fashion influencer blog
If you have a fashion influencer blog, there are many ways you can make money off of it. The first thing you need to do is understand your target audience and what they are looking for in a fashion blog. Then, you should try to identify popular fashion topics that will gain you a lot of traffic from search engines. This way, you can make more money off of your blog posts and influencer marketing efforts. Use sites like Buzzsumo and Topsy to find popular fashion topics that are relevant to your blog's niche.
Another way to make money off of your fashion influencer blog is by selling sponsored posts. This involves getting paid by a fashion brand to promote their product. Most brands are willing to pay for this, and you can expect to be paid a decent amount. In addition to paid sponsored posts, you can also earn through affiliate marketing, which is one of the best ways to monetize a fashion influencer blog.
Social media is also a powerful way to promote your blog. You can join relevant groups, share your blog's link, and ask your friends and connections to visit your blog. In addition to this, you can promote your online store, as well as your content on your blog.
Affiliate marketing is a great way to monetize your fashion influencer blog, and there are a lot of affiliate link programs to help you do so. For example, RewardStyle and ShopStyle both have affiliate programs where you can get paid per click. Affiliate marketing is basically recommending products you like on your blog, and you get paid every time a reader makes a purchase.
Instagram is another great platform to use to monetize your blog. It's the most popular social network for fashion influencers, so be sure to follow these fashion influencers and use their hashtags. You can also make money off of your Instagram account by selling your feed space to other fashion bloggers.
Another great way to monetize a fashion influencer's blog is to collaborate with fashion brands. Many brands want to partner with new and fresh faces in the fashion blogging world. Make sure you stand out from the rest by curating your content to match the brand's style.
Ways to attract readers
If you are a fashion blogger, you may be wondering how you can attract more readers. First of all, you should focus on your niche. If your target audience is women, make sure that you write posts that are relevant to them. Otherwise, you might end up creating generalized content.
Once you have decided on a niche, you need to determine the right kind of content to write about. You can write about fashion trends, or you can focus on products. Different cultures and regions have different fashion trends. A fashion blog can be personal or promotional, or both.
Ways to build a loyal following
There are many ways to build a loyal following on a blog. While it is not as easy as generating thousands of hits on social media, the goal is to build a relationship with your readers. This means being transparent and answering their questions. It also means creating a consistent schedule of content. For example, you can publish a Q&A every third Tuesday to answer your readers' questions.
The best way to grow a following on a fashion influencer blog is to engage with your followers. This can be done through various methods, including paid advertising. One of the best ways is to share your pictures and videos on social media. This will allow people to follow you on social media and visit your website. Make sure to monitor your website's traffic from these social networks and analyze the conversion rate. It will also help you determine where your followers are most active and engaged.
You can also use affiliate marketing to generate revenue. By working with clothing brands that sponsor your blog, you can earn by linking to products you have worn. This can help you get free clothes and get paid for your content. Just be sure that you don't come across as preachy or obvious in your posts, though.
Buy Blog Posts for Your Fashion Blog
Why buy blog posts? This is a question that many business owners ask when they are first starting out. The answer is simple: because it can be a great way to get quality content for your website.
There are a few things to keep in mind when you are looking to purchase blog posts. First, you want to make sure that the content is well written and informative. Second, you want to make sure that the blog post is relevant to your niche or industry. And finally, you want to make sure that the price is reasonable.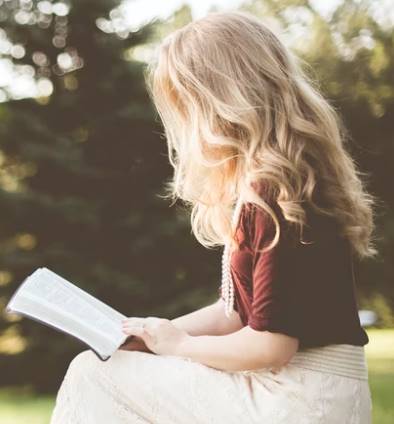 Speaks from heart, always too passionate and driven by emotions. Spins the words with kindness & sharpness, intriguing your ever-inscrutable minds.