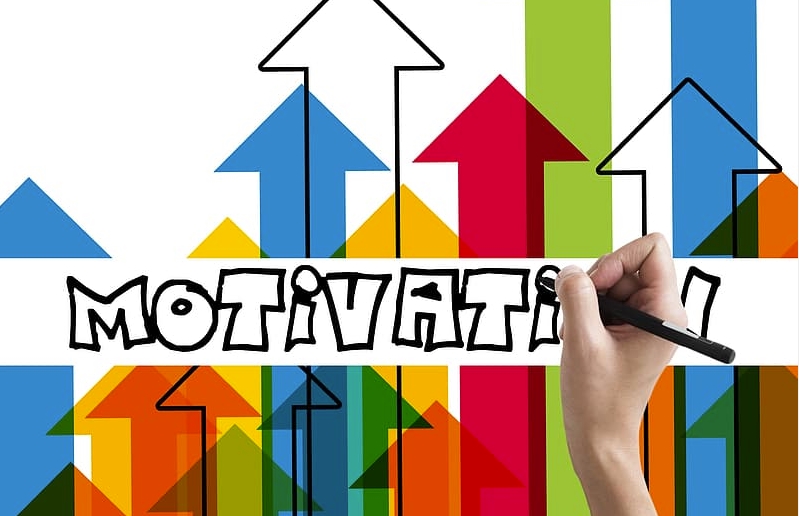 Are you saying that you have no motivation in the morning? Read this article and learn important tips to get motivated in the morning.
Do you find yourself waking up with no motivation in the morning?
If you find yourself hitting snooze multiple times, it might be time for a morning makeover.
Finding the things that motivate you in the morning is a personal exercise based on your personality. Certain routines and activities in the morning can help.
Check out these five ways to feel motivated in the morning.
Set Yourself Up for a Good Morning
Waking up groggy because you didn't get enough sleep zaps your motivation from the start.
Feeling motivated in the morning starts the night before based on how you set yourself up for sleep.
Start by going to bed early enough to get the recommended 7 or more hours of sleep each night.
Consider what time you need to wake up in the morning for work or other obligations to calculate your bedtime. Give yourself plenty of time to get ready in the morning.
Handle as many things as possible the night before so your morning is easier. You might pick your outfit and pack your work bag before you go to sleep.
Have Something to Look Forward To
Give yourself a reason to get out of bed by having something you like waiting.
Splurge on gourmet coffee beans, so you can treat yourself to a coffee shop quality drink when you arise.
Leave enough time in the morning routine to cook a delicious, healthy breakfast.
Save a little time for something you find motivating, such as a daily devotional or quiet time on the deck at sunrise.
Finding something that makes you want to get up gets you excited for the morning.
Get Moving
Decide that you're going to get out of bed as soon as your alarm sounds. When you lie in bed longer, you might convince yourself you don't want to get up yet. Hitting snooze is also dangerous because you lose motivation to get up.
Jump out of bed right away and start your body moving. You don't have to do a full workout routine, but doing a few exercises gets the blood pumping and helps you feel awake and alert.
Do Something Inspiring
Tap into the things that inspire you as a way to generate motivation when you wake up.
For some people, that's a motivating playlist with music playing loudly during the morning routine.
It might be reviewing your goals or looking at your vision board.
Sometimes it might mean finding an inspiration podcast such as The Jordan Harbinger Show Podcast. Listen to an episode while you get ready or during your morning commute.
Think about the things that inspire you and work them into your morning routine.
Get Dressed
Getting dressed and ready for the day can help get you going. Instead of lounging in your pajamas, jump in the shower right away.
Choose an outfit that makes you feel good. Style your hair, put on makeup, add some accessories, or do other things that make you feel happy and confident.
Dealing With No Motivation in the Morning
When you have no motivation in the morning, it's tough to be productive. Find ways to get yourself fired up in the morning to get more done.
Browse our archives for more inspiration and ideas.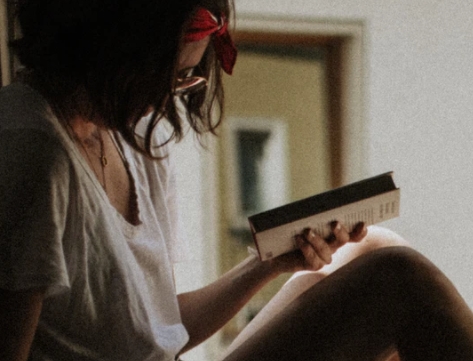 A professional writer with over a decade of incessant writing skills. Her topics of interest and expertise range from health, nutrition and psychology.