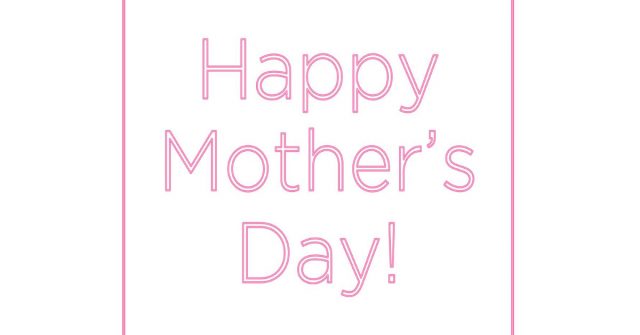 Have you thought about what to surprise your mother on mother's day? Or have you forgotten about it completely? Mother's Day comes once every year, and we all want it to be memorable for the lady who has worked so hard to raise us. Party or no party, the mere recognition of the day will mean the world to your mother.
If you are looking for a sweet surprise for your mother, visit this website www.emicakes.com.sg/mothers-day-cake. Not all of us have pockets full of hard cash to spend on a lavish present for our mother. It doesn't matter if you don't have a lot to spend; homemade gifts show the most love. Here are some ideas for the ideal gift for your mother on this special day:
A Homemade card or collage: This is the least expensive option of giving a gift. It only needs paper, glitter, and other decorative materials to make it. You can fill the card with pictures and tell your mother how special she is to you. It will mean the world to your mother since it's the time and effort you put in for the card that will matter to her.
Jewelry: Women love jewelry, and your mother is no different. Varying from great fancy necklaces to tiny nose rings, these types of gifts will please your mother immensely. There are several websites that offer mother's day sales and several others which have perfect jewelry at affordable prices. Get name necklace sells customized mother's rings, so every one of you can surprise your mothers with pretty rings.
Cake: It is a fact that most women love chocolate and what better way to give chocolate than giving it in the form of a chocolate cake. Whether it is a homemade cake or brought from outside, a cake is an excellent way of celebrating your mother's years of hard work she spent in raising you. It isn't necessary to gift your mother a chocolate cake. Any cake will do but be sure to decorate it and ice it with a lovely heartfelt message for the lady of the day.
Kitchen gadgets: If your mother is a housewife, and she spends most of her time cooking tasty and delicious dishes for you, then the perfect gift for this lovable chef is a cool kitchen gadget. Whether it is an electrical blender or a flour tortilla (roti) maker, a kitchen gadget will make working in the kitchen easier for your mother and trust me; she deserves it as well.
Tech gadgets: If your mother has a smartphone, then why not gift her cool smartwatch or air pods to match it. You don't necessarily have to buy her the latest gadgets; an affordable one will do as well. The thought counts, you know. If your mother is a fitness freak, gift her fit bit watch that tracks her calories and steps.
The best way to surprise your mother is to give her a day off. You and your siblings with your dad can give her a special birthday breakfast, divide the house chores amongst yourself, and cook her mind-blowing delicious dinner. After all, she does get tired from all the housework and certainly deserves a break.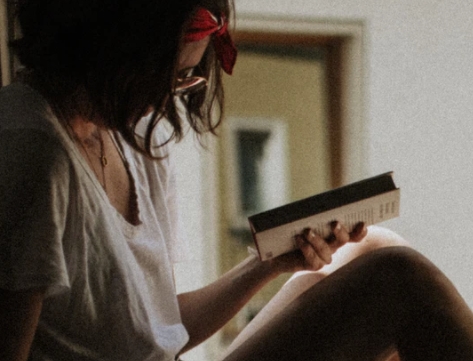 A professional writer with over a decade of incessant writing skills. Her topics of interest and expertise range from health, nutrition and psychology.