Nowadays with the tap of an app or with the click of a mouse, you get immediate and quick access to an online therapist without having to visit the office of the therapist. All you need is a computer or a smartphone and an internet connection. The majority of people these days are comfortable with using the internet and for all of them, seeking the help of an online therapist is certainly more convenient than sitting in front of a therapist and sharing their problems. (1)
Due to the fact that this kind of therapy is delivered through different telecommunication devices and tools, psychologists usually refer to this as telepsychology. While there are several online resources like e-counseling.com/online-therapy/ where you can get to seek the help of the best therapists, there are still a few things that you should know.
What makes people love online therapy?
Online therapy resolves to offer several types of benefits as compared to face-to-face psychotherapy. Here are a few reasons why people love online therapy.
It is convenient: As you don't have to take leave from the office in order to meet the therapist and you don't have to worry about the traffic, this is a more convenient option.
It is less costly: As against in-person therapy, online therapy is also cost-effective. Each online session might seem to be considerably low priced as compared to the in-office visits.
It is more comfortable: There are many who feel hesitant to share their issues with someone unknown by sitting in front of them. For such people, communicating online is a better option.
It is more accessible: For all those who are not able to visit the office of the therapist due to any health or mobility issue, they can find it helpful to sit back at home and enjoy the services of an online therapist.
A word of caution before choosing an online therapist
In spite of the fact that online therapy offers so many benefits before you choose, you should consider whether or not this is the best option for you. You have to understand whether the tool is appropriate for you and one more thing to check is whether or not the therapist is licensed. You should ensure seeking the help of a licensed therapist so that you can be sure about the quality of the services that you're offered.
Therefore, whenever you're eager to seek the help of an online counsellor or a therapist, you should take into account the vital points mentioned above.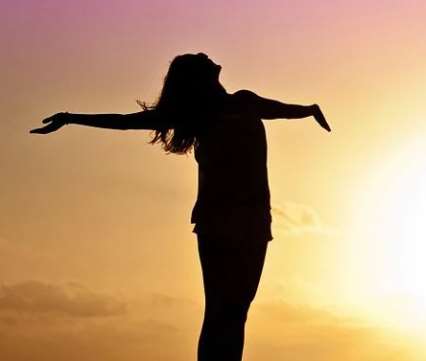 Ana Miller is a creative writer. Her topics of interest and expertise range from psychology to all sorts of disciplines such as science and news.