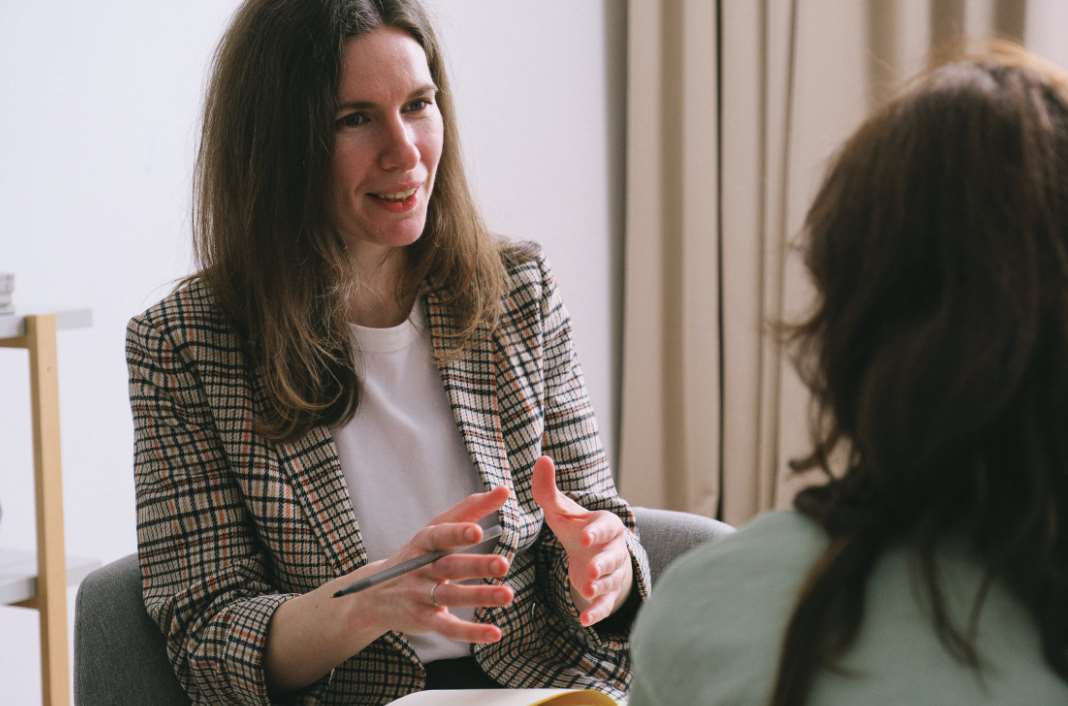 Psychology is dedicated to studying the human mind and applying the knowledge to help individuals, couples, and families strengthen their relationships, overcome various challenges and enjoy a better life. Professionals in psychology are referred to as psychologists because they apply scientifically validated procedures to help people adjust their thoughts, emotions, and behaviors. Psychologists work with patients to navigate and understand their feelings and attitudes and help them develop a healthier and more improved behavior pattern. Finding a good psychologist can be a daunting task because the processes involved can be overwhelming most times. However, this article will provide basic tips for hiring a good psychologist. Before hiring a psychologist, it is important to note that there are various types of psychologists, as the term "psychology" is a broad term for a profession with many specialties and subspecialties.
Specialization In Psychology
Clinical Psychologists
This set of psychologists examine clients' behavior, diagnose mental illnesses, and prescribe their patients' treatment plans. Clinical psychologists are subdivided into children, adults, and geriatric mental health.
Consumer or Marketing Psychologists
Consumer psychologists review the behavior of patients with the help of their observation skills, experiments, and surveys to create marketing strategies for specific companies.
Counseling Psychologists
These psychologists strictly specialize in assisting individuals suffering from various forms of stress, emotional issues, and behavioral problems.
Forensic Psychologists
Forensic psychologists can use their criminal psychology degree, training, skills, and knowledge to help law enforcement agencies and officials with specific suspects and cases. In addition, they also offer psychotherapy services for victims and children.
Industrial-organizational psychologists
These professionals study behaviors in the place of work to suggest employees for promotions and improve productivity in the organization. As stated earlier, the process involved in hiring a psychologist can be overwhelming. However, to help demystify the process and make it more manageable, keep these tips in mind when hiring a psychologist.
What To Look Out For When Hiring The Right Psychologist
Look Out For A License
Before you hire a psychologist, you must ensure that they must be a registered psychologist, that way, you would be sure about the person you are hiring. There is a huge threat with hiring psychologists who are not registered and licensed. Hiring a registered psychologist provides you with the assurance that they will carry out the responsibilities effectively. Psychologists must be licensed by the state or jurisdiction in which they practice. Licensure laws are intended to protect the public by limiting licensure to those qualified to practice psychology as defined by state law. In most states, renewal of this license depends upon the exhibition of continued competence and requires continuing education.
Decide Between A Full-time And A Freelance Psychologist
Some registered psychologists are available for hire in full-time capacities, while some are available for freelance. Your choice of a psychologist depends on the nature of the job or the problem and the type of business you own. Organizations such as hospitals, mental health facilities, prisons, and schools can benefit from the services of a full-time psychologist. Other businesses, however, may only require the services of a psychologist on a when-needed basis that means organizations like this can hire a psychologist to help resolve employee-employer or employee-employee conflict and sometimes guide employees through the process of grief. Freelance psychologists can also be hired by organizations to access and weigh the loyalty of corporate employees.
Search Smart
Finding a registered psychologist who will work for you requires research, and you need to be smart about that. There are various ways to find a psychologist. You can simplify the process by asking friends and family for referrals to find a personal yardstick. On the other hand, if referrals aren't available, there are many other places where you can start your search. For example, you can use Google to search for psychologists available for hire around you.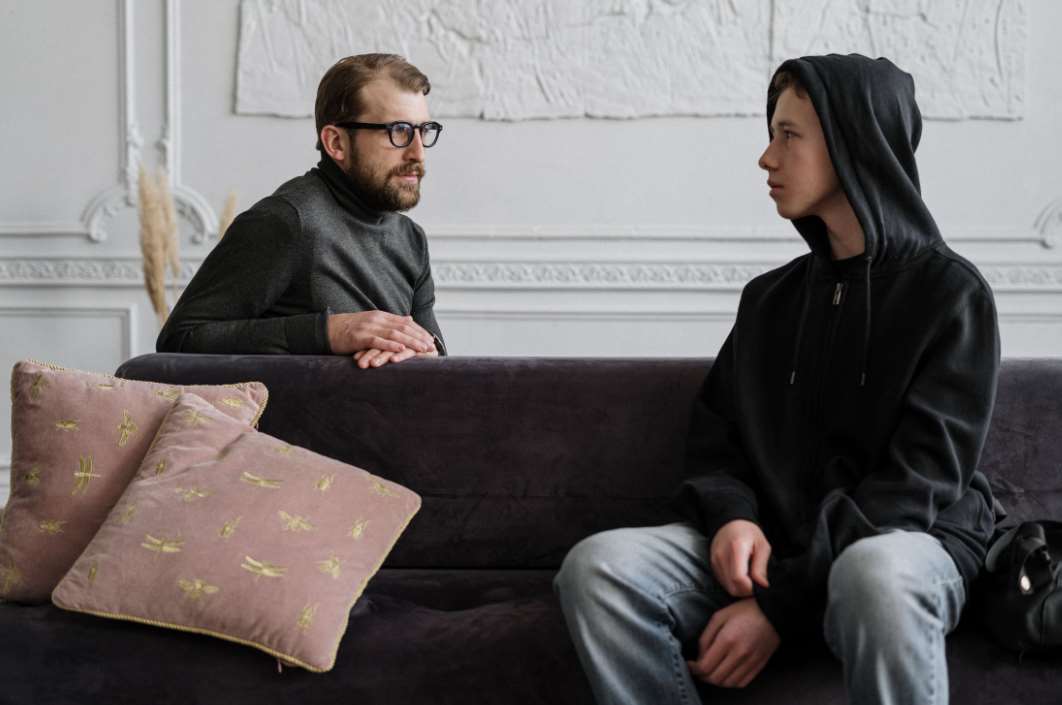 Weigh Your Options After conducting your research, you might come across two or three potential registered psychologists. This is the perfect time to weigh your options. You can do this by simply reaching out to these potential psychologists to get a sense of how they react to your situation and how well the two of you create a rapport because one of the keys to being a successful psychologist is the ability to create a relationship and establish an understanding with your client. Some psychologists look great on paper, but the connection may be lacking in personality. That means that even if this psychologist specializes in the area you want him to work, as long as the connection isn't there, that psychologist isn't the right one for you.
Ensure The Price Aligns With Your Budget
Without argument, it is obvious that hiring a psychologist can be expensive as some psychologists take, but others are private fee-based only. Some psychologists offer what's called a sliding scale. This means fees are adjusted based on individual income on a case-by-case basis. It is important to get this information upfront with every psychologist you want to hire. This is to ensure that their prices match your budget. In addition, while hiring psychologists, note that the skills mentioned below are skills every psychologist should possess for success.
Skills Every Psychologist Must Possess
Active Listening
Active listening involves psychologists giving every conversation with their client full attention and taking the time to consider what other people are saying in a conversation. Active listening also involves paying attention to nonverbal signals such as body language, as some patients are not comfortable revealing personal information, but an active and sharp-eyed psychologist can detect when a patient struggles with communicating openly.
Empathy
A good connection is important because it encourages patients to trust the professional and open up about their feelings. Empathetic psychologists tend to have an easier time establishing a strong relationship with their clients. However, in as much as a psychologist is expected to be compassionate, they must also maintain a professional demeanor at all times and create balance when necessary.
Ethics
Psychology as a profession requires strict ethical codes and standards of conduct. Efficient Effective psychologists must carry out their responsibilities according to these strict standards in all of their professional tasks.
Patience
Psychology deals with the human mind. Therefore it is not a rushed process. It takes time for some clients to open up about their problems, and time is needed to help clients overcome major problems in their lives. Psychologists need to have plenty of patience, as every patient makes progress at their own pace, and some could take weeks, months, and even years. What skills and characteristics to look out for when hiring a psychologist? A good psychologist must possess the basic skills described in this article. Your therapist should inspire confidence and make you feel hopeful.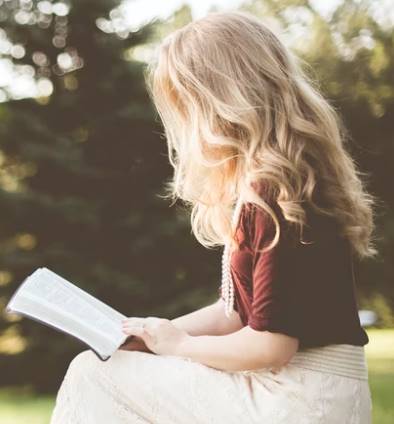 Speaks from heart, always too passionate and driven by emotions. Spins the words with kindness & sharpness, intriguing your ever-inscrutable minds.