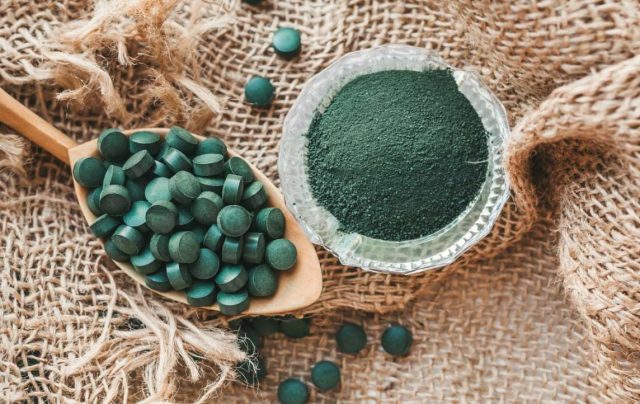 A lot has been said and discussed about blue-green algae and whether they are safe for human consumption or not. Blue-green algae belong to a group of bacteria. Many scientific research studies have backed the claim that they can be used as a source of protein.
Blue-green algae produce blue-green colored pigments that are not only high in protein but other nutrients such as iron, vitamins, and minerals as well. They thrive in saltwater as well as a large freshwater lake. The United States of America uses this ingredient in manufacturing a variety of supplements, including blue-green algae powder, capsules, and tablets.
If the studies are to be believed, blue-green algae may be used in treating high blood pressure and as a protein supplement. It is also used for high cholesterol levels and other lipids in your blood. Some other conditions that may be treated with this ingredient include obesity, diabetes, etc. However, more research and scientific evidence are still required to support these uses of blue-green algae.
How are Blue-Green Algae Products Grown?
Some blue-green algae products thrive under controlled conditions, while others are grown in a natural setting with high chances of contamination. When you buy blue-green algae from the market, we recommend choosing the products that have been tested and are free of the contaminants such as heavy metals, toxins, harmful bacteria, and microcystins.
Blue-green algae are often confused with their counterparts, such as Ecklonia cava, Ascophyllum nodosum, Fucus Vesiculoisis, or Laminaria. We advise you to be particular with its use and never choose these counterparts for consumption. (1)
The Effectiveness of Blue-Green Algae
There are varied opinions about the effectiveness of blue-green algae for your body. But recent studies claim that this ingredient may be helpful in managing various health conditions. For instance, if you want to manage your chronic high blood pressure problem, you may consume this ingredient in any form, for the effectiveness of blue-green algae in treating high blood pressure is high.
Alternatively, this substance is also used for other conditions, and its effectiveness varies.
Blue-green algae are rich in many antioxidants, vitamins, minerals, and other nutrients, making them effective in offering better health. The consumption of blue-green algae supplements increases your metabolism and boosts your immunity.
Another area where the effectiveness of blue-green algae has been rated high is in treating the signs of aging. According to studies, this ingredient slows down the signs of aging. Following this claim, many brands have started using it in formulating their beauty products. (2)
Is the Consumption of Blue-Green Algae safe?
Blue-green algae products that are free from contaminants are safe for consumption for most people when used in the short term. It further depends upon the dosage. For instance, doses up to 19 grams daily may be used safely for two months. If you are a beginner, lower doses of 10 grams per day may be used daily for six months.
The consumption of blue-green algae doesn't lead to major side effects. You may experience slight discomforts like headache, dizziness, nausea, diarrhea, and others.
We strictly recommend avoiding consuming contaminated blue-green algae products as they may lead to weakness, liver damage, rapid heartbeat, and shock. Do not use blue-green algae products that are not tested.
Takeaway
While the consumption of blue-green algae is very much in trend, we advise you to have a word with your doctor before incorporating it into your daily diet. Discuss your needs and requirements, and your doctor shall advise you on the dosage accordingly. Lastly, do not buy blue-green algae from a generic brand. Always choose a good brand name to use safely in the long run.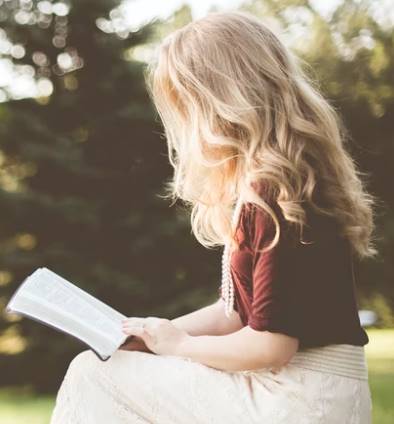 Speaks from heart, always too passionate and driven by emotions. Spins the words with kindness & sharpness, intriguing your ever-inscrutable minds.