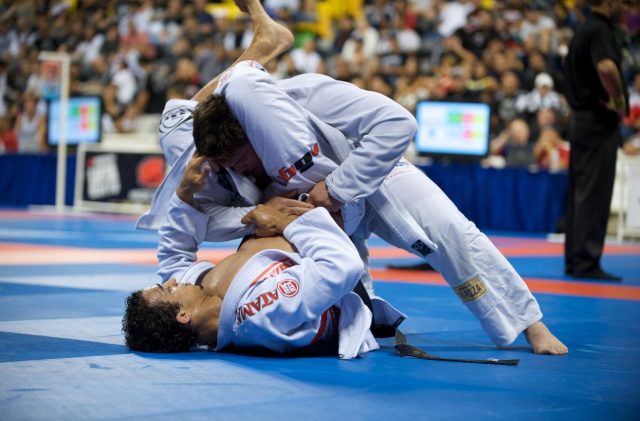 Jiu-Jitsu has become a popular workout choice in Melbourne because this does not just strengthen one's body, but also his or her mind. As a martial art, this has captured the attention of the public because of all its encompassing benefits. Unlike other workouts, this is a self-defense system and a combat sport that involves ground and grappling fighting. Considered as the most effective form of self-defense, through jiu-jitsu, people of any size can learn to overthrow opponents by quick thinking and utilization of leverage and positioning.
Taking this into consideration, a lot of people in Melbourne have been engaging in this activity. This has also pushed institutions to build training facilities to accommodate the increasing number of clients. As such, below are some of the best gyms to help people train and learn jiu-jitsu.
De Been
De Been is the first jiu-jitsu academy in Australia creating its long years of wealth in knowledge and experience. The place was founded by Pete De Been; he is the first non-Brazilian athlete to receive a Black Belt from the family of Gracie. As the head coach of De Been, he is also the President and the Founder of the amazing Australian Federation of Brazilian Jiu-Jitsu or AFBJJ.
The place also offers to teach students about the techniques and forms used in the said activity; for more facts about its technicalities, visit jiu jitsu gym Melbourne. With this, the training of their clients is assured to be safe and proper, and their experience will surely be the best.
Cia Paulista
Located at King Street in Melbourne, Cia Paulista offers a free trial to all new clients. This is a great place to state all jiu-jitsu urges straight after work because they offer every necessity and convenience the students need. With their full range of classes including the fundamentals and advances, this place also lets students compete with each other which creates a new and thrilling experience.
Carlson Gracie
This place takes its name from its founder Carlson Gracie; he is one of the greatest jiu-jitsu artisans in town. This gym was created to help people who wish to commit serious training and compete for big events in jiu-jitsu. The coaches working in this facility are known to be the champions and the best of the Carlson Gracie Team in the whole of Australia.
John Donehue
John Donehue also takes his name from a professional jiu-jitsu artist. Since the founder, Jone Donehue, has been in the martial arts for 35 years, he wanted to share his experience and knowledge to the people through the training they offer in the facility; to know more about the techniques and methods in jiu-jitsu, visit jiu jitsu gym Melbourne. Together with his team, he has worked with some professional organizations like the North Melbourne Football Club and the Melbourne Storm to highlight the benefits jiu-jitsu can provide. For its features, the place has 800 meter square of grade matting, conditioning room, cage wall, multiple suspended bags, and boxing rings.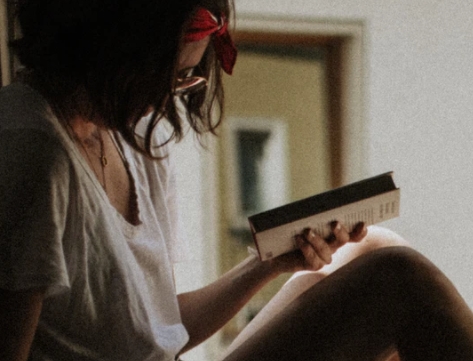 A professional writer with over a decade of incessant writing skills. Her topics of interest and expertise range from health, nutrition and psychology.