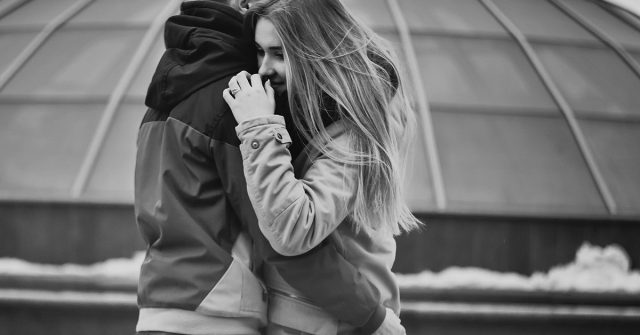 Finding someone that makes you laugh is important. Keep reading for life partners: 5 key tips to help choose the right partner.
A good sense of humor may be the most important characteristic people look for in a prospective partner. But, there is much more to choosing a life partner that simply someone who makes you laugh.
And yet, working out whether someone is right for you isn't easy. Do you need help? Check out our tips for getting perfect life partners below.
Can You Share Mutual Respect?
You need to choose a partner that you respect. However, you also need to make sure they respect you back too.
Even if you have a partner, unless they respect you, they'll always put you down and undermine your confidence.
You want a life partner that is committed to you no matter what. People say that love conquers all.
Successful relationships always have bags of mutual respect for each other. Can you imagine always having respect for the other person?
You Share the Same Values
You don't have the agree on everything with your partner. But, you need to have the same values about life.
What if you want kids and your partner doesn't highly value education? What about if you're passionate about the environment and your partner throws trash away on the street?
Asking questions that reveal your prospective partner's values can help you determine whether this is the life partner for you.
Can They Handle You at Your Worse
Marilyn Monroe famously said that "if you can't handle me at my worse, you don't deserve me at my best."
These are definitely wise words. Remember, if you're sharing your life with someone, you're always going to go through challenging times.
You both need to be prepared to care for each other even when life gets tough. Could you imagine yourself tolerating the other person at their worse?
Getting Along With Each Other's Loved Ones
This may not appear on any Relationship Test. But, your family is extremely important to you.
Could you really handle your life partner not getting along well with family or friends?
The most important test of your relationship could be to discover whether your partner can gel with everyone else in your life.
Do You Trust Each Other 100%
Around 10 percent of married couples don't trust each other. But, this is toxic for any relationship.
You need to be able to be honest with each other. With you can't be open with your partner – who can you be open with?
If they appear to be telling lies and hiding the truth, it probably won't work.
Tips for Choosing Life Partners
Choosing life partners is one of the biggest decisions you'll ever make. This is who you're going to spend the rest of your life with.
That's why it's so important to think about the crucial characteristics of the perfect partner. From sharing mutual respect to be able to trust each other, there are many things to consider.
Do you want to read more tips for dating? Check out our blog for much more!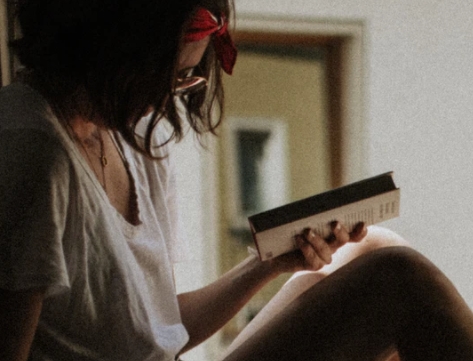 A professional writer with over a decade of incessant writing skills. Her topics of interest and expertise range from health, nutrition and psychology.