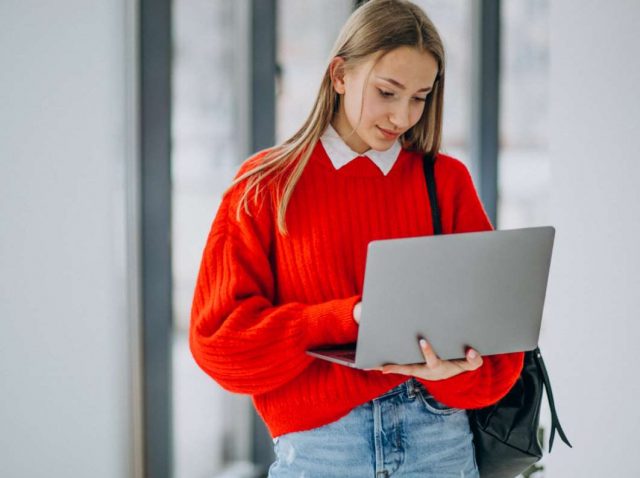 Today there are about 8,000 dating services around the world. And every year that number increases by around a thousand. So by 2024 this number may well exceed 10,000. And by 2030 — possibly more than 15,000. Of course, not all dating platforms are as popular as Tinder or Bumble. Many of them are quite niche and have a small audience, and yet, these also find their dedicated users.
One of the key trends in modern online dating has been the introduction of artificial intelligence. In theory, it's designed to help select perfect matches and save users time. But how are things in practice? Let's dive a little deeper into the use of AI within dating services and evaluate how effective it really is.
How does artificial intelligence work on a dating site?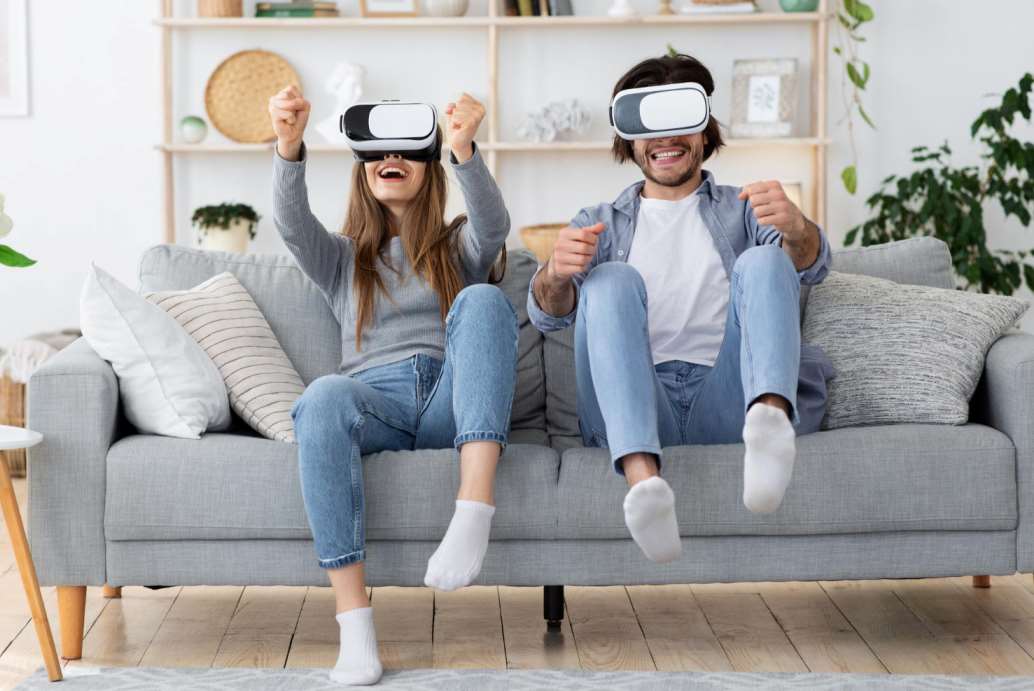 Let's be honest, many people greatly overestimate the capabilities of AI, believing that it uses super-complex algorithms. The reality is much simpler. In most cases, an artificial algorithm simply interprets the information that you provide it with:
Gender and age

Interests and hobbies

Photos

Location

Profile description
Based on this data, the AI tries to link you with suitable matches. In reality, it does exactly the same thing you could do by yourself. It just gets the job done much faster. But do not expect incredible results from artificial intelligence.
Are users ready to trust their fate to AI and pay money for it?
In early 2022, research firm Tido conducted a survey of more than 1,000 dating site users to find out how they feel about the use of artificial intelligence technology on online dating sites. The results were very revealing:
54% of respondents said they were happy with the help offered by AI in finding a partner based on given criteria.

45% would like AI to learn how to analyze the results of a visual survey in order to more accurately select a more physically attractive partner.

46% dream that one day there will be an algorithm that can deeply analyze their biography and find people with very similar interests.
So more than half of users have a positive attitude towards the use of artificial intelligence, but they understand that in its current form it needs to be improved.
Here another question arises. AI development is a priori expensive, but if you believe the same Tido survey, users are willing to pay for a quality service. 40% of respondents said that it's quite normal for them to pay about $40 per month for an application with advanced AI. Another 25% answered that they were ready to pay from $40 to $80. This means that there is interest in the development and improvement of new algorithms, and it's substantial. Also, many people are willing to share personal information so that the algorithm will work more accurately for them and search for matches more effectively.(1)
Are people afraid of artificial intelligence?
The fear that artificial intelligence will one day become uncontrollable and destroy humanity exists in people, that's true, mostly thanks to science fiction. But the real prerequisites for this simply do not exist. AI to date is still very primitive and 100% controllable.
In the context of online dating, there is nothing to worry about at all. As we have already said, rather primitive algorithms are used that can only compare information and find matches, no more.
But there is another fear in society — that AI will soon put people out of work. Recently researchers from the University of Oxford and the company "Deloitte" conducted a survey on this topic. It turned out that in Britain, about 35% of people fear that they may soon be left without work, as they will be replaced by artificial intelligence. And in China, there are factories where 99% of all work is carried out by programmed robots. Human involvement is kept to a minimum. This threat is quite real, but it has nothing to do with dating.
When is artificial intelligence really useful for dating services?
To answer this question, we have to go back in time to 2009-2010. It was in the fall of 2009 that the first video chat roulette appeared — ChatRoulette, which was developed by Moscow schoolboy Andrei Ternovsky. Users liked the chat roulette format so much that at the beginning of 2010 the site was visited by more than 1.5 million people a day. It seemed like a huge success. However…
Success was too rapid. Andrey Ternovsky simply did not have time to create a high-quality, well-moderated service in such a short time. Or maybe he didn't even want to. In any case, chat roulette very quickly became a home for Internet trolls, scammers, exhibitionists and other problem users. The regular audience began to leave the site in droves. Fortunately, by this time many alternatives with high-quality moderation and useful functionality had already appeared — https://coomeet.com/chatroulette, Azar, Bazoocam and others. It got to the point that there were practically no girls left in ChatRoulette. 90% of users were men.
Of course, in such conditions, interest in ChatRoulette faded away for many years. Only the most dedicated fans continued to use the site. And Andrei Ternovsky himself switched to other projects, not paying much attention to his first brainchild.
Everything changed in 2019-2020 when the planet was engulfed by the Covid-19 pandemic. Due to quarantine and mass self-isolation, interest in the video chat roulette format has grown significantly. Millions of people remembered ChatRoulette and its rivals. The developer, seeing this, made a very wise decision — to improve the site with the help of artificial intelligence. The task of the AI was to find users who violate the rules of the site, and block them. Everything is extremely simple and very effective. And most importantly, it is much cheaper than maintaining a staff of moderators. And now ChatRoulette is once again becoming a popular video chat roulette. People here meet, communicate and start quite serious relationships. Yes, technologically ChatRoulette is far behind the aforementioned CooMeet, Azar or Bazoocam, but in general, the situation is much better than a couple of years ago.
This is a great example of how artificial intelligence not just helps to improve an online service, but literally revives it from the ashes. And this is one of the best applications of AI in the web dating industry today. (2)
Is it worth relying on AI?
Whether we like it or not, artificial intelligence has become an integral part of our lives. It works on your favorite music app, on the streaming service you use, and on the dating site where you're looking for love. And that's completely normal!
Of course, we're not saying that you should trust AI 100% in love matters. But let it at least help you find your perfect match. Believe us, it can make this task a lot easier for you.
We are convinced that in the future, the possibilities of using artificial intelligence in online dating will only expand. And the technology itself will continue to improve. Who knows, maybe soon we will see a truly perfect algorithm!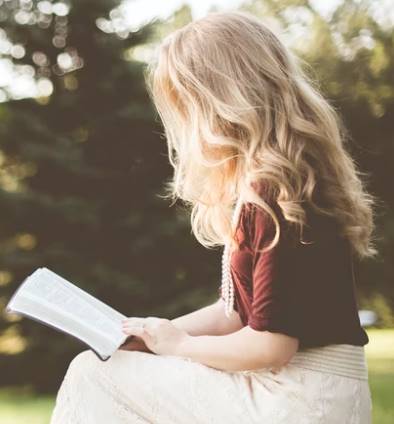 Speaks from heart, always too passionate and driven by emotions. Spins the words with kindness & sharpness, intriguing your ever-inscrutable minds.