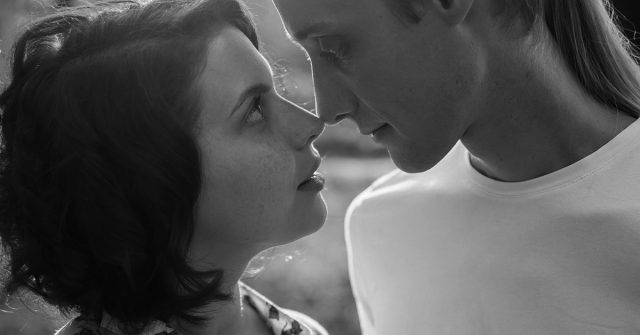 Maintaining a healthy relationship is not easy. It requires making lots of compromises, commitment, patience, and of course, love. Getting into a relationship and falling in love is the easier part, but keeping the relationship steady and healthy is the challenging part. If you want to make your relationship stronger and avoid separation, make sure you take some time to do the following things from Love Dignity. Hopefully, they will further strengthen the love bond with your partner and will make you both happier and healthier in the relationship.
Relationship Focus And Advice
Always compliment your significant other. Gestures of adoration, buying small gifts, chocolates, flowers, vape liquid, and other simple things can go a long way and can save your marriage.

Tell your partner "I love you" every single day. Make sure you let him or her know how much they mean to you and that you are always there for them. That is enough to carry them out through a day, no matter how tough it is.

Love your partner in the exact way they want to be loved. Learn what they like and dislike and act accordingly. If you become a better person in everything then your partner will also become better and will love you more.

No matter how busy you are, make sure you set some time aside to spend with your spouse every day. This should be time for just the two of you, to discuss how your days went, go for a walk, or have a coffee together. This doesn't mean you have to spend hours and hours sitting together, but even half an hour per day can mean a lot for strengthening your relationship.

Always pay attention to how you look. This is very important if you want to keep being attractive in the eyes of your spouse. Do not wear the same clothes over and over again, wear something that your partner likes. Also, make sure you stay fit, eat healthily, and exercise regularly to have a nice body for your partner.

Remain loyal to your partner. Lots of couples end up separated and divorced because one or both partners are unfaithful to each other. Marriage is a long ride, so you must stay loyal to your partner. That will make you both happy and healthy.

Be loyal but spend some time separately, too. Do something that you like doing on your own like take a cooking class, dancing class, go running, play cards with friends, or go to the movies with your friends. Spending some time on your own also helps in maintaining a good relationship with your partner. Each partner should have full liberty to enjoy doing things he and she like the most.

Finally, be a friend to your spouse. Know your partner from the inside, provide good advice, encourage them when necessary, help them regain confidence when needed, and just be there for them.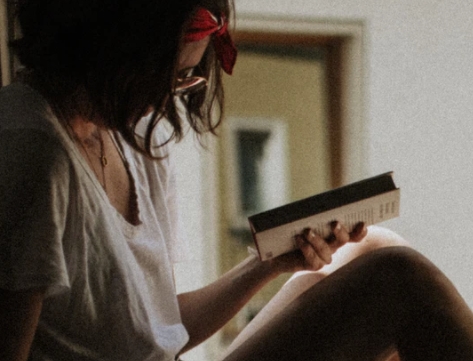 A professional writer with over a decade of incessant writing skills. Her topics of interest and expertise range from health, nutrition and psychology.