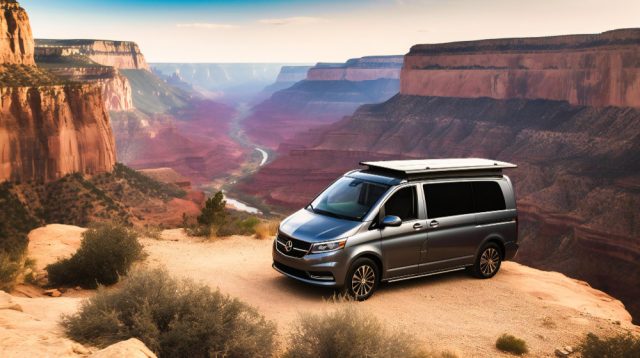 Two of the most popular cars among families are the minivan and the SUV (sport utility vehicle). Both have their strengths and weaknesses, so choosing one over the other can be tough.
In this article, we'll go over the benefits of both car types so you can make a more informed decision. Let's get started!
Benefits of a family minivan
Sliding doors. Minivans tend to have sliding doors that help prevent kids from hitting other cars when opening them. Many even have automatic sliding doors that can be opened or closed with a push of a button. This is nice for when your hands are full or you're already in the driver's seat.
Lower to the ground. Minivans tend to be lower to the ground, making it easier for kids (and adults) to get in and out of them. You don't have to make as big of a step up as you would to get into an SUV.
More space. Minivans usually have two back rows to seat a total of up to seven or eight people. They also have large trunks for storing strollers, groceries, bags, etc. In addition, many minivans have back seats that can fold into the ground, so you can have space to haul larger cargo when needed.
Better gas mileage. Minivans tend to get 24 to 30 MPG, whereas SUVs only get about 18 to 23 MPG. Though this might not seem like a big difference, the gas savings of a vehicle with better gas mileage add up over time.
More entertainment options. Though some SUVs come with entertainment options, you are much more likely to find them in minivans. Most minivan models have options for DVD players and other add-ons that kids enjoy.
Benefits of a family SUV
Now that you have a taste of what minivans have to offer, let's take a look at the benefits of getting a family SUV:
Sleeker look. SUVs don't have the same "mom car" stigma that minivans do. They tend to come in more styles and have a sleeker look to them.
A higher seat. SUVs tend to sit taller, allowing the driver to see from a higher vantage point and enjoy more leg room.
Larger engine. SUVs tend to have larger engines than minivans. Some have V8s, diesel engines, or hybrid engines. This means they can often transport more weight and tow heavy trailers, boats, or other cargo.
Better in bad weather and rough terrain. SUVs are also better for poor weather conditions and rough terrain. Why? Because they tend to have more ground clearance and better transmission options, such as four-wheel and all-wheel drive. So if your family plans to drive on gravel or dirt paths or live in an area that gets bad weather, SUVs may be the better option.
The final verdict
Whether you choose a minivan or an SUV will ultimately depend on your family's situation and preferences.
When shopping, try to take both car types out for a test drive to get a feel for them. You may also want to look into different car financing options.
If you're tight on cash, for example, consider buy-here-pay-here (BHPH) financing. Tiger Okeley at BHPH dealership Oak Motors says, "BHPH financing can be a great way to lower the upfront cost of a new family minivan or SUV. It lets you drive home with a new car without making much of a down payment or needing to have great credit."
At the end of the day, do whatever's best for your family.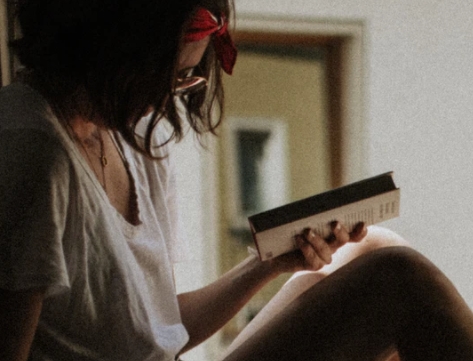 A professional writer with over a decade of incessant writing skills. Her topics of interest and expertise range from health, nutrition and psychology.