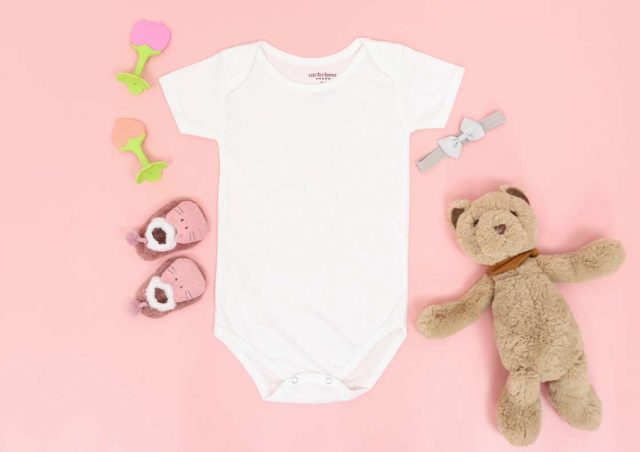 Welcoming a newborn into the world is an impactful and exciting moment in any parent's life. Preparing for your little one's arrival can be overwhelming, but one thing that should be at the top of your list is acquiring the necessary clothing items to keep your baby comfortable, safe, and happy.
So what types of clothing should you buy first? There are many things to consider when answering that question. If your baby arrives in winter, you'll have to look for warmer items, and if your baby girl is born in summer, you should buy newborn girl shorts – The Trendy Toddlers boutique has a huge range of clothes for all needs. Here are the universal must-have items for your newborn:
Bodysuits
Bodysuits are an essential item for newborns. They are versatile and can be worn as an undershirt or on their own. They have snap closures that make it easy for parents to change their baby's diaper without having to take off the entire outfit. You'll want to have about four to six bodysuits in your baby's closet, ideally with long sleeves if they're born in the cooler months and short sleeves for warmer weather.(1)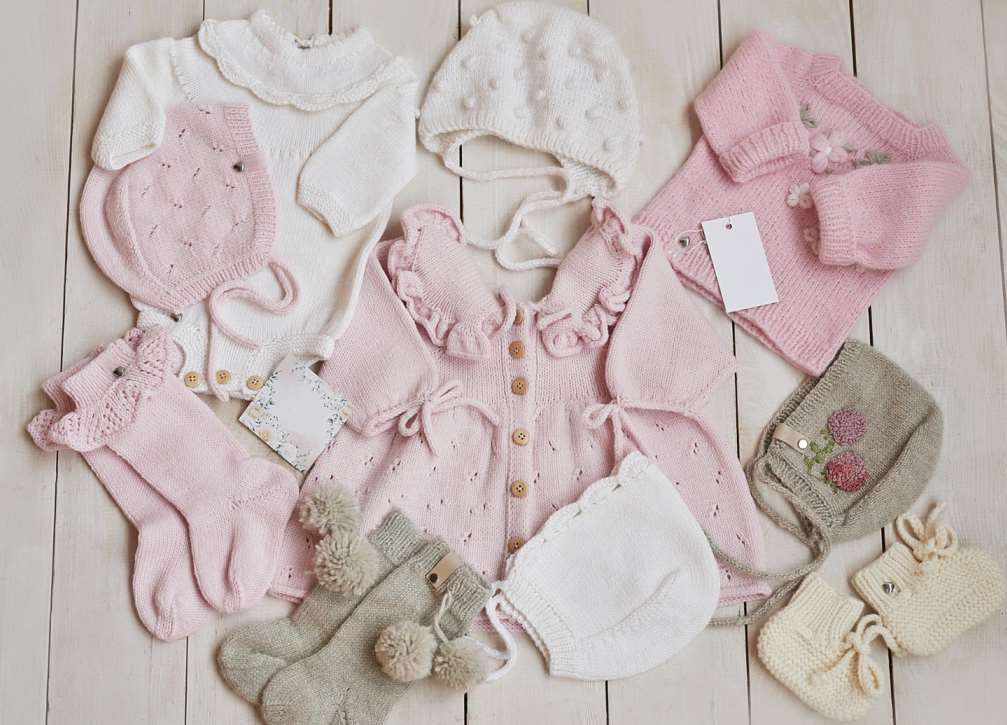 Sleepsuits
Newborns undergo a lot of sleep, so a comfortable sleep outfit is essential. Sleepsuits, sometimes called footsies, are perfect for keeping your baby cozy. They are designed with zip or snap closures to make it easy for you to change diapers at night. A baby will need around four sleepsuits in their wardrobe. You may opt for sleepsuits that have covered feet to keep your baby's feet warm, or you can purchase them without the footies if your baby tends to overheat.
Hats
Newborns lose heat quickly, even through their heads, so it's important to keep them warm. A soft and comfortable hat is a must-have clothing item for your infant. You'll need two hats for your baby, one for when you're washing the other, and both should have a comfortable and secure fit.
Swaddles
Swaddles are a secure and cozy way you can wrap your baby and keep them feeling comfortable and snug. They help babies feel secure and prevent the startle reflex that may wake them up. You'll want to have about three swaddles in a breathable cotton or soft muslin to ensure a proper and regulated temperature.
Socks & Mittens
Newborns' nails are usually very soft and flexible. However, uncontrollable jerks in their arms and legs can be dangerous for them. Mittens can help prevent scratch marks on their faces. And since newborns can't regulate their body heat, you'll want to keep their tiny feet warm with breathable and non-slip socks. You'll need about four pairs of mittens and at least four pairs of socks for your baby in their wardrobe.
Jackets
If you have a newborn during the colder months, a jacket is a must-have clothing item to keep them warm and bundled when going out. It should be large enough to fit over your baby's other clothes, but not too big as to make them uncomfortable. A 0-3 month size jacket and a snowsuit, if you live in a cold climate, are ideal.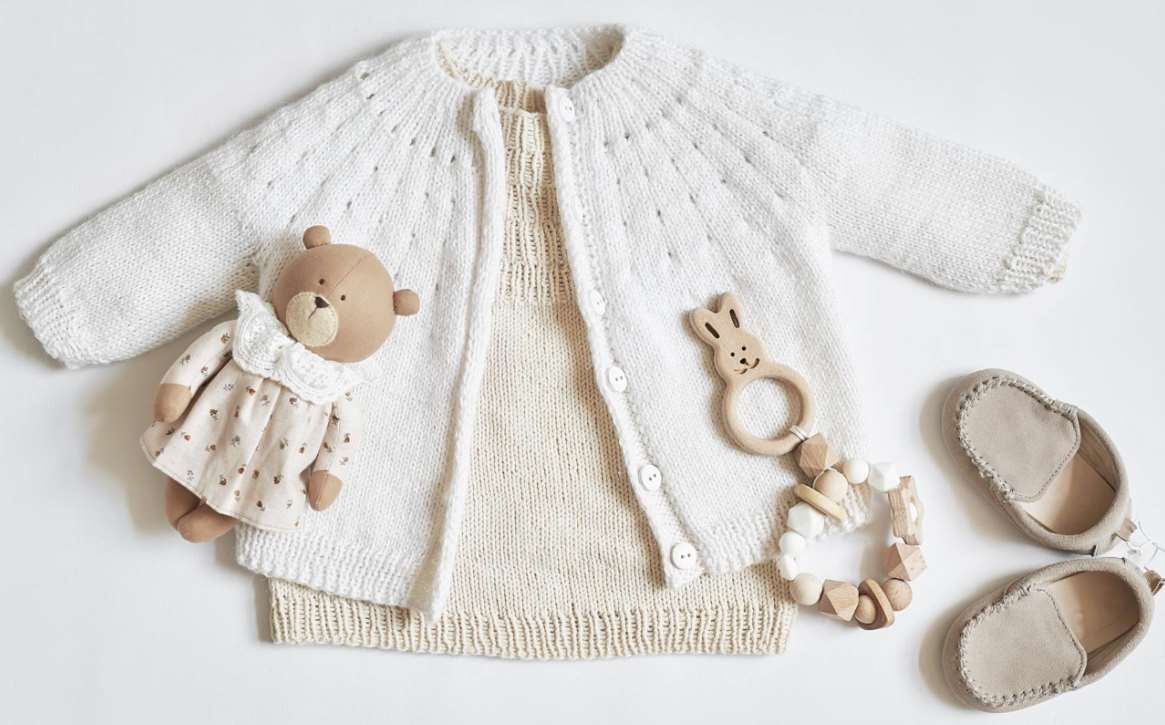 Materials and Colors
When shopping for your baby's clothing, you want to prioritize quality and comfort. Look for soft, breathable, and organic fabrics such as cotton, muslin, and bamboo because they are gentle on a newborn's sensitive skin. Avoid materials that can cause irritation and allergic reactions, such as wool and synthetic fabrics.
When choosing colors, there are no strict rules to follow. However, most parents tend to opt for muted and earth tones as they are calming and gentle. If you want to add pops of color, you can accessorize with a colorful hat, bow, or booties.
Quantity
It's essential to avoid overbuying newborn clothing as they grow up quickly. Most newborns outgrow their outfits in just a few months. Adequate planning and control will go a long way in saving you money and preventing clutter. Buying six of each essential item should be sufficient for everyday use, with growth spurts accounted for.
In conclusion, newborns are delicate and need special attention when it comes to clothing. Having the must-have clothing items for your infant helps keep them warm and comfortable while allowing them to thrive. You can purchase these essential items in different colors, designs, and materials, but ensure to prioritize quality and comfort. Remember that you don't need to buy too much of each item, and it's best to make purchases on a budget. (2)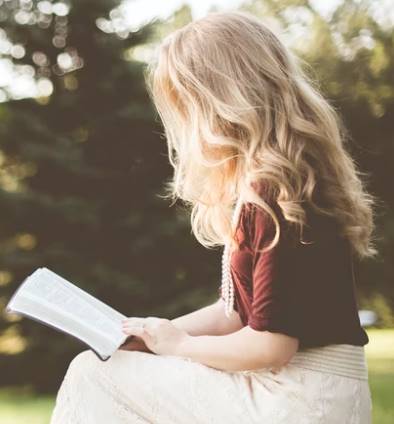 Speaks from heart, always too passionate and driven by emotions. Spins the words with kindness & sharpness, intriguing your ever-inscrutable minds.