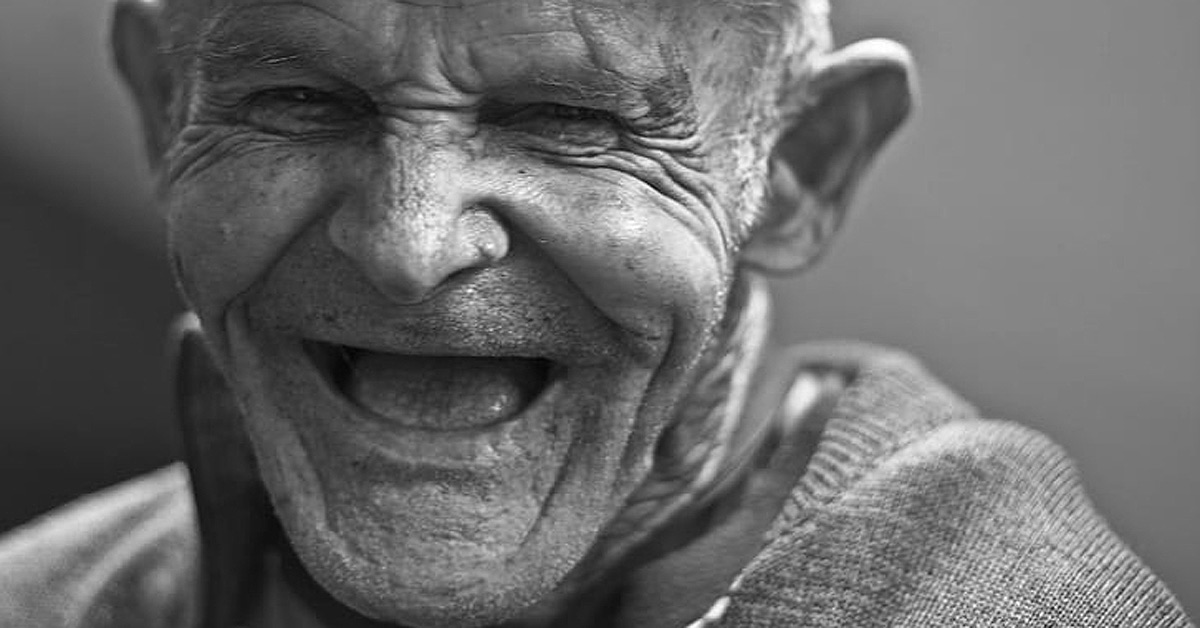 As we grow old, some of us start developing a rather negative relationship with the mirror because it starts showing off our grey hairs, our body's saggy parts, and the many lines on our face that come with age.
However, you can improve the relationship you have with your mirror because neuroscientists have finally found an enjoyable way to slow down the aging process.
According to a study published in Frontiers in Human Neuroscience Journal, people who are physically active can slow down their brain's aging process. Neuroscientists behind this study say that dancing is the most effective physical activity.
Why natural supplements may help boost results
Over the years, most athletes, active sport persons and bodybuilders use supplement to enhance fitness and naturally perform better.
One popular reasons of taking gym or exercise supplements is production of active protein in the body. Also most guys take them to boost endurance, healing process, especially premium ones classified as legal steroids these days.
What experts frown upon are those classified as PED which have active negative anabolics and could destroy the body and health.
So, why is dancing the most effective exercise for slowing down the aging process of the brain?
According to Dr. Kathrin Rehfeld, the lead author of the study, physical exercise has an effect of slowing down and even preventing the decline in both the mental and physical activity in the brain that comes with its natural aging process.
In their study, they prove that 2 different types of physical activity – dancing and endurance training – both increase the brain's area that declines over time as we age. But, only dancing has proved to be effective when it comes to changes in behavior due to the noticeable improvements in balance.
The researchers selected 52 elderly volunteers aged 63-80 years for the purpose of the study. Then, they divided them randomly into two groups, one group was assigned to join dance classes, and the other group joined the sports control group.
The dance group took dance lessons with a constant change of choreography which moves they were asked to memorize. The program for the sports group, on the other hand, consisted of strength training, endurance training, and flexibility training.
The hippocampus area of the brain which is the most susceptible to decline because of the aging processes has increased in both groups. This area of the brain is also responsible for memory, balance, as well as learning.
But, only volunteers in the dance group had an increased volume of other subparts in the left hippocampus. Moreover, only dancing had increased the volume of one part in the right hippocampus called the subiculum.
This study proved that dancing, especially when followed by a change in choreography, is indeed superior to repetitive physical activities such as walking or cycling.
Dr. Rehfeld further explains that they provided the participants in the dance group with different music genres. They changed the dance routine every second week and they introduced new arm-patterns, formations, steps, rhythms and different speed levels.
What about those who have two left feet and no sense of rhythm?
Try to lose yourself in the music and don't think about how awkward and funny you might look. Because music indeed has many therapeutic benefits – it lifts our spirit and increases our happiness levels.
"I believe that everybody would like to live an independent and healthy life, for as long as possible. Physical activity is one of the lifestyle factors that can contribute to this, counteracting several risk-factors and slowing down the age-related decline. I think dancing is a powerful tool to set new challenges for body and mind, especially in older age," explains Dr. Rehfield.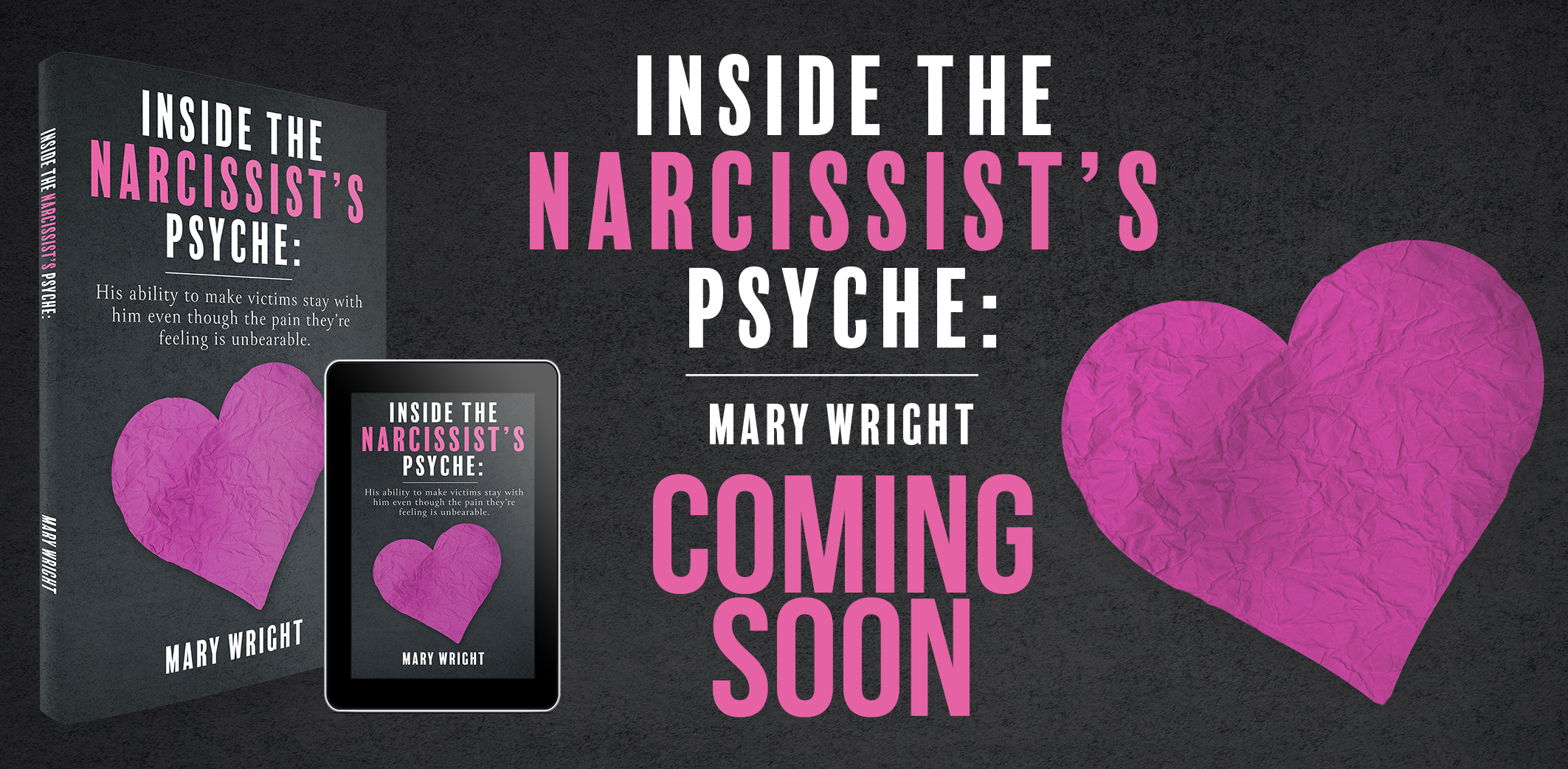 Mary Wright is a professional writer with more than 10 years of incessant practice. Her topics of interest gravitate around the fields of the human mind and the interpersonal relationships of people.If you have a general question or comment please fill out the form and we will get back to you as soon as possible https://curiousmindmagazine.com/contact-us/ .