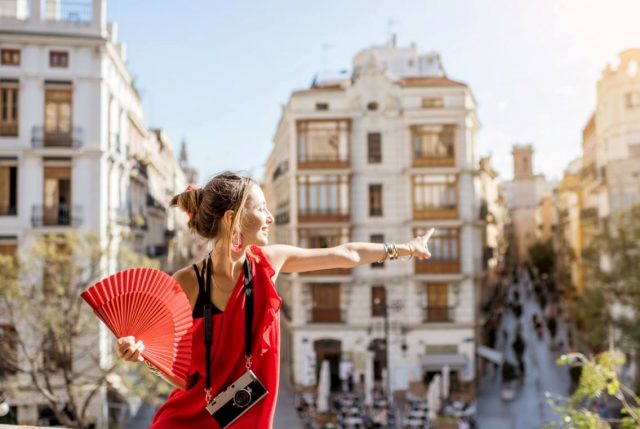 In recent years, the allure of the nomadic lifestyle has captivated the hearts of many. The idea of working remotely while exploring vibrant cities and diverse cultures has become a dream for digital nomads worldwide.
When it comes to nomadic living, Spain, with its rich history, passionate culture, and stunning landscapes, is a prime destination. In this blog, we'll embark on a journey through nomadic living in Spanish cities, exploring how to make the most of your work-life balance in this dynamic and colorful country.
Achieving Work-Life Balance as a Nomad
Balancing work and exploration is at the core of the nomadic lifestyle:
Co-working Spaces: Spanish cities offer a variety of co-working spaces that cater to digital nomads. These spaces provide an ideal environment for productivity and networking. Engage with like-minded professionals and attend workshops or networking events to expand your horizons.
Outdoor Workspaces: Spain's favorable climate means that outdoor workspaces are readily available. Take your laptop to a local park or a charming café, allowing you to enjoy the sunshine and fresh air while you work.
Flexible Schedules: Embrace the Spanish tradition of the siesta—a midday break for relaxation. Use this time to recharge, explore your surroundings, or savor a leisurely meal.
It is still advisable that you carry a data Spain eSIM with you if you wish to be connected to the network for your work most of the day.
Choosing Your Nomadic Base in Spain
Spain offers an array of enticing cities, each with its own unique charm and character. Selecting your nomadic base is the first step in crafting your Spanish adventure:
Barcelona: Nestled on the northeastern coast, Barcelona is a hub for creativity and innovation. Co-working spaces like Betahaus and OneCoWork provide ideal environments for remote work. Explore the whimsical architecture of Antoni Gaudí and unwind at the city's beautiful beaches during your free time.
Madrid: As the bustling capital of Spain, Madrid offers a blend of tradition and modernity. Co-working spaces such as Utopicus and Impact Hub Madrid cater to digital nomads. Dive into Spanish history at the Royal Palace and relish the nightlife in the vibrant neighborhoods of Malasaña and Chueca.
Valencia: Located on the east coast, Valencia boasts a more relaxed pace of life. Co-working spaces like Wayco and Lanzadera foster a collaborative atmosphere. Be sure to savor the world-renowned paella and explore the futuristic City of Arts and Sciences.
Granada: For a taste of authentic Spanish culture, consider Granada in Andalusia. Co-working spaces like La Excentrica and Coworking Granada offer cozy work environments. Wander through the historic Alhambra Palace and the charming Albaicín district.
Seville: Seville, also in Andalusia, is known for its stunning architecture and lively atmosphere. Co-working spaces like La Caja Habitada provide a peaceful work environment. Immerse yourself in the rich history of the city by visiting the Alcázar Palace and the iconic Plaza de España.
Challenges and Rewards of Nomadic Living
While nomadic living in Spanish cities promises an enriching experience, it comes with its own set of challenges:
Adapting to a New Culture: Embracing a new culture and language can be daunting at times. However, it's also incredibly rewarding, as it fosters personal growth, broadens your horizons, and allows you to connect with locals on a deeper level.
Expenses: You cannot avoid the expense of staying abroad to work. You can always choose cheaper accommodations and live a simple life. Cust costs by choosing an affordable Spain eSIM and walking around mostly rather than spending on local transportation.
Logistical Hurdles: Navigating visa requirements, accommodation bookings, and healthcare can be complex, but with careful planning and research, these challenges can be overcome.
Work-Life Balance: Achieving a balance between work and exploration is an ongoing process. Finding the right rhythm that allows you to excel in your career while fully experiencing the local culture is part of the nomadic adventure.
Embracing Nomadic Living
Nomadic living in Spanish cities is an enchanting blend of work, culture, and exploration. By carefully choosing your base, immersing yourself in the local way of life, and finding the right work-life balance, you can unlock the full potential of your nomadic journey. Embrace the freedom, savor the culture, and let Spain become your nomadic playground—a place where work and wanderlust seamlessly coexist.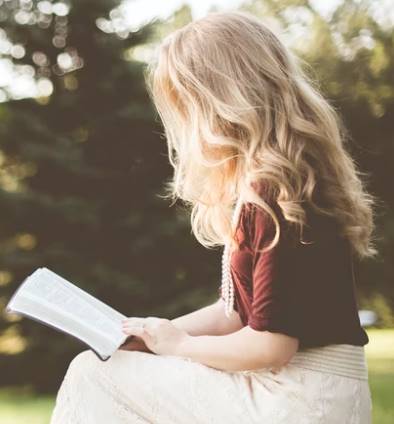 Speaks from heart, always too passionate and driven by emotions. Spins the words with kindness & sharpness, intriguing your ever-inscrutable minds.