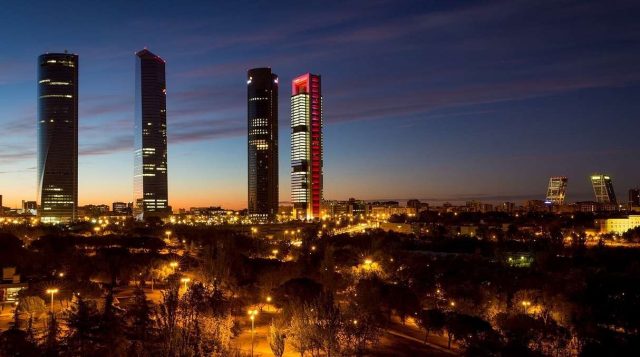 Madrid, the vibrant and bustling capital of Spain, is a city rich in history and culture. With its world-renowned museums, bustling food markets, and lively flamenco shows, there are endless opportunities to immerse yourself in Spanish culture. In this blog, we will explore some of the best ways to connect with the essence of Spain while visiting Madrid.
Unravelling the Artistic Soul of the City
No trip to Madrid would be complete without experiencing its unparalleled artistic heritage. The city is home to some of the most famous art museums in Madrid, including the Prado Museum, the Reina Sofia, and the Thyssen-Bornemisza. Each of these institutions houses an impressive collection of Spanish and international masterpieces, spanning from the 12th century to the present day. Exploring these museums allows you to delve into the rich tapestry of Spanish art history and appreciate the works of renowned artists such as Goya, Velázquez, and Picasso.
Savouring the Flavours of Spanish Cuisine
One of the most enjoyable ways to connect with Spanish culture is by indulging in the country's mouthwatering cuisine. Madrid is a food lover's paradise, with a myriad of tapas bars, traditional Spanish restaurants, and bustling food markets. Be sure to visit the iconic Mercado San Miguel, where you can sample a variety of Spanish delicacies, from Jamón Ibérico to Manchego cheese, and everything in between. For a more modern take on Spanish gastronomy, book a table at a Michelin-starred restaurant or a trendy gastrobar, where you can enjoy creative and contemporary Spanish dishes.
Experiencing the Passion of Flamenco
Flamenco, a passionate and fiery art form combining music, dance, and song, is an integral part of Spanish culture. In Madrid, you can experience this dynamic art form first-hand by attending a live flamenco show or even taking a flamenco dance class. Intimate tablaos, such as Casa Patas and Corral de la Morería, showcase some of the most talented flamenco artists in the country, allowing you to experience the intense emotion and captivating rhythm of this traditional Spanish performance.
Exploring Madrid's Historical Neighbourhoods
Madrid is a city of contrasts, where ancient history and modern life intertwine in its diverse neighbourhoods. To connect with Spanish culture, take a leisurely stroll through the cobblestone streets of the city's historic quarters. Visit the bohemian neighbourhood of Malasaña, where you can discover its trendy boutiques and street art, or the multicultural Lavapiés, where you can enjoy a vibrant fusion of Spanish and international cultures. Don't forget to explore the majestic Royal Palace and the stunning Plaza Mayor, two iconic landmarks that encapsulate Madrid's rich history and regal past.
Celebrating Spanish Festivities
Madrid is a city that loves to celebrate, and its calendar is filled with vibrant and lively festivals throughout the year. To truly immerse yourself in Spanish culture, time your visit to coincide with one of these popular events. In May, the city comes alive during the San Isidro Festival, a celebration in honour of Madrid's patron saint. This week-long fiesta features street parties, traditional food, and live performances, providing an authentic glimpse into the city's cultural heart. For a more solemn yet equally captivating experience, visit Madrid during Semana Santa (Holy Week), when you can witness the city's breathtaking religious processions.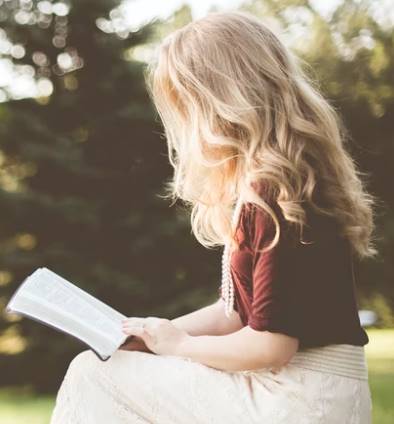 Speaks from heart, always too passionate and driven by emotions. Spins the words with kindness & sharpness, intriguing your ever-inscrutable minds.