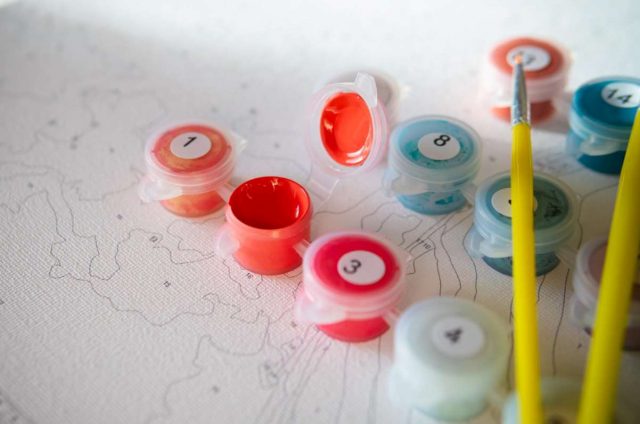 Painting is an art that allows the expression of deep-seated feelings and emotions. It is not only children that enjoy painting. Adults also find it an incredible way to relax and keep them occupied for several hours without getting bored.
Painting by numbers allows you to lose yourself and forget about everything happening in your environment, and time passes without you even realising it. The painting process is super easy, and it will be worth the time spent creating it.
In this article, we will discuss the benefits and how it is a fantastic technique that everyone must try, irrespective of age. If you want to get started, grab your kit on Painting by Numbers Shop.
What is Paint By Numbers?
It is a creative way of painting that allows people with little or no experience in painting to paint several masterpieces and artwork. Paint-by-numbers splits a picture into different parts, and every part has a number corresponding to a color.
All that is required of you is to paint in the correct order matching the number with the appropriate colour provided in the kit. The result is a wonderful piece of art; it is easy to learn the ropes and get the best painting, even if you have never painted in your entire life.
Benefits of Painting by Numbers
1. Anti-Stress
Painting has a positive impact on our mental and physical health. It offers an amazing way of expressing emotions without hurting anyone or picking a fight. (1)
2. It improves motor skills.
Painting by numbers helps to improve motor skills, just like learning to play a musical instrument. Regular movement of the hands and constant utilisation of the brain helps a lot, especially in adults.
3. Emotional Intelligence
Emotions are a vital part of creativity. Using a paint-by-numbers kit, you can express emotions and experience joy, hope, and inner peace in the process. (2)
Types of Paint by Number kits
The first stop for a paint-by-number kit is a painting-by-number shop. Here you can find amazing paint-by-number kits for adults that can keep you occupied for a long time, giving expression to your creative side and bringing the serenity that art gives.
5 Most Stylish Paint by Numbers Kits For Adults
Vintage Paint by Numbers

Landscape Canvas Kits

Floral Paintings

Mandala
Every kit is specific and has its pros and cons. The difficulty level also varies from beginner to advanced, so it is imperative to know the exact kind of paint-by-number kit to use.
Final Thoughts
The art of painting itself has several fringe benefits, paint by numbers can be categorized as painting too. With paint by numbers, you can get engrossed in creating a stunning painting that you lose track of time, and it can keep you occupied for several hours without getting bored. If you have been looking for new hobbies to try with the goal of putting your time to good and productive use, then you should try painting by numbers.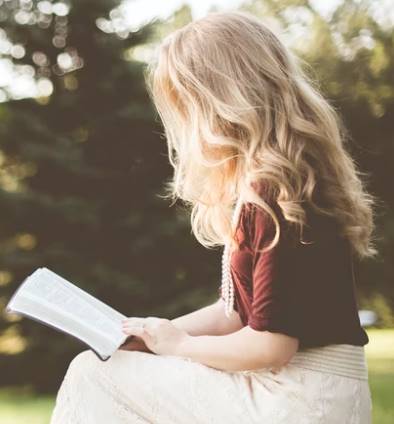 Speaks from heart, always too passionate and driven by emotions. Spins the words with kindness & sharpness, intriguing your ever-inscrutable minds.