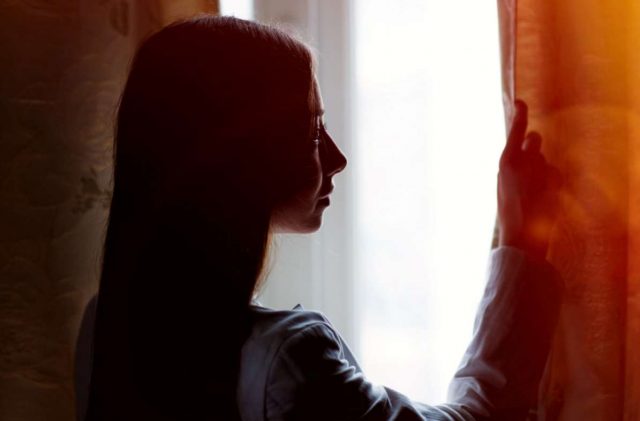 People are all mortal, so sooner or later some situation happens that unsettles us for a long time. It usually happens when some dangerous or awful thing happens to our dearest and nearest: parents, other members of the family, closest friends, etc. So how to live forward through all this, and what is the approach uncovered in Vivre Vite Brigitte Giraud?
How do people usually perceive personal tragedies?
Personal tragedy is a disaster that happens in a person's life because of objective or subjective reasons, and that they can barely control or deal with. It's called personal just because most people try to live with that forward by dealing with the despair alone. And pretty few people can say they have friends or relatives they can sincerely share their feelings with.
In most cases of such attempts, people just do deeper and deeper into depression. It results in bad habits, health (mental or physical) conditions, and other consequences. Though, in the modern age, we can benefit from many resources and tools designed for people to share everything that happens in their life – from the best moments to the worst. And in some cases, it can facilitate a person's state, but most prefer to keep it. And as the problem is common for many people, whoever and however they've lost, Brigitte Giraud reflected on this topic in her book Vivre Vite, which can be translated into English as "Live Fast". (1)
What ways does Brigitte Giraud offer?
The story of the author is about her feelings and state after she lost her husband in a motorbike accident, and how she was dealing with this loss. The main idea that the novel follows was expressed by Brigitte herself in the words she said to reporters on the awarding. The main points were the following:
a personal tragedy never touches on only one person;

it makes sense only if it finds a response in the public's minds;

every story is much bigger than one life and episode.
And that's exactly what her entire approach is. So she tries not only to overcome her own problem but to show other people how to make it. Any person who encountered such a situation at least once in their life remembers two questions always floating around this grief: "Why?" and "How to remedy my soul?". In Brigitte's novel, you're more likely to find the answer.
What else to look for on artdevivre.com?
If you're not yet familiar with the website, you can guide yourself by several categories in which the articles are distinguished. The main of them touch on traveling, art, events that took place recently or will soon, and other categories with more general articles dividing.
Visit the website to learn more, and join the community to stay updated on the latest news, events, and reviews about art pieces in all their manifestations.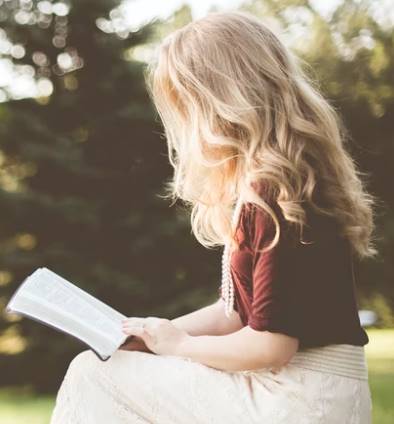 Speaks from heart, always too passionate and driven by emotions. Spins the words with kindness & sharpness, intriguing your ever-inscrutable minds.