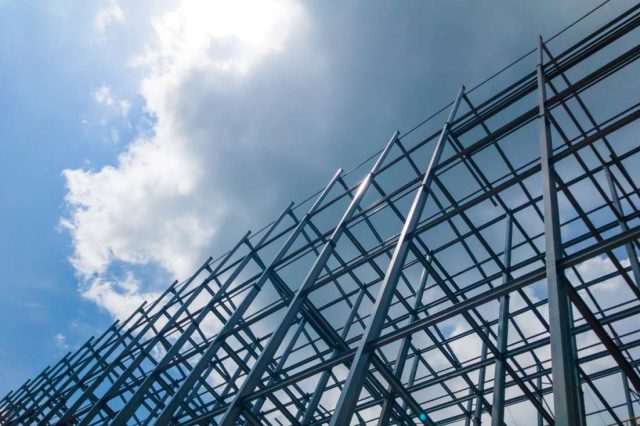 Steel building kits are an excellent option for individuals seeking additional storage space. They are cost-effective, easy to install, and highly customizable. However, before purchasing a kit, it is essential to consider various factors to ensure you get the best value for your money.
For instance, you should seek reliable supplier websites if you want storage units for sale to save money and have a durable structure at the end of the installation. These manufacturers supply pre-cut ergonomic designs at affordable prices, making it easy for homeowners and businesses to purchase them at lower rates.
The following information elaborates on some pivotal factors you should consider when purchasing these kits for creating extra storage space on your property.
Purpose of the Steel Building
The foremost factor when purchasing a metal structure kit is its purpose. Will it be used as a storage space for tools and equipment or a workspace? The intended use will determine the layout and design of the building. If you plan to use it as a workspace, you may need additional features such as insulation, windows, and doors.
Once you determine the structure's purpose, the next factor is the size and design. These kits come in various sizes and designs, from traditional barn-style to modern designs. The size will depend on the available space and the items you plan to store, and the design should match the surroundings and the intended use.
Budget and Durability
Metal building kits are more cost-effective than traditional construction methods. However, the price of a kit will depend on the size, design, and additional features. Therefore, it is essential to set a budget before purchasing a building and stick to it. Comparing prices from different suppliers can also help you get the best deal.
Additionally, the quality of the steel used in the construction of the kit will determine its durability and strength. It should withstand harsh weather conditions, such as heavy rainfall, snow, and high winds. Ensure the steel metal kit comes with a warranty to protect against defects.
Customization Options
Metal buildings offer a high customization level, making them an excellent option for creating storage space. These options include the color of the steel panels, the type of roofing, and the addition of doors and windows. You can also add insulation to the steel building kit to make it more energy-efficient. Lastly, a modern security system can help protect the structure from break-ins.
Delivery and Installation
Some suppliers offer delivery and installation services, while others do not. If you have no construction experience, it is essential to ensure the vendor provides delivery and installation services and that they are included in the price. These services should also be timely and efficient.
Supplier Reputation
Seeking steel storage units for sale by reliable suppliers is crucial to ensure you receive a quality product and excellent customer service. When searching for a trustworthy supplier, look for one with a solid reputation and positive reviews from previous customers. A respected vendor should also offer a warranty or guarantee on their products besides assisting with questions or concerns you may have during the purchasing and installation.
Also, you can look at pictures of completed projects on their website and ask for a quote to judge their competency and financial feasibility. Hence, by choosing a reliable vendor, you can be confident that you are investing in a durable metal building kit that will serve your storage needs for a long time.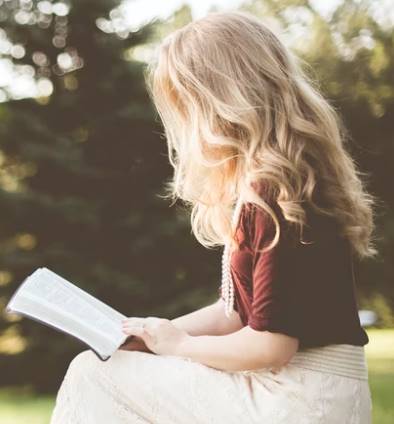 Speaks from heart, always too passionate and driven by emotions. Spins the words with kindness & sharpness, intriguing your ever-inscrutable minds.