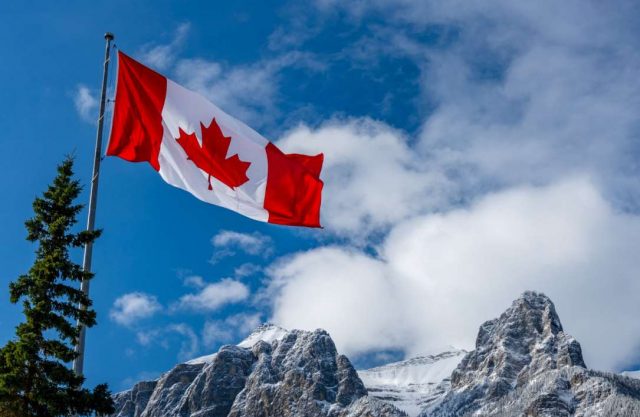 Moving to a different country brings into play many considerations. You want to make the process smooth and a positive experience. With proper planning and research, many of the initial challenges you may face can be avoided. This is why it's essential to understand the relocation process and what you need to do to make a successful transition. Here are some of the crucial things to know before moving to Canada.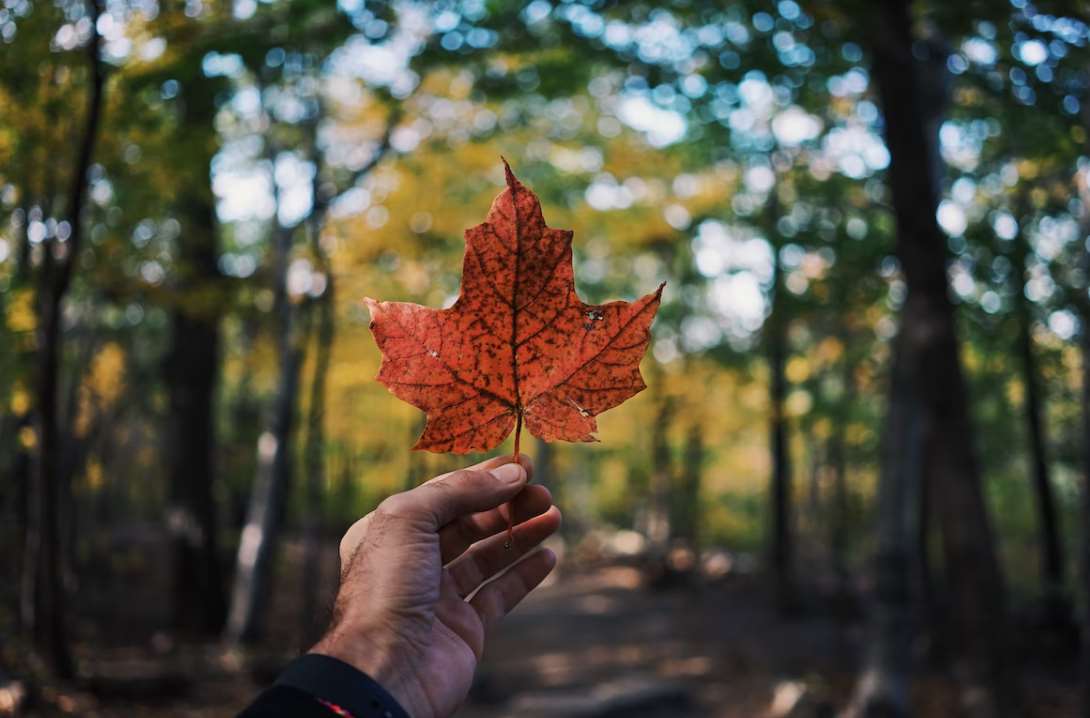 Create a Budget
Before moving to Canada, it's essential that you ensure you can comfortably sustain your lifestyle there. Think about the costs of establishing a home and the daily expenses of living in a new city or town.
To form an exact budget, be sure to take into consideration all necessary expenditure costs such as housing, transportation, food, and medical insurance. You need to, however, have accurate information for the plans to go well. You can research widely on the cost of living in toronto online. Find resources with reliable information about the cost of living and what services can be had for a specific price. Learn also about the education system, the healthcare system, and other social benefits that are available.
Obtain Permanent Residency
To be eligible for permanent residency in Canada, you need to meet the requirements of one of its immigration programs. You may qualify through family sponsorship, skill-based immigration, or several other programs offered by the Canadian government.
Once approved, you will need to apply for a valid visa, though some applicants may be exempt. Depending on your program of choice, there are varying timelines and procedures you'll need to follow.
Understand Canadian Culture
Canada is a multicultural society with many ethnicities, languages, and customs. Depending on where you choose to live in Canada, your experience may differ significantly from city to city. Learning about your destination's culture is essential to make a smooth transition into the new environment.
An easy way to learn about the local culture is to read blogs, research online, and even connect with locals through various social media platforms. To better understand the culture, you should also attend local events such as festivals and community gatherings. This will allow you to see what life in Canada is like and connect with people who can help you adjust to the new.
Gather Documentation and Records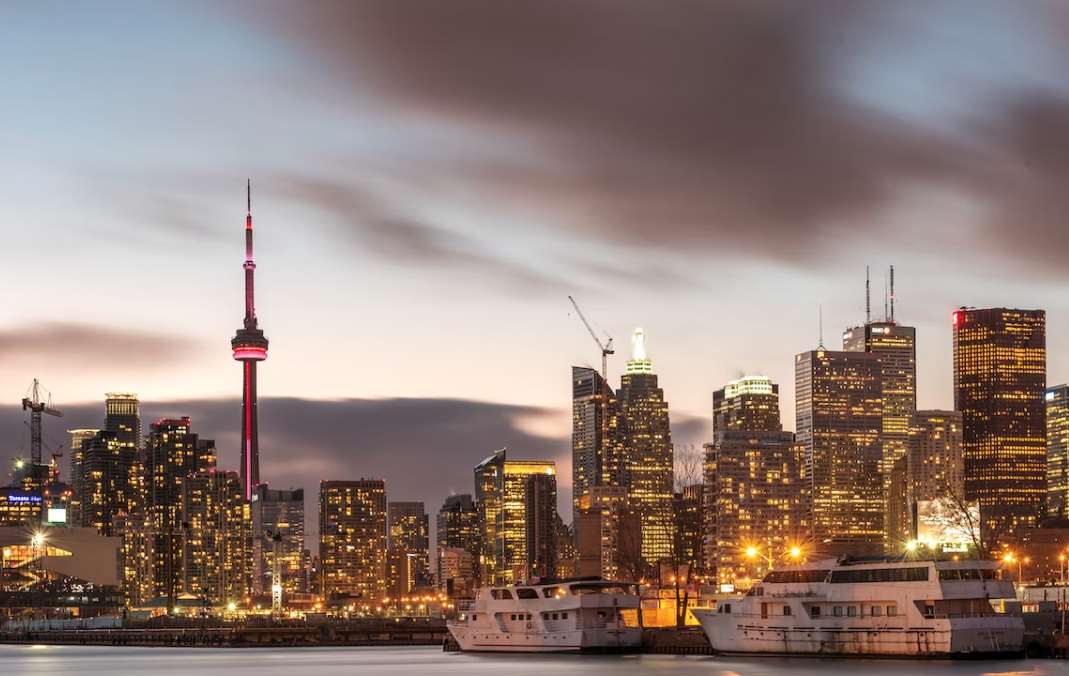 Be sure to bring all your essential papers when moving to Canada. This includes identification documents, passports, birth certificates, educational transcripts and diplomas, medical records, bank statements, credit cards, and reference letters.
You should also make sure you have copies of these documents in case the originals get lost or damaged during the relocation process. It's also important to keep these documents updated throughout your stay in Canada so that you can easily access them when needed.
When you are looking to move to Canada, there is a great deal for you to consider. Your transition can be smooth and successful when armed with the correct information and preparation. A good plan combined with useful resources will help guarantee that your relocation becomes a reality. Most importantly, don't forget that this quest of yours should be something enjoyable; by taking all the necessary steps ahead of time, you'll make sure it's an experience like no other.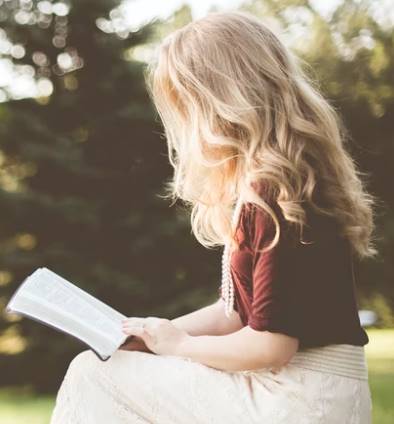 Speaks from heart, always too passionate and driven by emotions. Spins the words with kindness & sharpness, intriguing your ever-inscrutable minds.