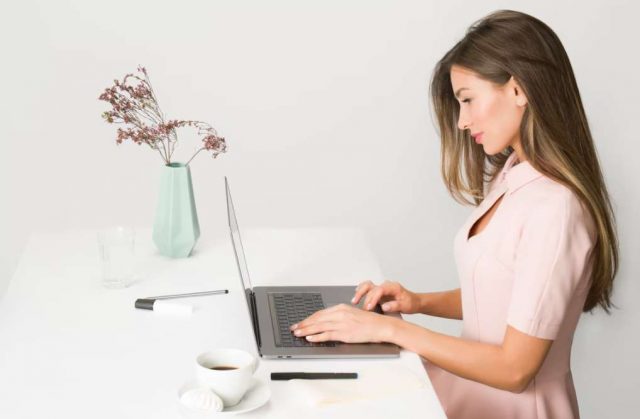 A job change or promotion or for a changed lifestyle, no matter what your reason behind relocation is, moving solo can be a little overwhelming. But this isn't stopping women from moving to other cities to make a career and live their lives to the fullest. While it is a very positive change in society that women are keen to fulfil their career aspirations and are ready to live alone to achieve their goals, they may face some odd situations while moving and living alone at a new place. But that certainly doesn't mean that they should not do so. All you have to do is to follow a well curated moving checklist by professionals like iMoving and the tips given below to stay safe during the move and even after that.
Research Your New Place Well
It is very important to know the ins and outs of your new place well. Make sure you research the culture and lifestyle of the city and for that, you can search about it online or can ask friends and family who have been there. It is also wise to visit the place at least once before you make up your mind to shift to that place. Acknowledging the crime rate of the city is one of the most vital steps while doing your research. Learn about your transportation options and also choose the right and safe area for your home. So before you start searching for nationwide movers, research your new city well.
Also, every state and city has its own culture so it is wise to understand the lifestyle and culture of the city. Get familiar with the locality that you are choosing to live in by exploring the surroundings. Make sure you have easy access to all the mandatory places like grocery stores, pharmacies, clinics, and other essentials.
Create a Moving Plan
Moving is a daunting task in itself and moving alone is all the more difficult. So it makes sense to create a moving plan and execute it well. Though it is wise to hire professionals to do the packing and moving job, you may want to pack some of your goods yourself. Try to de-clutter the house and downsize your move as much as possible. Make a list of contact numbers related to your move that may include moving companies, electric companies, utility providers, and other service providers at your new place. Do not forget to inform your family and friends about your moving plans.
Take help from Family and Friends
If possible, take the help of your family and friends for the move. You can take a family member with you to your new place that can help you in organizing your new home.
Move/Travel Safely
Now that you have packed all your household goods and have handed them over to the movers, you will have to travel to your new place. Make sure you share your trip details with your trustworthy and reliable friends and family who will keep a check on you. Do not forget to keep your mobile's battery full throughout the travel. If you are driving your own car, make sure you do not drive during the night. Try and stay on main roads so that in case you have to stop somewhere then it is safe.
Secure Your New Home
It is very important to secure your new home when you live alone. Make sure you change the locks of each door of your new house. Check if the fire alarm works properly and also get a security alarm installed at home by a security company.
Know Your Neighbours
Knowing your neighbours and being friendly with them is very important when you live alone. It is very rightly said that a good neighbour is more than family. Knowing and meeting your neighbours often will not only create a feeling of security but will also make you feel at home.
Keep the Front Yard Clean
Remove any bushes or shrubbery from your front and back yards. While it is good to keep your house clean, it will also keep your house safe as someone can take advantage of the bushes and can hide in them.
Stay in Touch
It is highly advisable to stay in touch with your family and friends. You can call them or can even social media to do the same. Make sure you do not announce that you live alone. Do not discuss it among strange people and never post anything on social media related to you living alone. Most importantly, do not share your address and other contact details with strangers. Know your friends and foes well and make sure you can differentiate between them.
While it is mandatory to grow in life and you may have to move and live alone to achieve your professional and personal life goals, it is equally important to take some precautionary steps to stay safe.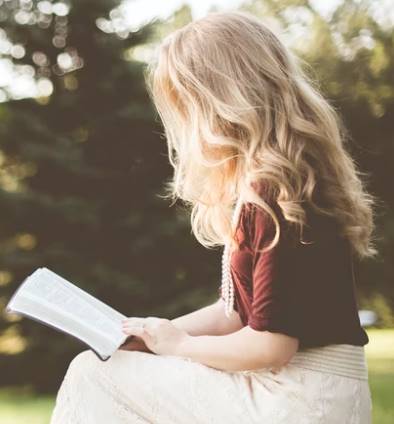 Speaks from heart, always too passionate and driven by emotions. Spins the words with kindness & sharpness, intriguing your ever-inscrutable minds.