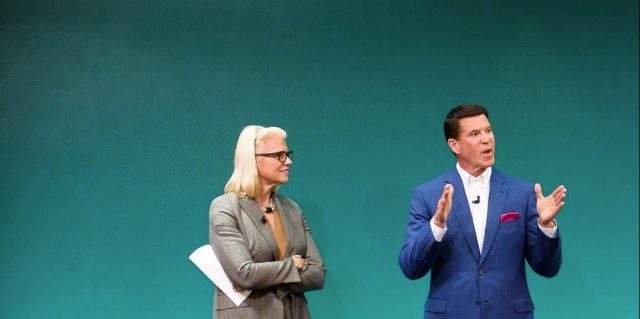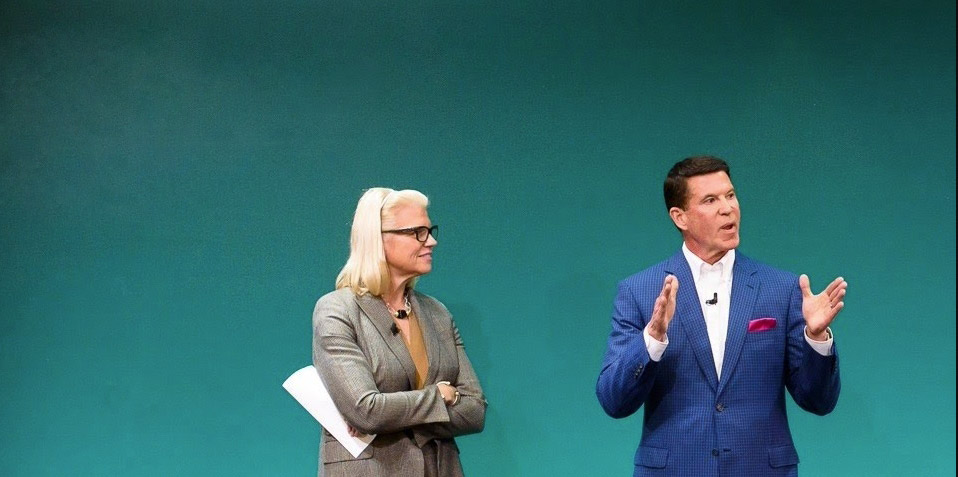 This is no longer a man's world. We're lucky enough to live in a time when trailblazing women from all over the world are showing us all that women can succeed in a variety of industries, reaching the top of their profession and shining a beacon of hope for the enterprising women and girls trying to make it behind them. Of course, that's not to say that we still don't have a long way to go. The World Economic Forum estimates that it could still take centuries for the gender pay gap to close all over the world. Women still endure sexism, pregnancy discrimination, harassment, and being chronically underestimated in the workplace. But with every generation comes a new ray of hope.
Especially since the image of the successful and respected high-flying female executive has become normalized by so many pioneering ladies all over the world. Many of whom have risen to prominence in unexpected markets that are traditionally male-dominated. Let's take a look at some powerful females in unexpected markets…
Ginni Rometty
The executive chairman of IBM is the first woman ever to head the company. While she has held several prominent positions within the tech giant's management structure, she is one of the most influential women in the field. Even years after her rise to power and prominence, the tech world is considered less than kind to women. Yet, while she continues to battle criticism, her net worth of over $90 million shows us that she must be doing something right. She is also the proud recipient of an Edison Achievement Award for her commitment to innovation.
Feng Ying Wang
Feng Ying Wang is, in a way, prominently placed in two sectors that are generally considered less than welcoming to women. The automotive world and the manufacturing world. However, the CEO of Great Wall Motors is largely believed to be among the world's most powerful women. Her passion for technological innovation has led the vehicle manufacturer too great success, especially when it comes to the production of electric and hybrid cars.
Denise Coates
One of only 54 billionaires in the UK, Denise Coates is the founder of the hugely popular gambling platform Bet365 which has over 23 million active users all over the world and employs over 3,000 people. Forbes estimates Ms. Coates' net worth at over $12 billion USD. Ms. Coates' career in the betting industry began less than illustriously, helping out at her family-run betting shop as a teenager. Upon graduating she remained in the industry and quickly rose to prominence becoming the managing director of a regional chain of betting shops. In 1995 she applied for a business loan to acquire a neighboring chain and the seeds of Bet365 were sewn. Its growth has been exponential since it started out in 2001, and Coates remains one of the most successful and influential women in British business.
As these three women and many others like them continue to prove, when you have the right combination of skills, talents, knowledge, and determination you can smash through the glass ceiling and blaze a trail for equality!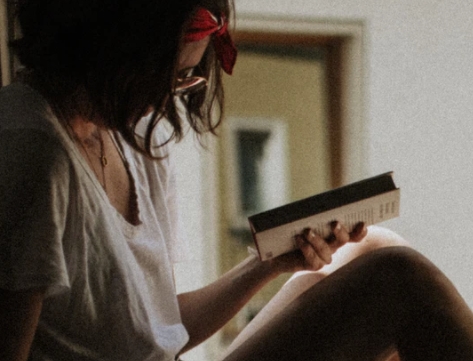 A professional writer with over a decade of incessant writing skills. Her topics of interest and expertise range from health, nutrition and psychology.