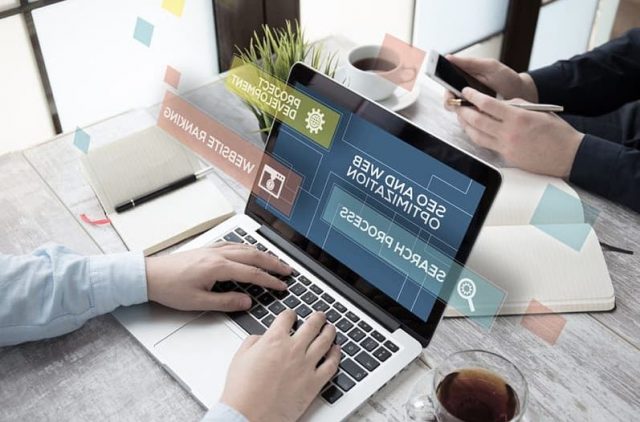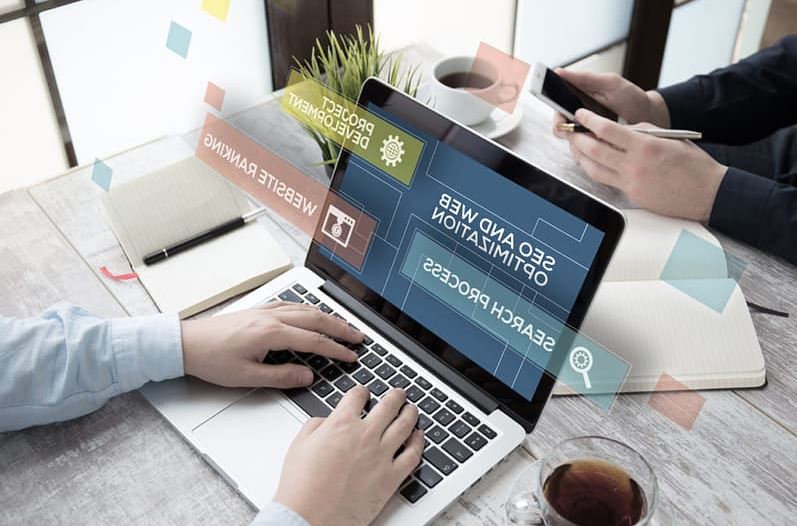 In Ukraine, IT outsourcing companies are gaining momentum – an annual growth of 25%. This number indicates a growing demand for software companies in Ukraine. Why is this happening and who is behind it? This article will clear up the matter by providing the list of good reasons for Ukrainian outsourcing.
Ukraine is becoming the leading IT outsourcing center in Eastern Europe. Why? The fast-growing technological ecosystem, large human resources, and decent educational backgrounds attract. Ukrainian software developers are recognized as one of the most qualified and experienced IT specialists worldwide. Their deep technical knowledge and practical skills along with a high level of English make this choice reasonable.
Let's dive into each point which makes an IT outsourcing company in Ukraine attractive for global customers.
Reason #1. 190,000+ Software Developers
First of all, a huge technology community supports outsourcing in Ukraine. More than 190,000 developers are working on various projects. Moreover, it is expected that its IT staff will grow by 16%, as annually about 30,000 IT professionals graduate from technical universities in Ukraine. Their skillsets are highly appreciated among many foreign companies. Their skills vary from technology to technology, from industry to industry. With the global reach of talent, the chances of creating cutting-edge solutions are increasing.
Reason #2. 4,000+ Software Companies in Ukraine
When you come into the Ukrainian IT market, you see a lot of companies solving technological and business challenges. Their services vary from software development on different technologies (Java, Blockchain, AI & ML, VR/AR) to support and maintenance. You don't have to look for an IT outsourcing company in Ukraine for a long time – over 4,000 companies ready to implement the latest technologies for the digital transformation of this world. The choice isn't limited to a few good options. More and more international companies relocate their R&D centers to Ukraine. Many engagement models are available there – dedicated team, time & material, fixed price, etc. So, in Ukraine IT companies have enough to offer you!
Reason #3. 80% of Ukrainian Software Developers Speak English
If you worry about communication with Ukrainian specialists, keep calm, as 80% of developers have a good command of English. It means that most of them use the language at an intermediate or higher level. No need to worry about this anymore!
Reason #4. Favorable Business Environment
Despite all the instability in the country, the government seeks to stimulate the IT industry through a series of regulations. They are implemented in many ways to create favorable conditions with solid guarantees and privileges for entrepreneurship. Government officials are ready to support various initiatives aimed at encouraging IT outsourcing growth in Ukraine. One of them was tax reductions and exemptions.
Reason #5. The Best Price/Quality Ratio
If you compare rates of developers in other countries (even in the nearest ones, such as Poland, Belarus, or Romania), you will be pleasantly surprised. So, what is an average hourly rate of Ukrainian developers? Today, it ranges from $25 to $50. The final rate depends on the level of qualification – Junior, Middle, or Senior. These rates are still lower than in Western Europe or North America. In developed countries a software engineer can earn $100 per hour or even more. This is usually caused by many factors, but, above all, the cost of living.
At the same time, relatively cheap prices for development services in Ukraine, don't affect the final quality of software. They are determined by specific economic aspects in the country, and not by competency levels.
Summary – Global Recognition of Ukrainian Outsourcing
Now you know about the potential of Ukrainian outsourcing. The huge technological community with strong experience, positive dynamics in the business climate, relatively low development costs, and other factors make Ukraine an attractive place for outsourcing various projects. Without a doubt, it will not be difficult for you to find an alternative to Ukraine. But is it worth it?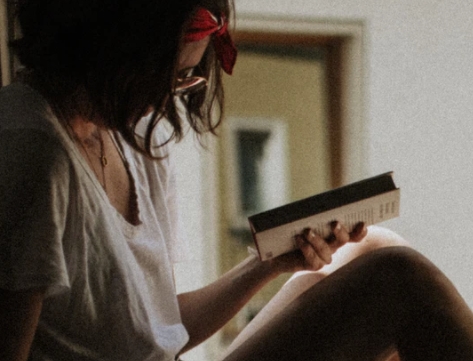 A professional writer with over a decade of incessant writing skills. Her topics of interest and expertise range from health, nutrition and psychology.