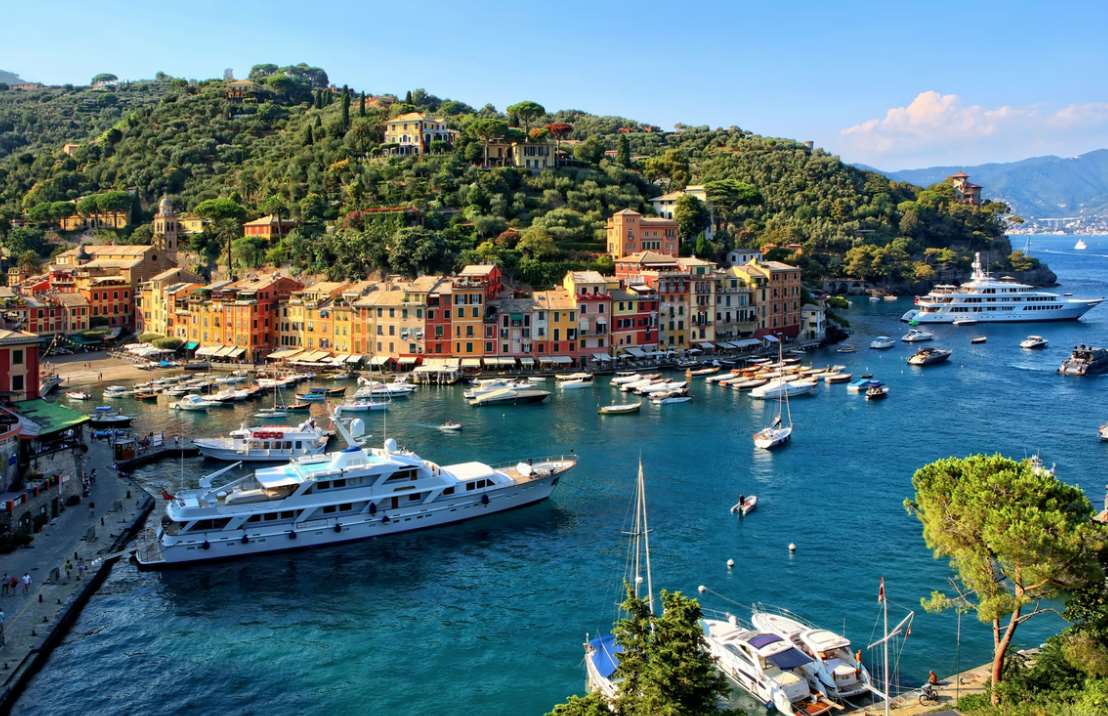 When it comes to visiting new and exciting places, there's no question that Italy should be on your list of places to go. It's a multifaceted and diverse country that is one you won't forget anytime soon.
Regardless if you arrive by plane or opt for an Italy cruise, some of the top reasons to visit this destination can be found below.
Famous Cities
Italy is home to more than a few amazing places that will astound your imagination. One of the main things that you should take time to explore is the beautiful cities in this country.
From the southern to the northern coast, Italy is full of amazing destinations, including well-known cultural icons like Milan, Rome, and Florence, to smaller, hospitable villages like Positano, Ravello, and Sorrento.
Throughout the cities, you will find charming streets, colorful homes, and a unique coastal vibe. Regardless of where you choose to visit, you'll find your time in Italian cities unforgettable.
The Amazing Arts
Through the years, Italy has been home to amazing inventors, engineers, architects, and artists. The legacy of these individuals helped to change the world, and it is still alive today. Now, Italy is home to over half of the cultural heritage in Europe, making it a must-visit location for everyone who appreciates history, art, and culture.
Some of the top places to visit include the Sistine Chapel in the Vatican, the Borghese Gallery in Rome, or the Gallerie dell'Accademia, found in Venice. However, this is just a shortlist of the amazing locations to visit and see beautiful Italian art up close.
Picturesque Landscapes
It's no big surprise that Italy is thought to be one of the most beautiful countries in the entire world. Here you can see the orange groves in Sicily and the snow-capped peaks in the Alps. You can then venture to Basilicata and explore the ravine cut lands or experience authentic Italian wine at the vineyards in Lazio and Tuscany.
A true treasure of Italy is the many lakes. In Lombardy, the most popular options are Lakes Garda and Como; however, you can explore options in Central Italy in areas like Vico, Albano, Bracciano, and Bolsena. The lakes aren't the only water attractions; Italy also provides visitors access to beautiful beaches and turquoise waters.
A Food-Lover's Paradise
Italian food is a huge part of the country's history and culture. In some circles, it ranks up there with the art scene.
Pasta, risotto, ravioli, and pizza are just a few of the amazing dishes you can try. Besides trying the well-known, authentic dishes, be sure to try more specialty foods that you can't get anywhere but Italy. It's guaranteed that you won't be disappointed.
Europe's Longest Coastline
Another reason that visiting Italy is such a smart move is the beach vacations you can enjoy. Italy has the longest coastline in all of Europe and is bordered by five seas, including the Ligurian, Mediterranean, Tyrrhenian, Ionian, and Adriatic.
Besides Umbria, approximately 20 of the regions in Italy have direct access to one of these seas, which gives visitors untold opportunities to spend their holiday in the sun while lying next to the beautiful blue sea. Each region offers a unique beach and experience, which means you are sure to find at least one coastal area you love.
Visiting Italy
As you can see, there are more than a few reasons to consider visiting Italy. You will find so many places to go and things to do when visiting this region and enjoy every step of your adventure. Regardless of when during the year you decide to go, you will find this country offers amazing hospitality and plenty of unforgettable sights to see. If you are looking for the perfect vacation destination, there's no question that Italy should be on your radar.
Both young and old can enjoy this vacation and all the amazing things it offers. What are you waiting for? Plan your Italian vacation today.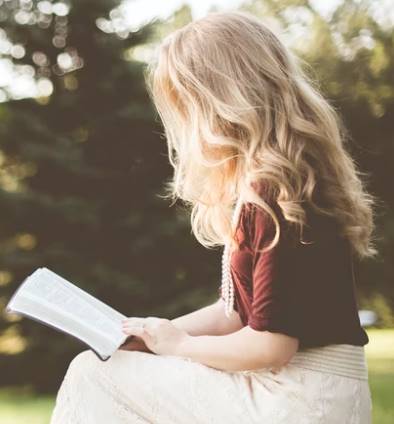 Speaks from heart, always too passionate and driven by emotions. Spins the words with kindness & sharpness, intriguing your ever-inscrutable minds.