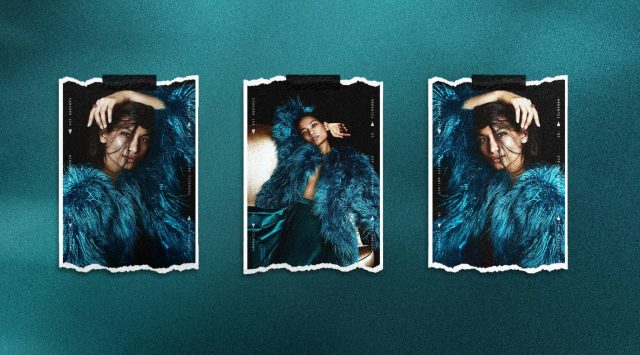 Are you looking for a way to add an extra level of fun to your casino? Investing in a photo booth could be the perfect solution. Not only will it provide an enjoyable experience for your guests, but it could also help to boost your profits. Keep reading to learn more about the advantages of having a photo booth in your casino.
Maximizing player engagement with fun and interactive experiences.
One of the main reasons why casinos should invest in a photo booth rental is because it provides an interactive experience that encourages socialization amongst guests who may not necessarily mingle otherwise. Plus, photos taken inside the photo booth are often shared on social media which draws attention to your establishment and encourages more people to visit your casino. These images will help create strong associations with your brand and attract potential customers from around the world. Players can take photos of themselves or their friends while playing slots and other games, which adds an element of entertainment to the experience. Many modern photo booths are equipped with features like Wi-Fi, filters, and more—all of which add additional levels of interactivity to the customer experience.
Photo booths serve as another source of revenue.
Photo booths create a fun atmosphere by allowing guests to take goofy pictures with their friends or family while they are enjoying their favorite games. This kind of entertainment helps casinos stand out from the competition and draw in new patrons who might not have visited otherwise. Additionally, photo booths offer another source of revenue for casinos through the sale of prints and novelty items such as frames and magnets that feature photos taken in the booth. Having a photo booth at your casino is cost-effective because it requires minimal maintenance costs; most modern photo booths are automated, so there is no need to worry about staffing.
Capture important moments in real time for improved customer loyalty and social marketing.
Casinos are often visited by tourists who want to capture these important moments in real time. A photo booth will ensure that your guests can have an unforgettable experience. Investing in a photo booth for your casino allows you to do just that. Having a photo booth at your casino will help create lasting memories that can be shared across social media platforms or printed as mementos after the event has finished. By providing this service, you'll encourage people to take photos throughout the night, adding more fun and excitement while also giving them something tangible they can keep forever. With so many options available today, there are plenty of ways to customize each individual image with personalized frames or backgrounds. This also makes it easier for casinos to promote their brand through these images on social media channels like Instagram or Facebook.
Photo booths can be shipped anywhere and offer easy setup.
The best part is that photobooth rentals come in durable transport cases with wheels. This allows for portability. Photo booths can be shipped to all 50 states and setup is easy. Since the design is lightweight, they can be set up virtually anywhere in the casino. You can get free remote tech support if you need assistance but it can typically be set up in a few minutes with instructions that are easy to follow.
Overall, investing in a photo booth for your casino can be a great investment that can help increase customer engagement, boost revenue, and create a fun, memorable experience for your casino customers. With its unique and entertaining features, it can also help your casino stand out from the competition and improve marketing return on investment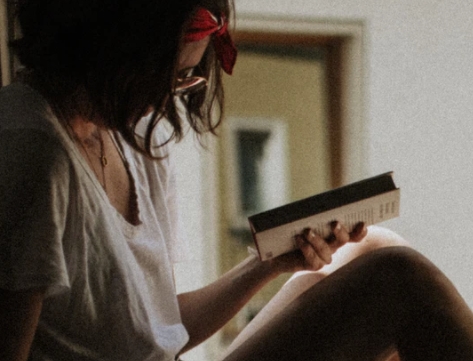 A professional writer with over a decade of incessant writing skills. Her topics of interest and expertise range from health, nutrition and psychology.