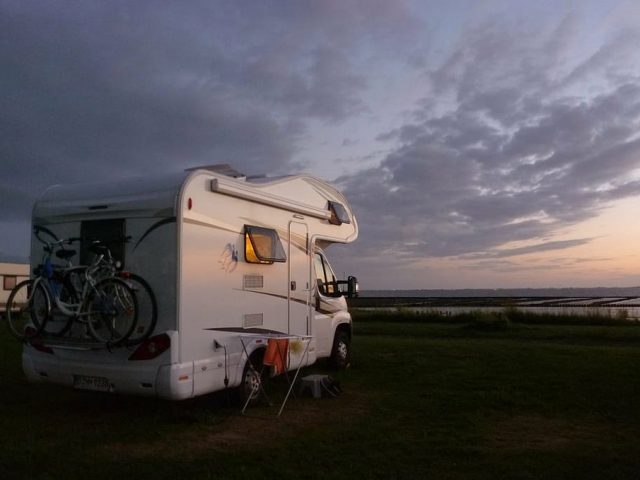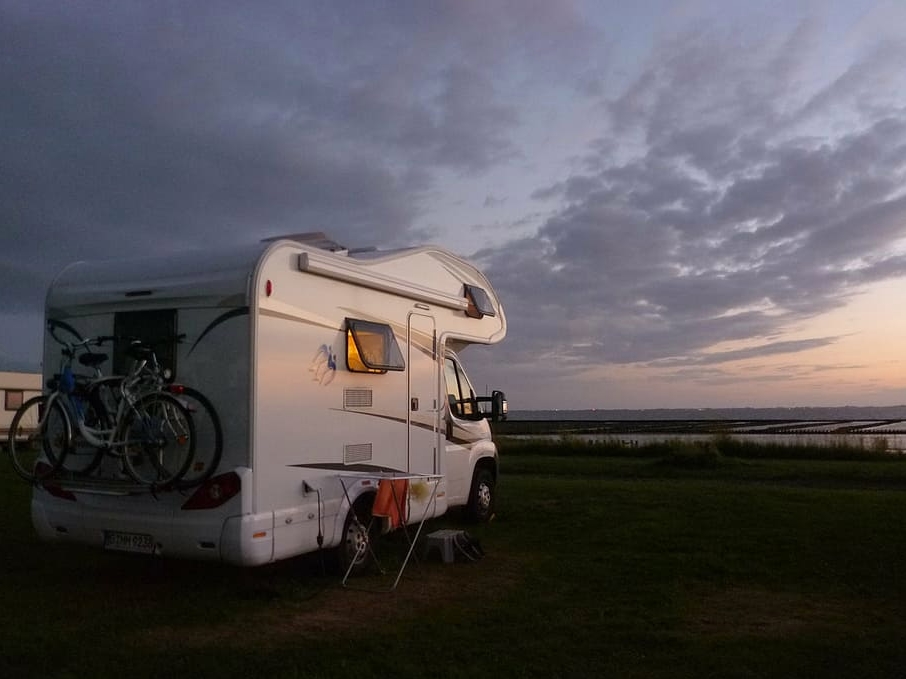 If you are thinking of switching to the mobile lifestyle, you need to do your research to determine if this switch will be beneficial for you or not. There are basic things you need to know before you take this huge step. Moving from standard living to motorhome living can be stressful and even overwhelming. Moving into an RV can be a great decision for some but for others, it can be a regrettable mistake.
Living in an RV may be your dream. However, doing so can change your whole life in so many ways. It needs commitment and dedication because this move can bring some unpleasant challenges. That is why we recommend reading up on this lifestyle before you make a move. read this RV blog to better understand the RV lifestyle.
Keep reading this article to know all the basics of trading your home with a live-in automobile, it will help you determine if this is a decision that is right for you or not.
You Have To Choose A Minimalist Lifestyle
RV lifestyle requires minimalism. Before you make this decision, you must reevaluate the importance of the things you possess. Living in an RV means living a life that is less burdensome and simpler. The Majority of people who opt out of the traditional life of living in homes, sell all of their homes, and decide to never look back.
They also sell almost all of their possessions such as furniture and other stuff that take so much space. They also have to give up on all of their hobby materials, books, picture albums, holiday decorations, household items, extra clothes, huge electronics or cleaning items, and even their pets. They can not take all of this to their automobile dwelling because it won't be as big as their brick-and-mortar home. They start their life over and rebuild everything from scratch.
It is understandable if you find this transition difficult. But you don't have to do all of this at once and sell off everything. You can rent out storage units and put your belongings there. Or you could buy storage sheds to store your belongings. Storing possessions and not selling them right off the bat can work like 'security' and give you a way out if you decide to change your mind. You can keep your valued or precious possessions without wasting any space in your RV.
Later, You can sell the storage shed when you decide to return to your old life and get your belongings back. And if you feel good about living in your RV, You can choose to sell your remaining belongings.
Find An RV That Fits Your Needs:
You will have to find an RV that's large enough to keep you comfortable and have enough room to serve your purposes. When you are living in a limited space, you need to make sure it's pleasant and enjoyable, or else it will only make you miserable.
If you are a traveler, you can get a coach for yourself. They are good for living as well as traveling in all sorts of weather. It is important to find an RV that can withstand harsh temperature changes and hold up to its comfort no matter what the weather condition is.
Setting Up A Home Base Is Preferable:
You can set up a home base by purchasing zoned land, renting camping sites for a longer period, or purchasing an RV parking lot. Setting up a home base will give you a permanent address and a sense of security. Even though having a home base is not mandatory, it can help you in the long term as a full-timer.
Some people just rent camping as they are on the move, they pay the rent on a nightly, weekly, and monthly basis but it can get costly. It may be simpler but camping sites charge more for short-term stays than the longer stays. While some people enjoy inexpensive or even free camps at different locations without having to set up a house base. So make sure you do your research and find out cheap campgrounds and save yourself some bucks.
RV Living May Not Be Ideal For You If You Have A Family:
If you have a formality and children, it is probably not a good idea to be a full-timer. First off- A motorhome can not be comfortable or spacious enough for a child. RV parks are not very safe either, they don't offer child-friendly facilities and hence can be dangerous.
Too many people living together in an RV can cause major discomfort to everyone. Even if you get the largest unit, it can still be very cramped. Having a family on board means extra clothes, equipment, baby food, toys, and medicines will take up your living space. Many believe will improve bonding between the family members but this is not always the case and it could certainly make things worse.
Some brave people switch to the RV lifestyle full-time with children but they face many hurdles because everyday RV living can be complicated with kids on board.
Living With Pets In An RV Can Be Tough
Living with pets in an RV can create a bunch of issues and turn a potentially amazing experience into agony for both you and your pet. Keeping a pet can take up a lot of your valuable space, you will have to store their special food, equipment, medications.
Not only that but some parking lots and campgrounds also do not allow coaches with pets. And some require residents to pay an extra fee, but that also comes with a lot of restrictions. So if you are planning to take your pet with you, do your additional research when deciding where to stay.
It is also important to know that pets can wreak havoc on an RV. They can create a huge mess and damage the RV. And the odor can make things worse in such a small space. If you do not pick up their waste timely or if they disturb other campers you will be asked to leave the lot immediately.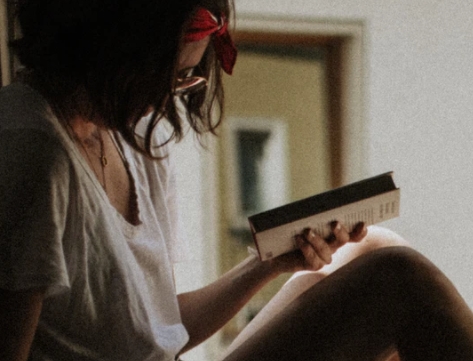 A professional writer with over a decade of incessant writing skills. Her topics of interest and expertise range from health, nutrition and psychology.