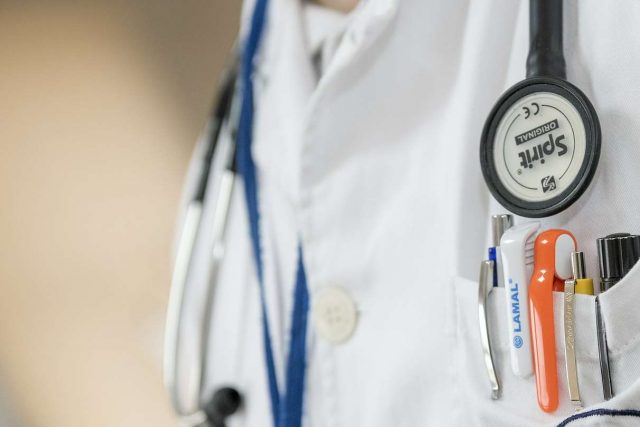 As we slowly return to what we consider normal, the pandemic has taught us just how valuable health is and how wealth means nothing without it. Thanks to our superheroes, we made it through.
Victory Medical Center is a center to visit if you need primary care physicians you can trust. Here, you get comprehensive primary care that extends to your family. So, if there are any medical concerns, everyone has access to a care provider. Visitors also don't have to worry if it's something the VictoryMed.com physicians can care for.
Patients should be able to comfortably explain why they need to see a doctor. If your medical concerns are standard, patients get to pay the Taxes doctors for a checkup.
The sole aim of this institution is to deliver adequate care to every one of its patients.
The Austin Primary Care Physicians
Everyone should have access to good healthcare. When we feel sick or in an emergency, we need a doctor we can trust. Someone to give accurate medical advice and prescribe your medical needs. This is very helpful, especially when there is an emergency and you need immediate assistance.
Now, it is possible to have a family physician at VictoryMed.com physicians. Profit isn't the objective, so you can trust the guidance on which treatments options are available and recommended. You could visit once every year or if you need assistance with treating chronic conditions.
Built on a foundation of mutual trust, patients can freely ask questions relating to their health care concerns or primary health care.
Advantages of Using A Primary Care Center
According to a recent study, people who receive primary health care services in the US have a better overall healthcare experience. This is what makes visiting a primary healthcare center so beneficial.
Continuity
In a health care center, you have one physician that can treat you and your family members. This means your physician knows everything from immunizations to headaches and blood pressure someone who knows your entire medical history. In an emergency, you're confident your physician is well aware of what you need.
Convenience
In a primary health care center, you have access to a wide variety of health services that fall under preventive care and screenings or care for chronic pain and conditions such as hypertension, asthma, and high fever.
Early Detection
Regular checkups in primary healthcare with a specific physician increase your chances of early detection when it's easiest to treat.
Better Communication
With the relationship that is likely to improve over time, visiting the clinic becomes less stressful. It is easier to talk about sensitive issues when you're familiar with the physician and the staff of the clinic.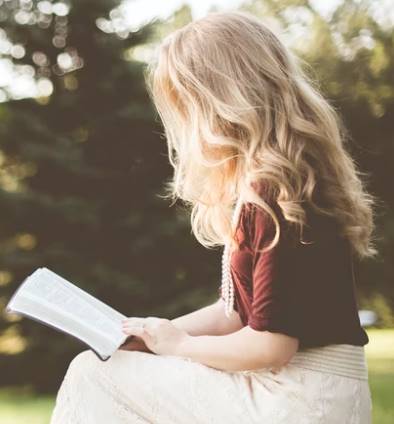 Speaks from heart, always too passionate and driven by emotions. Spins the words with kindness & sharpness, intriguing your ever-inscrutable minds.