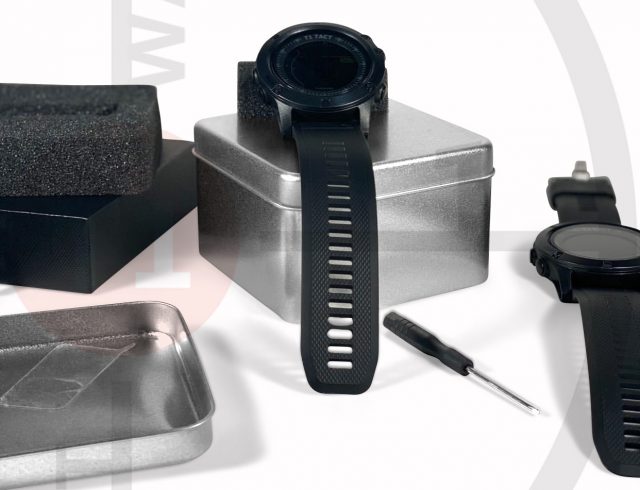 Research shows that 21% of Americans wear a smartwatch on a daily basis. Yet, many do not take the time to research important features that could provide them with additional safety. The T1 Tact Watch offers users unique features that provide additional safety in the midst of the Coronavirus pandemic. One of the brand's new blogs gives an official T1 Tact Watch review [ read here ] of its features particularly useful for these unprecedented times.
Wearable technology could be the difference between life and death for some individuals. Many watches and apps offer the ability to track health statistics that may be the first signs of contamination. The ability to receive notifications from friends and family on your wrist allows users to stay in the loop with those they love.
Smartwatches & The Coronavirus
Some countries, like Germany, have begun using smartwatches to anonymously track the spread of the COVID-19 outbreak. Once social distancing regulations are lifted, some countries may use smartphone applications and data from watches to keep close tabs on people's health and the trends within the virus' spread.
The ability to anonymously track health statistics like sleep, heart rate, and body temperature could help predict and prevent the spread of the virus in certain territories before it starts. Consider investing in this tactical watch, as there is no better time than now to start taking precautionary steps toward protecting yourself and your loved ones.
T1 Tact Watch Features For Fighting a Global Pandemic
Across social media (@T1TactWatch), T1 Tact Watch reviews rave for this watch's sleek style and reliable capabilities; they place it above far above competitors. So, you can let the reviews speak for themselves and close out of sites like Garmin or Samsung.
Focusing specifically on the current pandemic, the T1 Tact Watch includes features that could play a key role in your ability to protect yourself and prevent infection. Read on to learn more about the virus-fighting features.
Track health statistics, including respiratory and sleep statistics.
One of the most common symptoms of COVID-19 is difficulty breathing. By wearing the T1 Tact Watch, you can have a safe record of your health habits. You may even recognize a pattern change in your health that only your watch's heart rate and respiratory monitors could see.
A DLC coating allows for deep sanitization and washing.
Studies show that the COVID-19 virus may be able to live in small cracks and crevices for a prolonged period of time. However, the T1 Tact Watch's coating first ensures that you can easily scrub your watch with soap and water. Second, it ensures that no tiny particles (or viruses) can live within or on the surface. Plus, with the waterproof design, you can easily sanitize your watch after every outing.
Phone Calls, Text Messages, and Social Media Notifications keep you up to date.
Many smartwatches offer phone notifications, and this one is no different. In a time when health conditions can change in an instant, it's crucial to keep your loved ones close. While practicing social distancing, stay connected to your family through your phone and never miss a notification with the sleek alert feature.
The watch is compatible with Apple and Android smartphones through a reliable Bluetooth connection.
Diamond-like Carbon Coating (DLC coating) provides peace of mind.
DLC coatings prove time and time again as one of the highest quality materials for utility tools, and now, watches! Even the band lauds diamond-like carbon silicone. This coating offers low friction for the user and high wear resistance, ensuring that the watch wears comfortably and withstands the test of time.
The watch has endured tests in fire and being driven over by full-size vehicles. Even under the swing of a hammer, the screen did not crack or fracture, and one battery assures at least three years of use.
Discrete video, audio, and photograph feature enable the discreet recording of unexpected events.
The security film feature is relatively unique to this wearable. While you may deem this feature futile, it could prove extremely useful in a time when protecting yourself and your family of utmost importance. The feature allows you to remotely and discreetly snap a photo or begin a video or audio recording on your smartphone. One T1 Tact Watch review touts this feature as unexpectedly useful in these unusual times.
You gain access to an exclusive group of watch owners.
Upon your first purchase from the online store, you will immediately become a part of the 'home team' community. This community is a place for owners of this one-of-a-kind watch to rally together. You will also get exclusive deals and be the first to know about upcoming offers.
The T1 Tact Watch offers users many features that are useful during any time of life, but especially during a global pandemic. Its features rise about the competitors. The Coronavirus has already taken hundreds of thousands of lives. Consider investing in the future of your health and well-being. Compared to competitors, this watch offers the largest bang for your buck. For the price of one of a competitor's watches, you could buy one for yourself and as a gift for a loved one. It's suitable for people of any age.
This is one of the most popular smartwatches of 2020. Be wary of counterfeits. This tactical technology is available exclusively at T1TactWatch.com until the American brand becomes open to third-party retail stores or create their own brick & mortar shop.
The price of this watch has seen incremental increases over the past year. The suggested retail of this watch is $150, according to various wearable tech blogs. The American reporter has it originally listed for $79 at opening day. It has risen to $89.99 since. And one of the latest rumors has the smartwatch going up again in May or April 2020 to $94.99. Either way, this is a far cry from the prices of similar mens tactical watches, which tend to cost $350 to $500 USD.
During the pandemic, it's better to be safe than sorry however. Be sure your smartwatch is sanitizable. Apply a little hand sanitizer when you come back home to kill any remnants of Covid19 aka the CoronaVirus that may be on your favorite wristwear.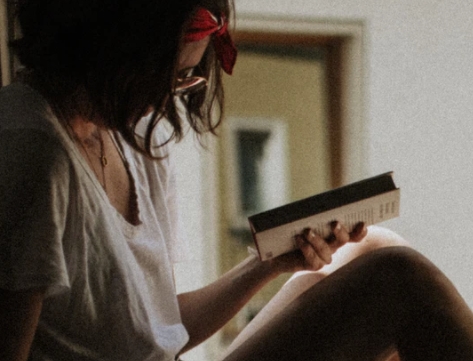 A professional writer with over a decade of incessant writing skills. Her topics of interest and expertise range from health, nutrition and psychology.