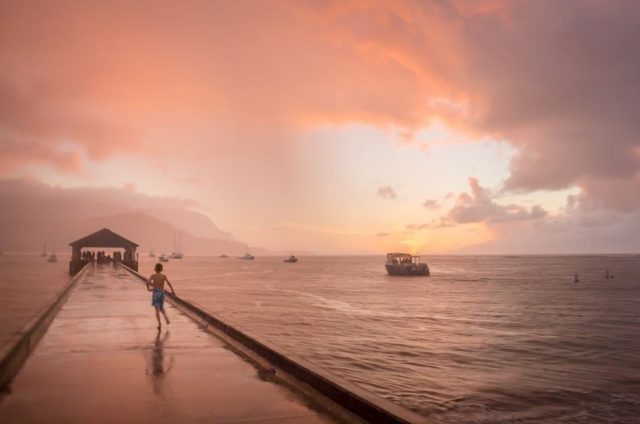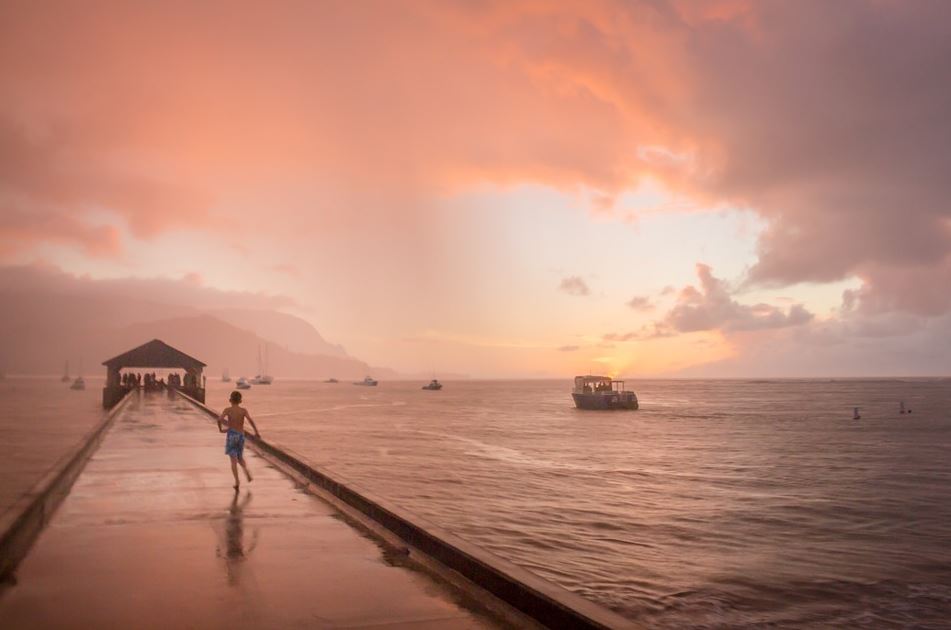 Australia is famous for many things but above all, it's the easy-going nature of the Australian population that sets their lifestyles apart. Australia is a beautiful country and a continent on its own with a very vibrant culture and an interesting historical background. The stability of the country and cultural diversity has created a generation of prosperous people with a very laid-back outlook towards living. This interprets to active lifestyles that are keen on outdoor events, celebrating life all year round, great Knox food, and contemporary art.
Here are a few attributes that sum up the Aussie lifestyles
The Love For Outdoor Activities
Australia is endowed with incredible natural resources and has a spectacular landscape that makes it difficult for anyone to stay cooped up in the house. There is just so much to see from the great barrier reef, strolling in the Uluru red sands, swimming in the deep blue, or touring the old rain forests which have unique flora and fauna.
The government has made local tourism affordable hence many Australians love to spend their holidays and weekends venturing into the alluring natural landscape like those wineries in Swan Valley. Aussie's obsession for the outdoors is a habit that has been developed over the generations, and the new generation is taught to appreciate nature from a very young age.
Looking back to its aboriginal culture, their ancestors have a profound connection with nature, almost transforming into a spiritual bond. This is an excellent defining attribute for the Aussie lifestyle as it helps sustain one of the world's most spectacular natural landscapes.
The country also experiences seasonal wildlife which makes it possible to swim with beautiful manta rays in one month and the next month swim with the harmless whale sharks. This gives a whole new meaning to the phrase "swimming with the fishes". The Aussie outdoor lifestyle is different for specific regions, for instance, residents of Sydney love a sunrise swim in the ocean while residents of Canberra enjoy cycling along the lake and in Perth, the scenic parks are often filled with laughter and cheers of loved ones on a picnic.
Deep Love For Recreation & Sports
Aussies love a good time just like they love a good joke. You will catch them in recreational facilities conversing in their local slang. Society is also very progressive and receptive to new trends and is generally warm to strangers regardless of their orientation. You will catch the locals using the word 'Pome' when referring to English people, which is a light-hearted acronym indicating Prisoners Of Mother England.
Australians are also passionate about their 'vino' or wine and have some of the world's best quality brands locally produced. You will catch most adults toasting with a tall glass of fine red or sparkling white in various recreation outlets. The country has more than sixty active wine regions and has an annual gross production of roughly 1.35 trillion quality wine bottles. Aussie is also a hub for lovers of coffee, and the working class makes it a routine to get a caffeine fix right before going to the office.
The Aussies are also known for their love of "pokies", the five reels gaming machines called slot machines in the US. The Melbourne Cup is part of the Aussie tradition since 1861 but today looking stylish is more important than betting on the horses. When it comes to sports and recreation, nothing can be more important than Aussie rules. AFL (Australian Football League), founded in 1857, is part of Australian history. With more than 41% of the Australian population watching AFL games or following Aussie Rules football predictions and tips on a regular basis, football conversations are definitely part of the Aussie lifestyle.
In general, recreation is more of a group activity in Australia where friends and family love to share fun experiences to strengthen their bond. This is also enhanced by the extensive range of finger-licking cuisine which is derived from fresh farm produce and potent local spices.
Lifestyles Influenced By Aussie's Rich Culture
The history of the land plays a significant role in shaping modern lifestyles. Australia prides itself on having one of the longest surviving cultures of the world. From the stories of the Torres Strait Islanders and those of the Aboriginals, modern society has developed a deep sense of national pride.
Aussie is primarily a multicultural haven that attracts many foreigners worldwide, and cultural diversity is widely celebrated through cultural events. Residents are also passionate about sporting activities, especially rugby, football, and cricket. A majority of Australians are enthusiastic about sports; thus, every sports tournament is well attended.
Another intriguing feature of the Aussie lifestyle is the wide variety of languages spoken exceeding 200 indigenous languages. The formal language is, however, English but social interactions are less formal when compared to that of western countries.
The quality of life in Australia is ranked second best in the world as measured using the human development index. This interprets to higher literacy levels owing to the excellent education system, increased opportunities to sustain livelihoods, higher life expectancy, low mortality rates, high standards of livings, and so on.
Australia comfortably supports different lifestyles ranging from the affluent class to the middle class with reasonable costs of living for families and individuals. The government also guarantees safety, and instances of discrimination against minority groups and migrants are significantly lower than in other developed countries.
Aussie's informal nature of interaction and socialization has created happier lifestyles across the country. It is not unusual for friends to make unannounced visits to check in on you with a pack of beers to brighten your day. You will also regularly hear the phrase "no worries mate" as you walk around the streets even when such individuals are talking to strangers. The Australian way of life is all about finding ways to put aside stress and tensions, thus genuinely appreciating life and those around you.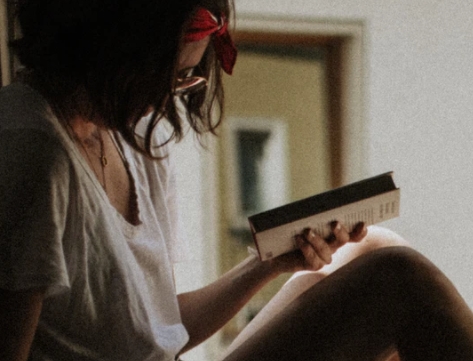 A professional writer with over a decade of incessant writing skills. Her topics of interest and expertise range from health, nutrition and psychology.