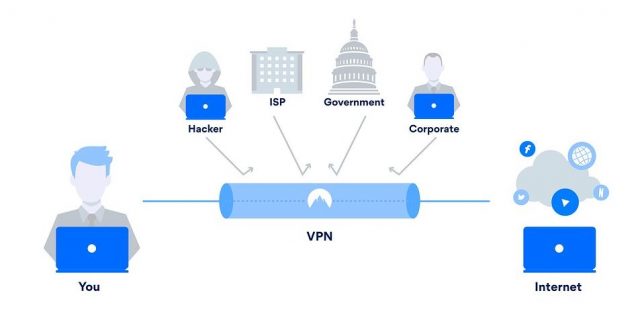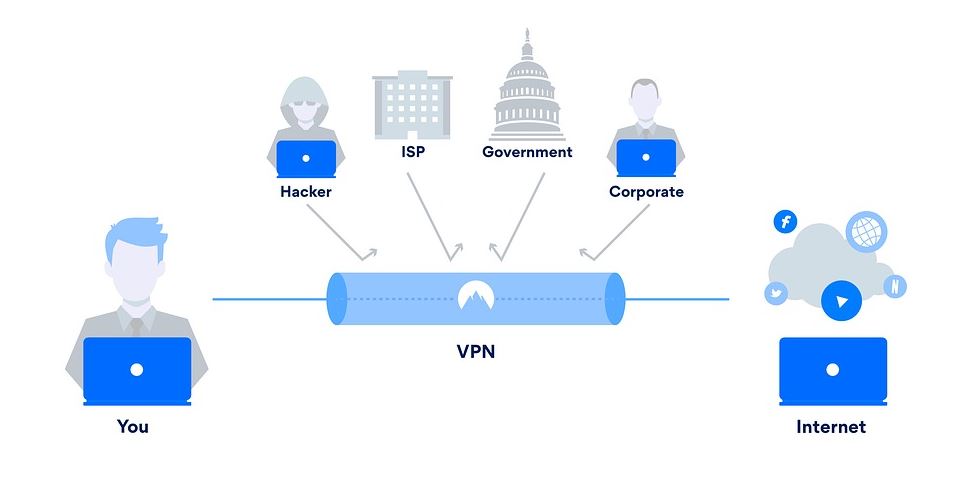 According to the stats, there are more than 28 million people who use P2P file-sharing method. So, what does this mean? Well, it means that the allure of getting content for free drives more and more people into Torrenting. However, do you know that Torrenting can put your privacy at risk? Well, it's true. Of course, acquiring content through Torrenting is easy. But it comes with serious security-related issues—especially when downloading copyrighted content. Besides throttling by your ISP, you might find yourself battling legal lawsuits and paying heavy fines. Even more, Torrenting without adequate protection leaves you venerable to cyber attackers and even hackers. Along those lines, the following guide is going to examine the main dangers of Torrenting or Cybersecurity and why a VPN can be your ultimate answer.
Legal Consequences
Most countries, including the US, are extremely strict when it comes to Torrenting. In the recent past, most sites believed to encourage illegal behaviors have been shut down by the US government. Besides the US, German, France, the UK, and Finland are some of the countries with stringent policies regarding Torrenting. If you are found downloading content using Torrents, you might be subjected to legal lawsuits or heavy fines. However, using a VPN keeps your online activity private. A VPN will hide your IP address. Also, your data will be encrypted. This means that no one will track your activities.
Throttling
Throttling is another big reason why you should invest in The Best VPN in 2020. In most cases, your ISP might throttle your internet connection to eliminate the possibility of traffic congestion. Consequently, your internet speed will be slowed down. Throttling is done on a particular network if illegal activity is suspected or network overcrowding is experienced. However, you can use a VPN to hide your Torrenting activities. Your ISP will find it hard to control your online activity.
The Right VPN for Torrenting
According to cybersecurity experts, it's wise to choose a paid VPN. Of course, it's tempting to go for free-based VPNs. However, nothing is free. Plus, how does that VPN make money? They sell users' information for marketing purposes. This can leave you venerable when it comes to the security of your information online. So, spend something to get a good VPN. Look at the features if that VPN. Does it have strong encryption protocols? How about that VPN's no log policy? How does it protect users from P2P file-sharing risks? Does it allow Torrenting? Will it track your online activities? These are some of the issues you should address before purchasing any type of VPN.
Key Takeaway
It's important to note that Torrent laws are dynamic in nature. They change from time to time. That's why you need a VPN that guarantees you guarantee you maximum privacy while going about your online activities. Remember, most countries have strict laws regarding infringing content copyrights. Thus, they tend to shut down most torrent sites. Even more, they can institute legal actions and even impose fines on those who download copyrighted content. That's why it's always important to use a VPN whenever you torrent. It will guarantee you maximum security.
The Bottom-Line
Privacy is becoming a global concern in this digital era. However, cyber attackers and hackers pushing online users to the corner. Plus, sharing P2P files through Torrenting can expose you to numerous risks. From lawsuits resulting from accessing copyrighted content to cyberbullying—there are numerous risks online. That's why you need to invest in protection like VPN when doing Peer Peer file sharing. The above guide will help you make an informed decision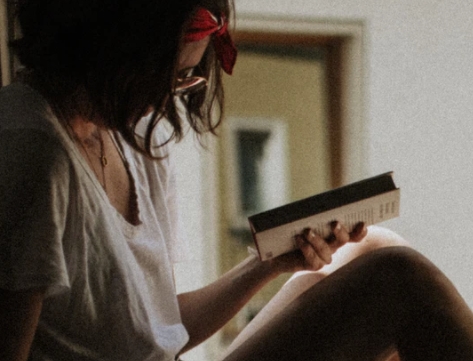 A professional writer with over a decade of incessant writing skills. Her topics of interest and expertise range from health, nutrition and psychology.