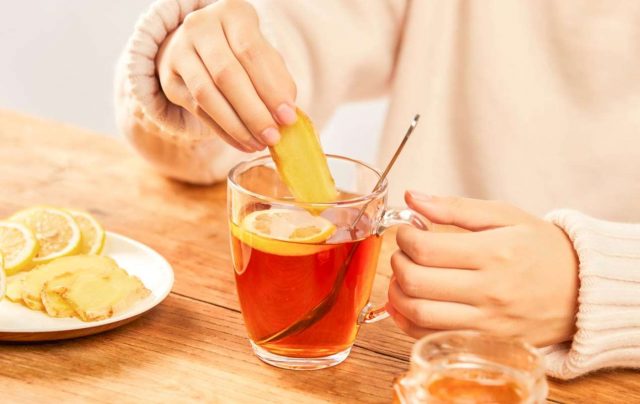 If you feel guilty about wanting to have something alongside your healthy tea, don't worry; you are not alone. It is alright to eat a snack with organic tea. While reading that last statement may be reassuring, if you are going to eat a snack, you should try to be cautious not to deviate far away from a health plan. There are several healthy snacks that you can take along with tea. The best snack you can take with your tea is those you prepare yourself since you have total control over what you put in it. Here are some of the best healthy snacks you can take along with your tea.
Popcorn
When sipping your favorite organic tea, you will most likely read a book or do some fun activity. Taking your tea with a bowl of popcorn is a great way to enjoy the morning or evening. And the best part is that you can make popcorn at home in a couple of minutes. Popcorn is a rich snack containing whole grain and fiber that helps promote heart health.
All you need are the popcorn kernel, oil, and any other natural additive you'd like to add, like vanilla.
Chia seed bread
No doubt, tea goes well with bread! Hence, you can enjoy your organic tea with healthy slices of bread. But if you are going to eat bread with your tea, be particular about the bread you eat, as not all bread is healthy. Chia seed bread is one particular recipe that caught our attention because of its various health benefits. Chia seed is rich in omega-3 fatty acid, which promotes heart health. As a vegan, you will love this recipe as it provides you with the same oil properties as fish oil – omega-3 fatty acid.
Gluten-free crackers
Crackers are another excellent snack that combines well with organic tea. However, be careful when choosing the crackers to use as not all crackers are healthy. Some crackers contain unhealthy fats, a lack of fibers, and other unhealthy ingredients. If you are going to eat crackers, aim for gluten-free crackers made with healthy ingredients. For example, simple almond flour and salt cracker would make a savory snack to combine with tea. Almond flour is an excellent source of manganese; hence it helps promote heart health. Whole grain wheat and salt is another nutritious snack you can eat with tea. Whole grain wheat contains lots of fibers that aids with digestion, amongst other health-benefiting components.
Granola bars
Granola bars are another common snack we often get at the convenience store. If you love granola bars, they make an excellent addition to take alongside your organic tea. Granola bars are packed full of carbs, fiber, and protein. You can even make a granola bar yourself and include healthy ingredients such as real nuts, grains, and fruits. Using a granola bar and that healthy tea will boost your energy to do your daily activities. So, if you are looking for something to provide you with that push in the morning before you step out or what you can take in-between meals to keep your body energized, a granola bar is the ideal snack.
Peanuts
Peanuts are another healthy snack that goes well with organic tea. What made us particularly interested in peanuts is that they are an excellent source of antioxidants, vitamin E, omega-3 fat, and several other phytochemicals. In addition, peanuts have a mix of soluble and insoluble fibers, making them a great energy source. Additionally, peanuts have anti-inflammatory properties, making them great for reducing symptoms of several conditions. They can also be beneficial to people with high blood pressure conditions.
Almond-coconut cookies
If you love to have a cookie while enjoying a cup of organic tea, you should try an almond-coconut cookie. Unlike regular cookies made with all-purpose flour, almond flour enriches your body with several nutrients like iron, calcium, phosphorus, and copper, amongst others, to mention a few. Almond flour is also a great source of protein to include in your diet. And with the coconut flakes added to the cookie will provide you with a decent amount of medium-chain fatty acids. Coconut also provides milk, healthy oil, antibacterial effects, etc. Generally, this cookie and organic tea is the perfect breakfast or in-between dish to give your body a boost.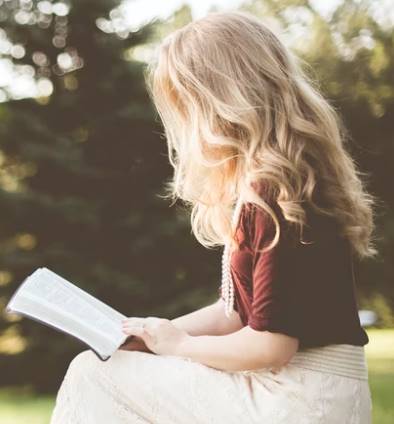 Speaks from heart, always too passionate and driven by emotions. Spins the words with kindness & sharpness, intriguing your ever-inscrutable minds.