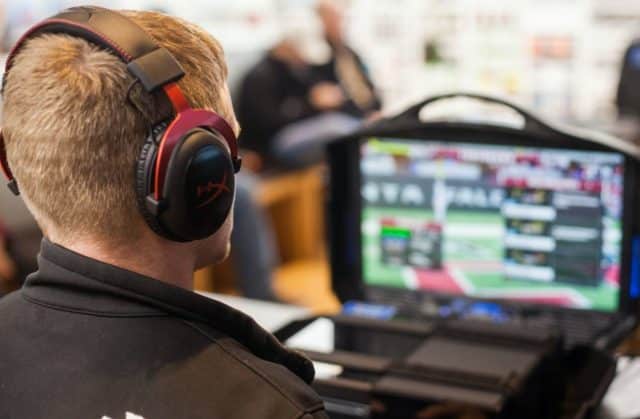 If you're one of the many adults who are tired of playing the same old games, perhaps it's time to try out something new. If you don't play games and believe playing is frivolous, you might be surprised by the fact that games can not only be a great source of entertainment but can at times be educational. This is why today we'll delve into the world of games you might not have heard of before.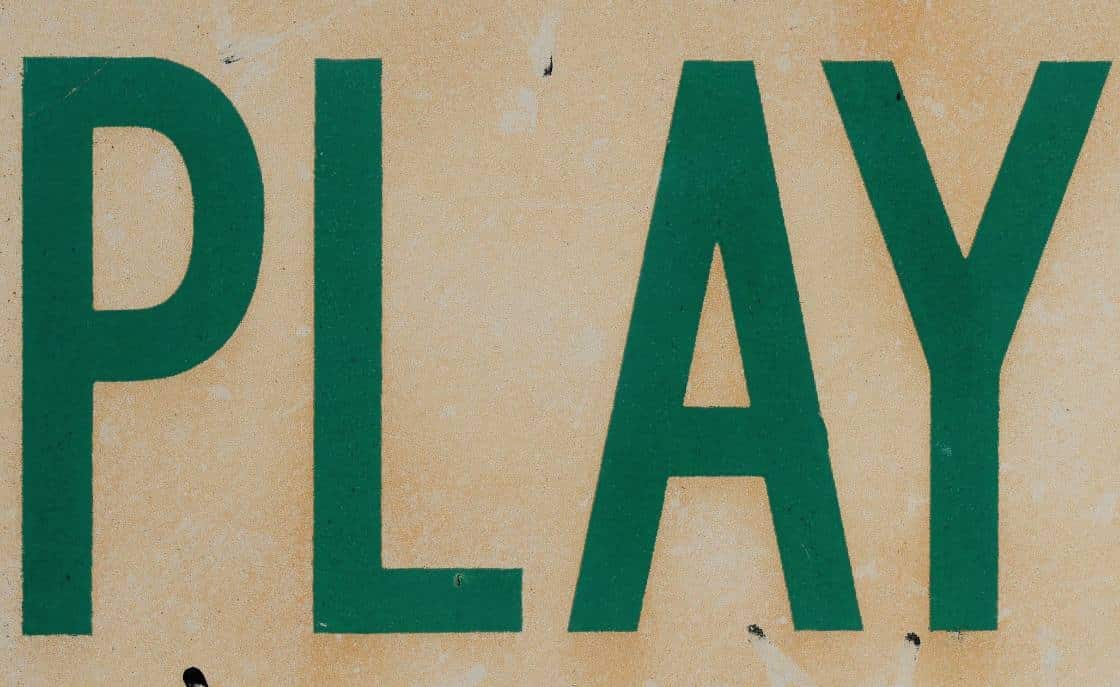 Unique Entertaining Online Games
The older we get, the more encumbered we are with responsibilities and commitments, making it easy to get caught up in the grind of daily life and avoid trying new things. But amidst all of this, it is vital to remember the importance of quality me-time filled with activities we enjoy.
So, let's discuss some lesser-known games you should give a chance. One such option is Slingo Bingo games. A blend of bingo and slots, it combines the key features of both worlds. It's also available on the PC and optimized for your phone's/tablet's browser for maximum convenience.
For those who prefer drawing, skribbl.io is a great option. It's pretty similar to Pictionary, but here you play online with strangers. Best played on a PC, or at the very least with a larger screen and a mouse, you pick a word and draw on your turn. When it's another person's turn, you have to guess what they are drawing. The quicker you guess, the more points you get and that's how you win.
Intellectual Online Games You Probably Haven't Heard Of
If you're more of a trivia person, then Lovatts Free Online Trivia is for you. You get to pick from various topics, and then you're given a prompt and get to pick one of the four answers. It's a great way to check your personal knowledge and have fun whilst learning something new along with plenty of other benefits as per Triviabliss.
Next up we have City Guesser. As the name suggests, this game will offer you involves receiving clues in the form of a video in a random city. You get to pick the continent if you're more of a novice looking to learn more, or, for the geography buffs out there, the whole world. Once you guess, simply mark the map as to what your guess is and it will tell you if you're right or wrong and by how much.
For those who fell in love with the book Rich Dad Poor Dad by Robert T. Kiyosaki and Sharon Lechter, if you don't try out the Cashflow classic game – you're missing out. It's the ideal way to understand the difference between an asset and a liability in the most entertaining manner. It's simple, but still very appealing to both finance newbies and pros.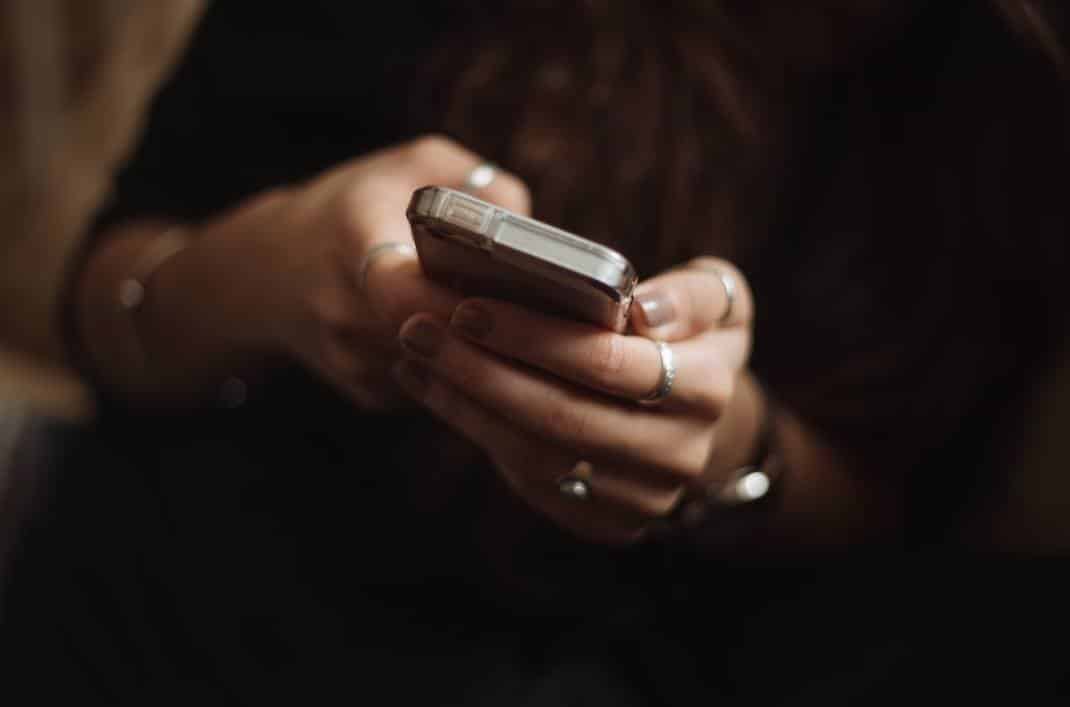 Honestly, it's quasi-impossible not to find something that is perfect for you. As they say, don't knock it until you try it. So don't be afraid to try out something new and make it part of your adult life. You might just be surprised at how much you end up enjoying yourself.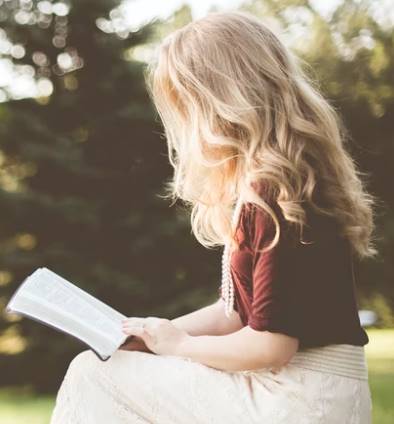 Speaks from heart, always too passionate and driven by emotions. Spins the words with kindness & sharpness, intriguing your ever-inscrutable minds.